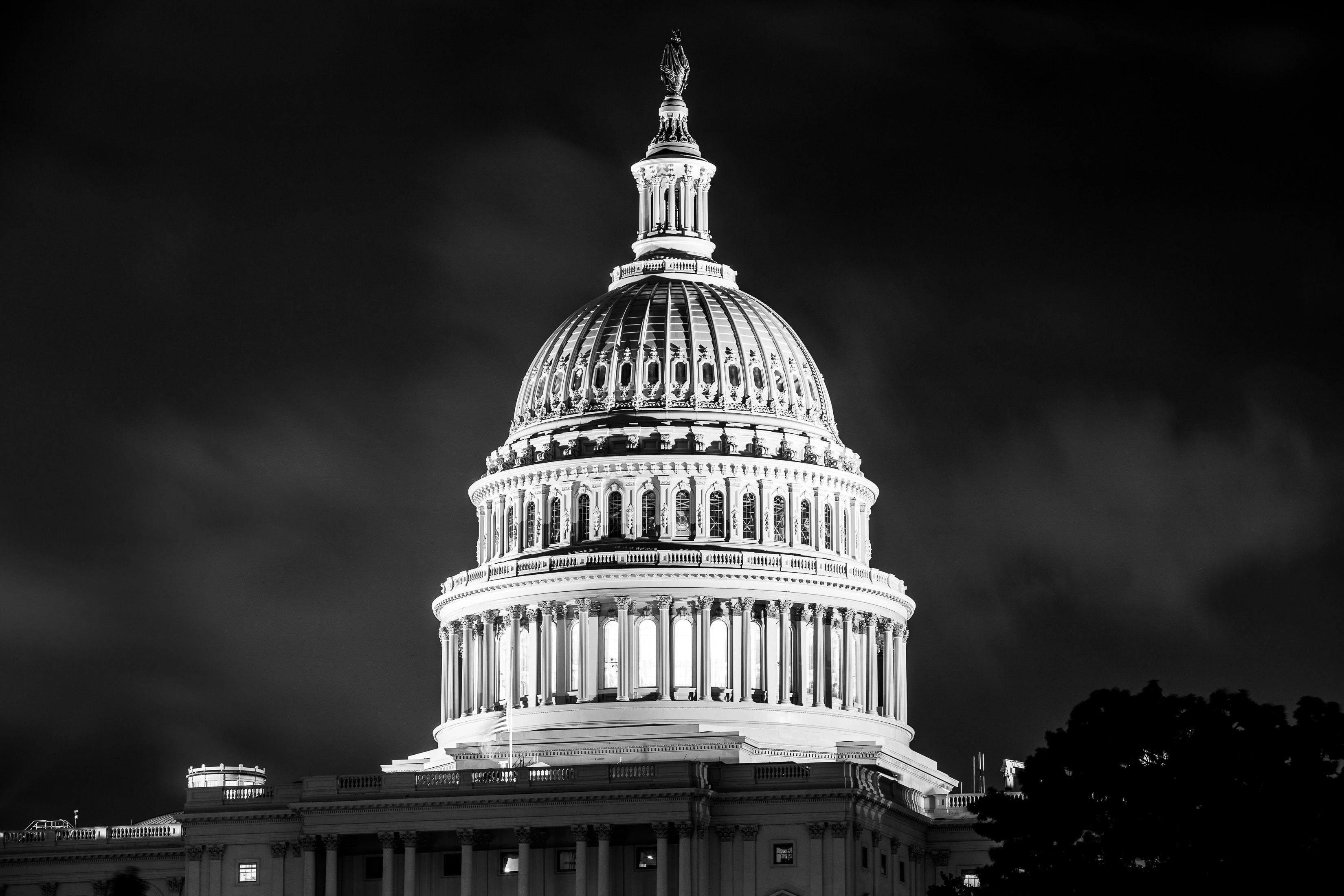 The Evangelical Environmental Network and Young Evangelicals for Climate Action are calling for an end to the senseless violence and chaos at the United States Capitol today, and for President Trump to immediately cease the baseless claims of election fraud. 
In the fall, over 100 Christian leaders joined us in calling for a fair election and peaceful transition of power. Now, we must continue to stand for peace and American democracy. The mobs at the Capitol are dangerous, unamerican, and completely opposed to our highest ideals as a nation. 
The election results have been thoroughly examined and re-examined – by Republican and Democratic Governors and Secretaries of States, by the Departments of Justice and Homeland Security, and by the courts up to the highest level. Sixty (60) lawsuits contesting the election results have been dismissed, and all investigations and recounts confirm the election results as fair and trustworthy with negligible instances of fraud. In November, we said the baseless claims from President Trump were "a danger to our democracy and a threat to peace in our nation." It is clear the endless rhetoric from the White House has resulted in unprecedented violence and insurrection. We urge all Americans to operate in a spirit of nonviolence in response to the increasing tension being inflamed by the reckless language used by the President. 
Regardless of how we cast our ballots, we are all Americans. It's time to come together as Americans and for us as evangelical Christians to live up to Jesus' teaching as contained throughout our Holy Scriptures. We are praying for the safety of our leaders and all in our nation's capital. It is well past time for President Trump to acknowledge reality and cease the harmful rhetoric that is only sowing seeds of violence and cracking the very foundation of our democracy.