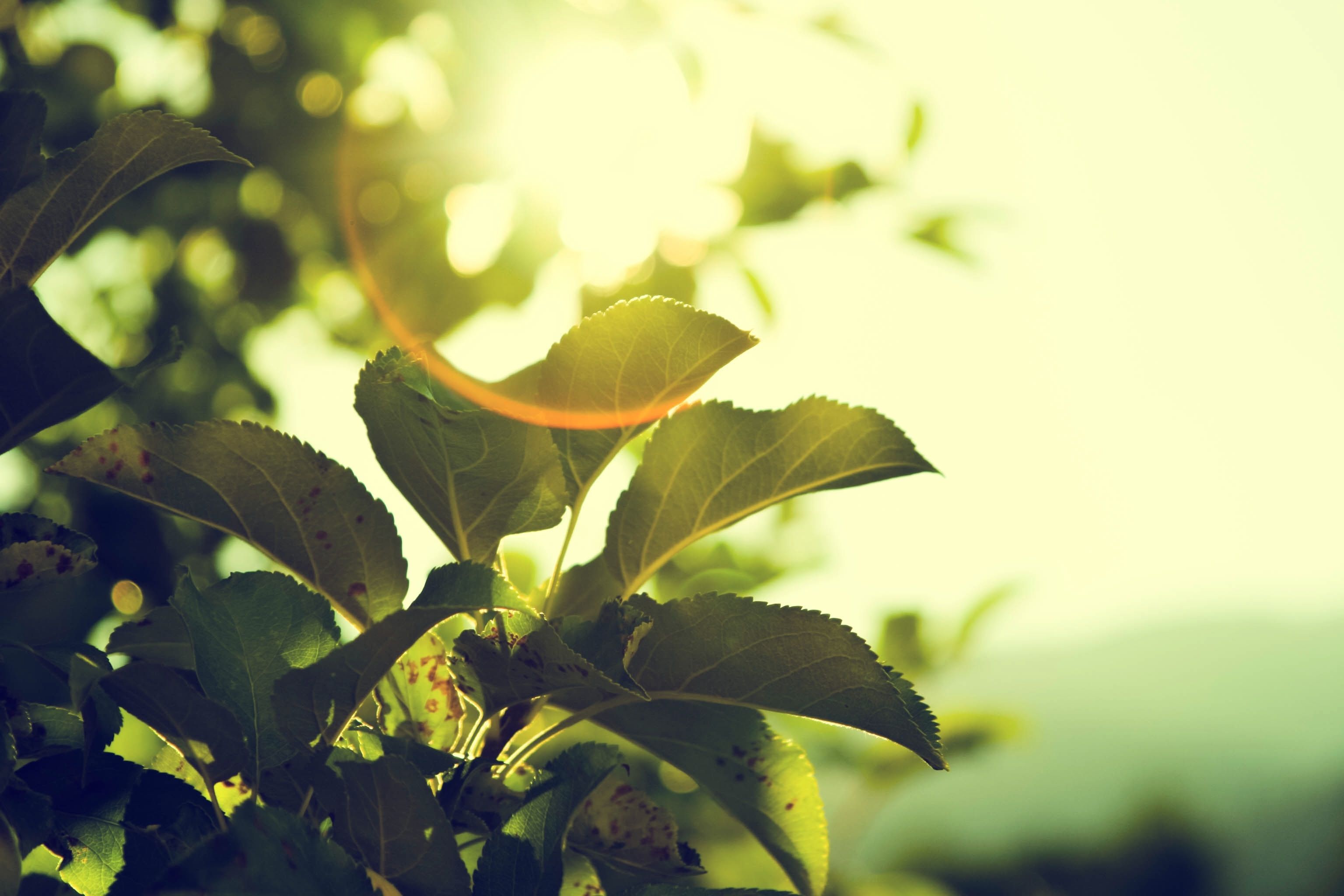 Pollution harms the unborn, causing damage that lasts a lifetime. Dirty air and water has serious consequences for the health of our children and other vulnerable populations, such as the elderly. This is why pro-life Christians must lead the charge on clean energy, and why the Evangelical Environmental Network (EEN) supports a 100% clean energy economy that avoids dangerous interference with the climate system.
Climate change is the greatest moral challenge of our time, as every single child of God will be impacted if we fail to act. Climate change also presents us with a great opportunity. If we can find the courage to act promptly and boldly, we can build a future of sustainable prosperity for all. This hope for a sustainable future is why over 300,000 Christians have joined EEN's Pro-Life Clean Energy Campaign which calls on elected officials to plan for and adopt policies that lead us to a 100% clean energy world.
Harmful emissions generated by the use of fossil fuels are endangering countless lives as they pollute our air and water sources. The American Lung Association makes clear that rising global temperatures associated with climate change will only make air pollution like ozone and high particulate levels worse. Climate change and pollution present a variety of health impacts, including increased allergens, respiratory illnesses, temperature-related death and illness, increased infectious disease, and even increased mental health consequences. 
It is time to stop destabilizing the climate and hiding the cost of pollution in the bodies of our children around the world, both born and unborn. We must create a cleaner, brighter future free from pollution. We are pleased that Representative McEachin (D-VA) has put forth the "100% Clean Economy Act of 2019" as this conversation is crucial. At EEN we also believe that there must be room for market forces to play a role in the transition, and that we must also put an end to all fossil fuel subsidies. 
We call on all elected leaders to take this matter seriously and work to create a sustainable future powered by 100% clean energy that keeps us to no more than 1.5C warming above pre-industrial levels.