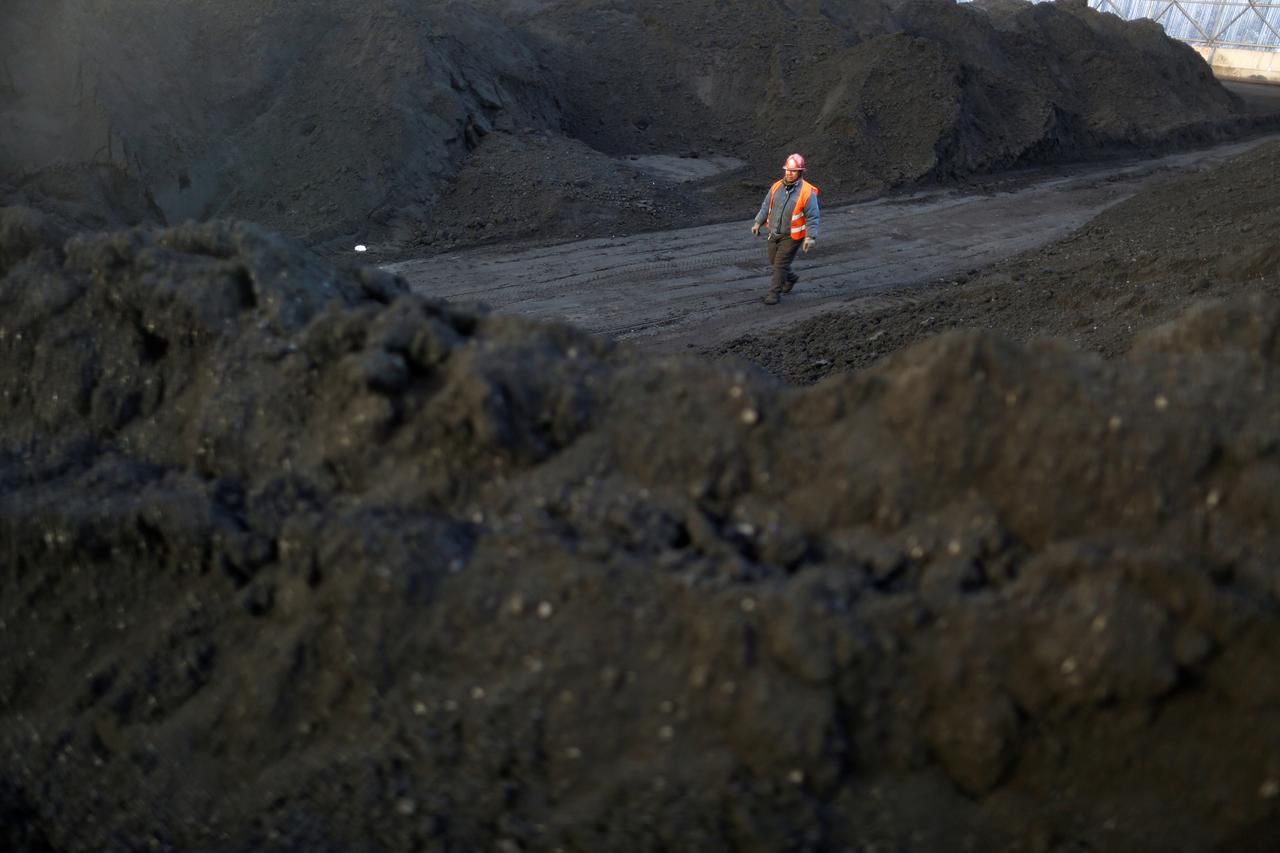 For far too long coal companies have not cleaned up their own messes, leaving the rest of us to suffer the consequences and pay the bill. That's why we applaud the leadership of Congressman Matt Cartwright (D-PA-8th). We are glad to see that his bill, H.R. 4435, the Coal Cleanup Taxpayer Protection Act of 2019, was recently introduced, and will be considered by the Committee on Natural Resources tomorrow (9-24-19). We encourage the Committee to move the bill quickly through to the House floor, where we hope it will be passed with strong bipartisan support.
Under current law, mining companies are supposed to clean up their own messes, restoring land being mined to its original state. Cleanup costs are guaranteed through bonds — and it is two particular types of bonds that are sticking the rest of us with the check when companies go bankrupt. These are "self-bonding" and "pool bonding." With self-bonding, a company guarantees itself — which in far too many cases means no guarantee at all. Pool bonding or bond pools are when a number of companies pay into a common pool to deal with reclamation costs in the event of bankruptcy. But when companies go bankrupt at the same time — a fairly common occupancy — there isn't enough money to pay for the cleanup. Congressman Cartwright's bill is designed to fix this problem.
Like Rep. Cartwright, I am a Pennsylvania resident. I am also the son and grandson of former coal miners, and I spent the first 14 years of my professional life working in the coal and energy industry. Growing up in a small coal-mining town in Cambria County Pennsylvania, I know first hand how the coal companies use bad policies like self-bonding to leave taxpayers holding the bag on mining cleanup, degrading God's creation.
It's well past time we ensure that coal companies do what we teach our children: clean up your own mess.
The Rev. Mitch Hescox
President/CEO of the Evangelical Environmental Network (EEN)