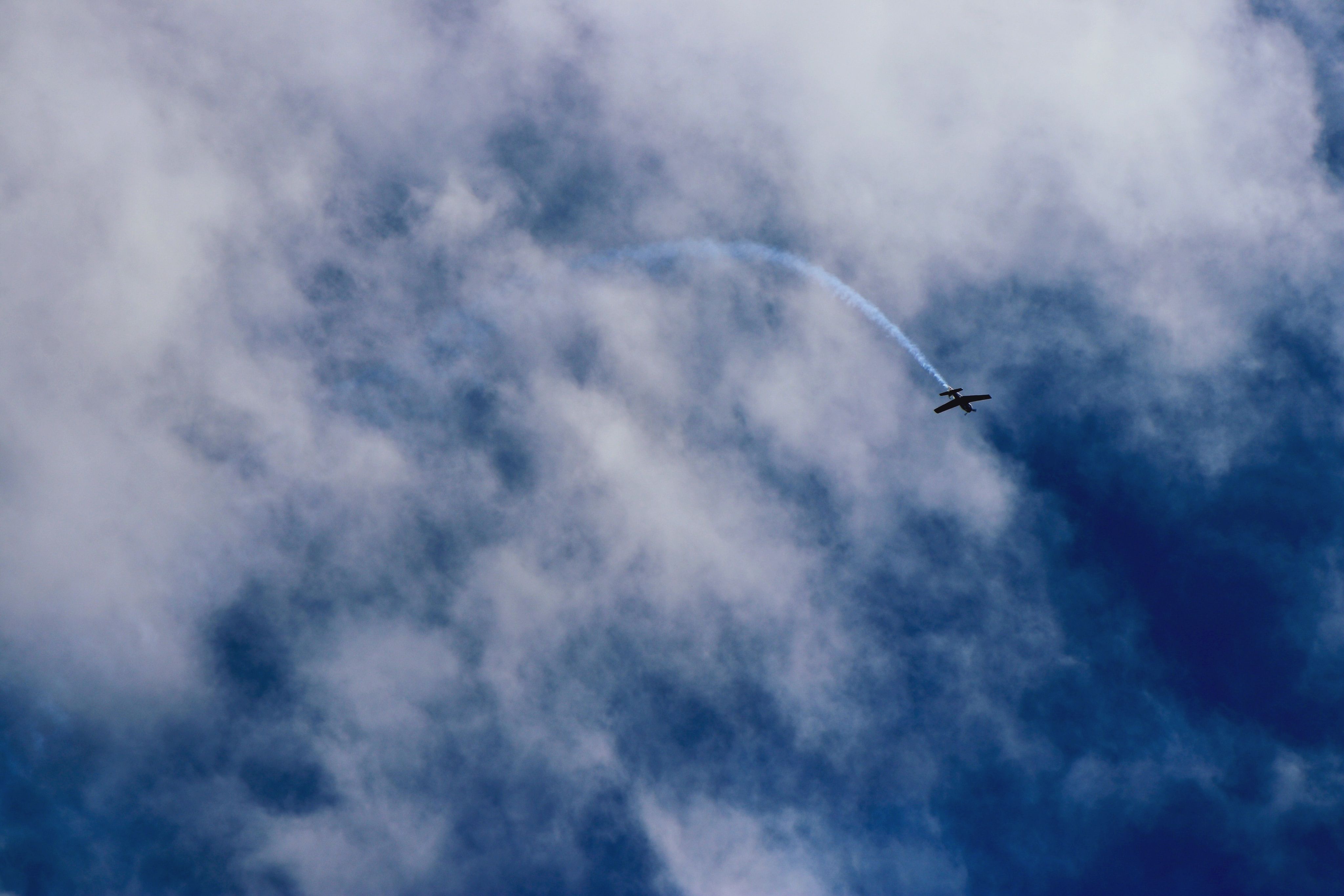 Bill Wehrum, the chief air quality official at the Environmental Protection Agency, will be stepping down from his role as head of the Office of Air and Radiation at the end of the month. Praise God! Mr. Wehrum did not take seriously the mission of the EPA to protect human health and the environment, and we pray that his replacement will. 
Mr. Wehrum has been at the EPA since November 2017 and has been instrumental in rolling back life saving protections. The most recent example is the rollback of the Clean Power Plan. We hope and pray that his departure from office will lead to healthier air quality for all Americans, especially children and other vulnerable populations. 
Most of all, we hope this leadership change leads to the abandonment of the immoral plan to rescind the Mercury and Air Toxics Standard (MATS). MATS is a crucial rule that protects pregnant women, the unborn, and young children from dangerous pollution that is detrimental to their health and development. We hope the next person in charge of the Office of Air and Radiation is committed to being truly pro-life and understands the importance of MATS and other air quality standards.
It is time for the EPA to return to its mission. Any agenda that does not include the protection of human health and the environment is an affront to the agency and a threat to children everywhere.