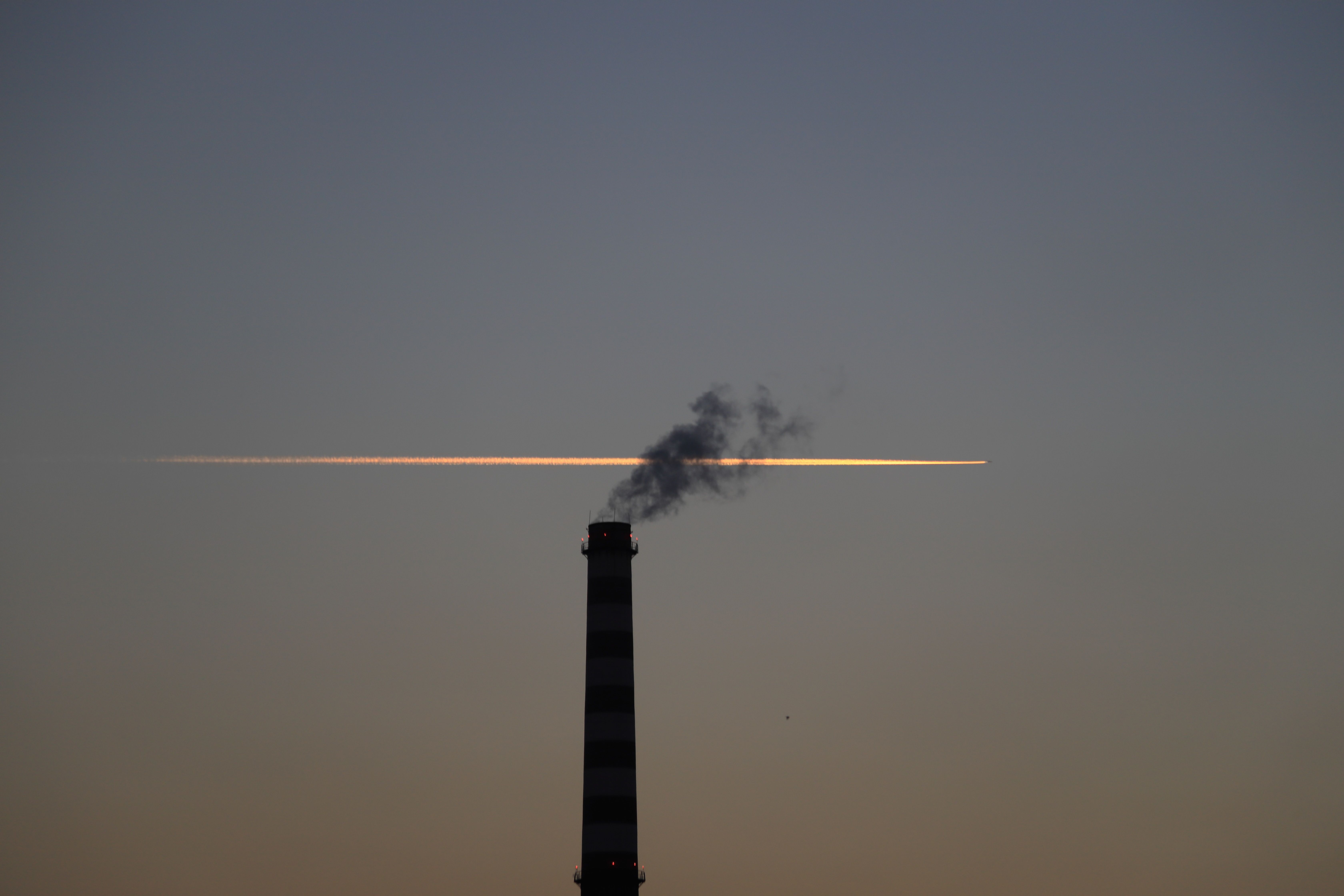 Today the Trump Administration finalized its "Affordable Clean Energy Rule" (ACE) as a replacement to the Clean Power Plan (CPP). Climate change is the greatest moral challenge of our time and this effort to dismantle the CPP is a major step backward. The CPP aimed to reduce climate pollution by 32% from 2005 levels by 2030, and ACE would only reduce pollution by, at most, 1.5 percent. By the EPA's own estimates, ACE would lead to as many as 1,400 premature deaths per year. This is unacceptable and immoral. Rev. Mitch Hescox, President/CEO of the Evangelical Environmental Network
What we need is strong, bold action, not a whimpering retreat into a false fantasy of coal's resurgence.
ACE will do nothing to address the climate crisis, but it will worsen the health of children. The extra smog or ozone would lead to "48,000 new cases of exacerbated asthma and at least 21,000 new missed days of school annually by 2030," according to an analysis of the technical report by the New York Times. The impact of fossil fuels on children's health is precisely why over 200,000 pro-life Christians have joined EEN in support of the CPP.
The ACE rule is worse-than-worthless and will lead to increased health issues and even death. We hope the courts never let this rule see the light of day. We encourage Congress to work swiftly to implement strong, bipartisan legislation such as The Energy Innovation and Carbon Dividend Act.