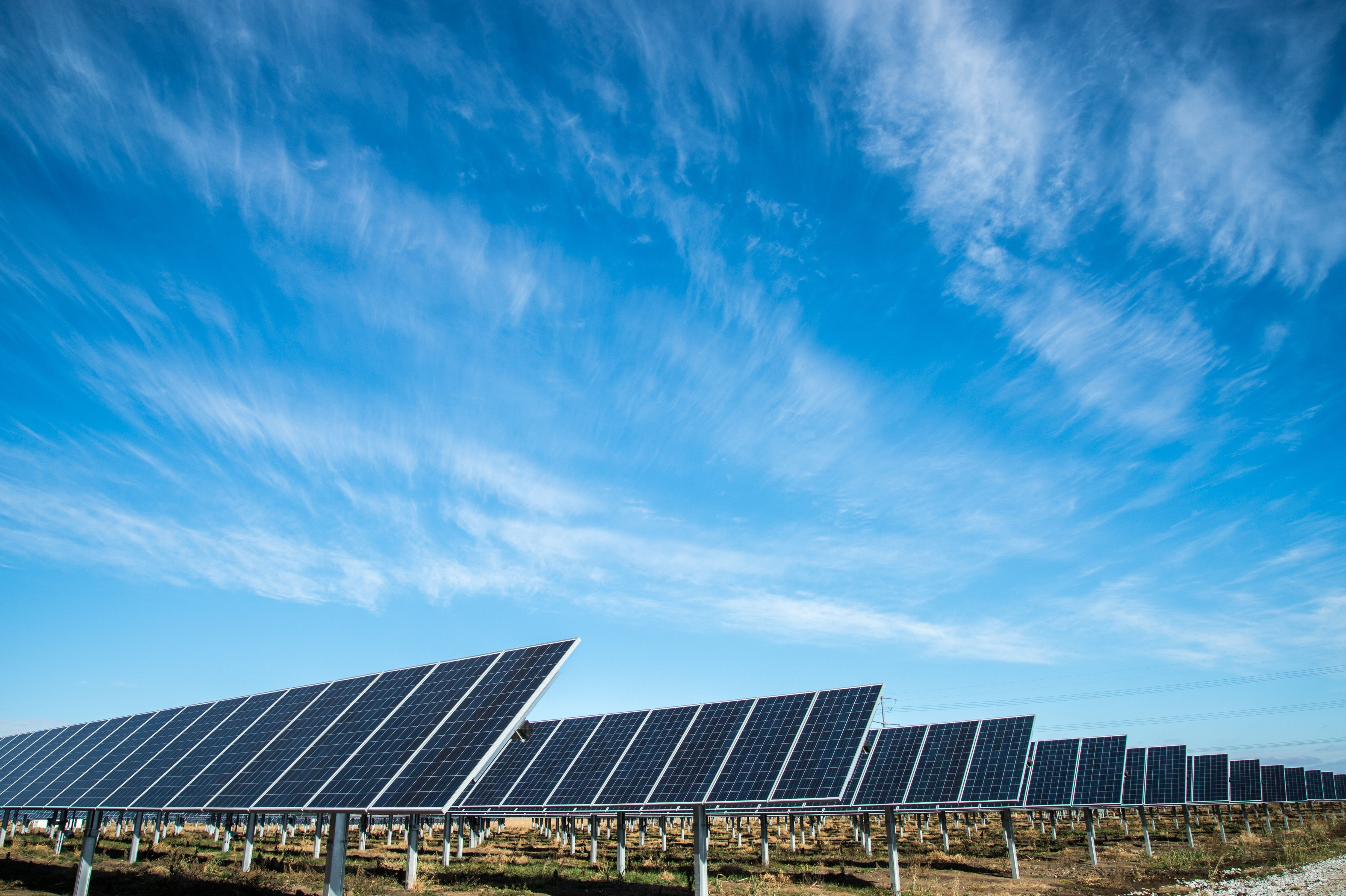 We are grateful for the leadership of Senators Art Haywood (D-4), Thomas H. Killion (R-9), and Steven J. Santarsiero (D-10) in announcing plans for Modernizing Pennsylvania's Renewable Energy Standards. Their proposed legislation calls for:
Expanding the Alternative Energy Portfolio Standard (AEPS) Tier I requirement from 8% to 30% by 2030, including 7.5% for in-state grid-scale solar and 2.5% for in-state distributed generation solar;
Having the Public Utility Commission (PUC) study the benefits of a renewable energy storage program;
Providing protections that control costs for electricity customers, including long-term contracting, fixed ACP payments, and a 15-year lifetime limit for generating eligible Solar Renewable Energy Credits (SRECs) for solar projects.
Pennsylvania has a dubious distinction of being a leader in dirty air that harms our children, both born and unborn. Philadelphia, Pittsburgh, Johnstown, Harrisburg, Lancaster, and Johnstown are all in the top 20 dirtiest communities in the nation and over 20 Pennsylvania counties score a "D" or "F" in air quality, according to the American Lung Association. This puts over 208,000 children and 945,000 adults with asthma at heightened risk.
That's why over 42,000 pro-life Christians have supported The Evangelical Environmental Network's (EEN's) Pro-Life Clean Energy Campaign, whose goal is 100% Clean Energy in Pennsylvania by 2030. Pollution harms the unborn, with consequences that last a lifetime, such as brain damage and birth defects. Dirty air and water have serious consequences for the health of our children. For example, 1 in 3 children have problems linked to fossil fuels and petrochemicals, such as asthma, allergies, ADHD, and autism. This is why pro-life Christians are helping to lead the charge on clean energy. It is time to stop poisoning the womb and our environment and instead create a cleaner, brighter future for our children, free from pollution.
Here is what we're Fighting for all across Pennsylvania.
Free our children from pollution with 100% clean electricity from renewable resources by 2030.
Defend our freedom to create our own electricity from sunshine using solar panels, without fees championed by monopolistic utilities to make it unaffordable and out of reach.
Free our communities from regulations that prevent us from joining together to create our own clean electricity and sell what we don't need to others.
Free businesses from such regulations so that they, too, can create and sell clean electricity.
The proposed legislation is a step in the right direction for Pennsylvania, although more will be needed to achieve our goals. Thus far we have fallen short in moving Pennsylvania to a sustainable economy that provides clean air, pure water, defends our children's health, and starts to address climate change seriously while setting the stage for family-sustaining clean energy jobs that will propel our economy.
EEN and our 100,000-plus pro-life action takers in Pennsylvania are proud to support this proposed legislation and urge both chambers of the General Assembly to support this effort to defend our children and create a better future.