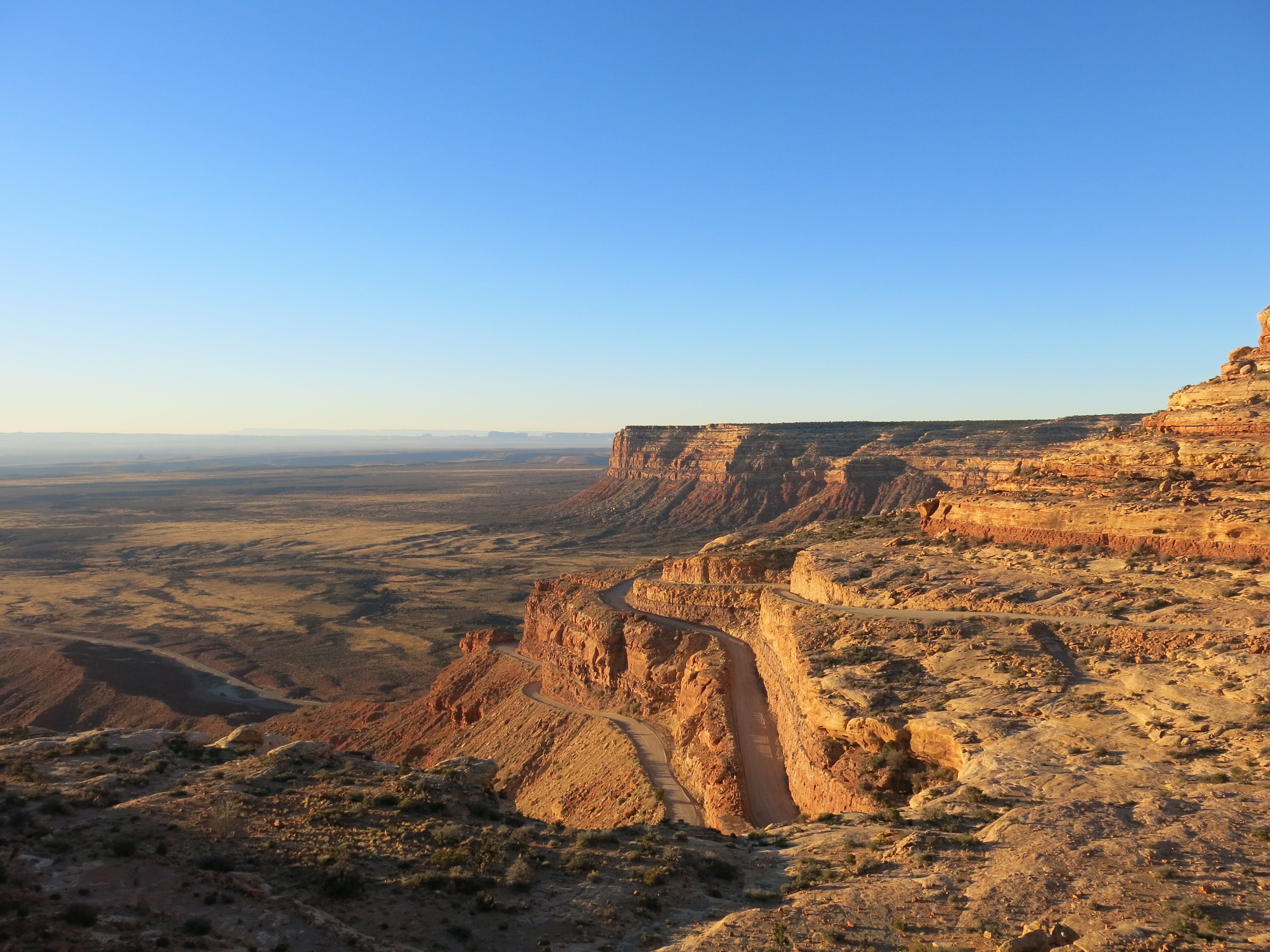 Today is Teddy Roosevelt's birthday, former Republican President and staunch conservationist.  Instead of honoring him today, President Trump did the opposite.  President Roosevelt was bold and visionary, using a law he signed, the Antiquities Act, to protect the Grand Canyon, creating a tradition for other Presidents to follow.  President Trump is literally doing the opposite, in a reckless decision to reduce the Bears Ears National Monument in Utah.  He informed Sen. Orrin Hatch of his decision this morning in a phone conversation.
Our public lands are national treasures to be stewarded and preserved for us and our children, and are part of our worship of God.  If the courts allow President Trump's reckless act to stand, it will severely weaken the Antiquities Act's ability to protect public lands.
As a nation, we have protected our public lands through our National Parks and National Forests, through designation as Wilderness, and through the ability of the President to designate land already owned by the federal government as National Monuments by the authority provided by the Antiquities Act. Nearly half our National Parks, including the Grand Canyon, were first protected by Presidents of both parties who designated them National Monuments.  
Although criticized by members of the other party, President Obama put his legal authority under the Antiquities Act to good use. The last Monument he designated was Bears Ears.  The land is considered sacred to many Native American tribes, and the designation creates for the first time a tribal commission made up of Native Americans that live in the area.  
Pro-life Christians are called to be good stewards of the bounty upon which all life depends, to protect and defend the beauty and purity of the land and water, to have clean skies and fresh air for our children to enjoy. Our public lands are essential to our quality of life.  They make available to everyone what belongs to God. They reflect our highest ideals as a nation: that everyone is welcome because all individuals are created equal, endowed with the inalienable rights to life, liberty, and the pursuit of happiness. To step into a National Park or Forest or National Monument and enjoy the beauty of God's creation is to experience freedom and the richness of life as persons made in the image of God.
That's why over 200,000 of us took action calling "to protect our parks and federal lands, add new ones, and ensure funding so that every American can enjoy the beauty of God's creation." A strong Antiquities Act is essential for achieving these goals.  
President Trump's reduction of Bears Ears is the antithesis of Teddy Roosevelt-style conservation. As pro-life Christians dedicated to good stewardship of God's Creation, we will do everything we can to oppose President Trump's reckless action on Bears Ears, which tarnishes the legacy of President Roosevelt.