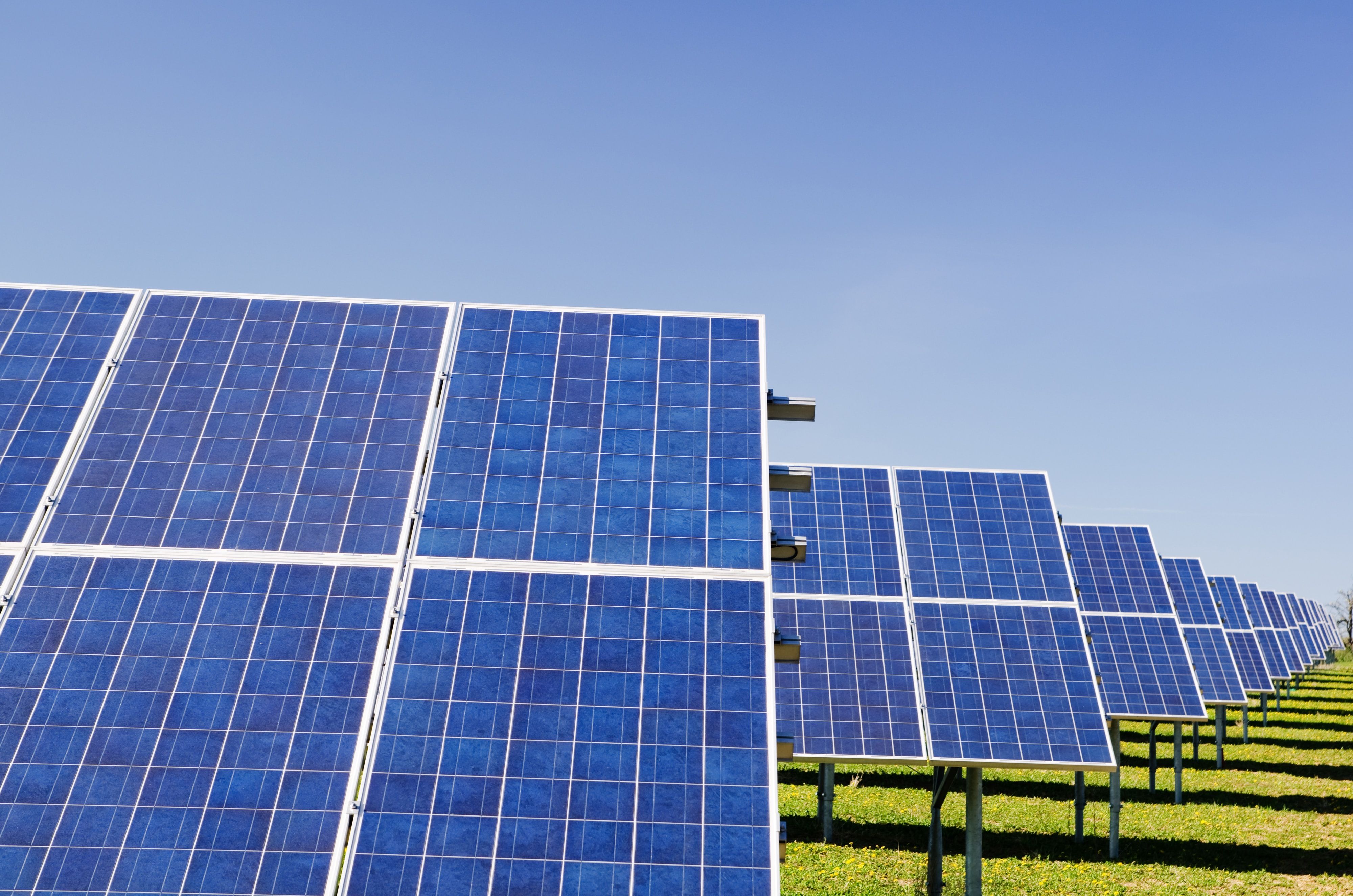 A Statement from the Rev. Mitch Hescox
President/CEO of the Evangelical Environmental Network (EEN)
We are profoundly disappointed in the announcement today by Scott Pruitt, Administrator of the Environmental Protection Agency (EPA), that the agency would formally begin the roll-back of the Clean Power Plan, which required utilities to reduce their carbon pollution.  The Clean Power Plan had strong support from pro-life Christians; nearly 230,000 pro-life Christians signed our petition endorsing the plan.  
If, however, the President were to replace this regulation with the revenue-neutral carbon tax proposal of the conservative-led Climate Leadership Council, he would put us back on track.  The current tax reform discussions with Congress provide the President with the perfect opportunity to do so.
Overcoming climate change while achieving sustainable prosperity powered by clean energy is both the greatest challenge and the greatest opportunity of this century.  The absence of a strong climate policy means more dangerous pollution that harms the unborn and children.  It is the President's responsibility to lead our nation in reducing pollution, overcoming the climate challenge, and creating an economy that leads the world in clean energy.  The roll-back of the Clean Power Plan takes us in the wrong direction.