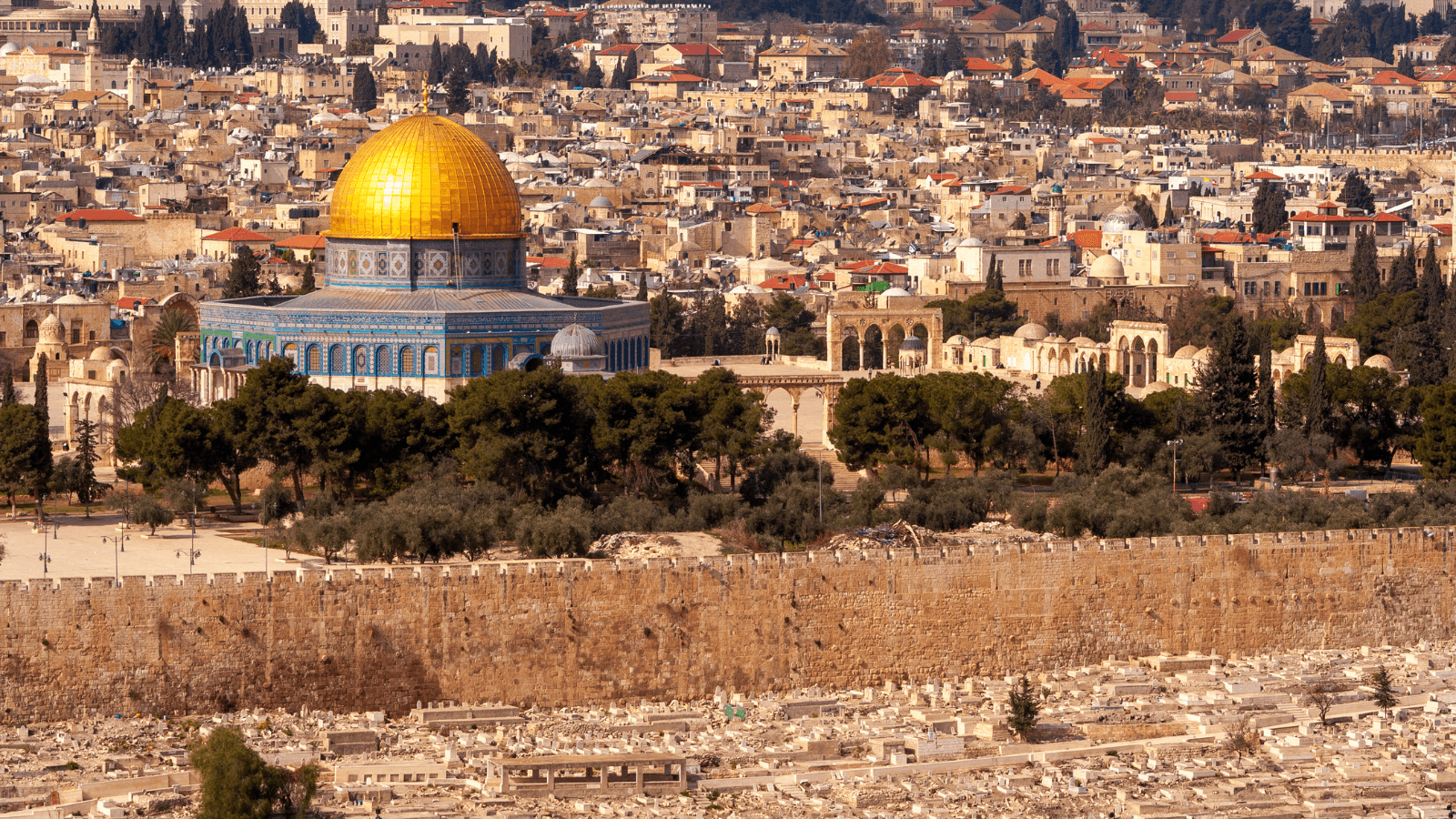 The Evangelical Environmental Network (EEN) condemns the heinous acts of terrorism and violence perpetrated against Israel by Hamas and mourns the catastrophic loss of life in Israel and Palestine that has continued throughout the region since Saturday. As pro-life evangelicals, we believe every life is sacred and of unsurpassable worth to God. As such, we are deeply saddened by the thousands of lives lost, including those of mothers, elders, and children.
We call on members of our community to join us in praying for both Israel and Palestine, for a swift end to fighting and the threat of war, for the healing and protection of civilians, for the families and loved ones of those who have been lost, for the safety and swift return of all hostages, and for a just and lasting peace in the coming days and weeks. We also call on leaders–both in the U.S. and around the world–to use their power and resources to pursue resolution rather than revenge.
As we turn to prayer, we lift up this helpful guide from the National Association of Evangelicals on how to pray for peace and justice in the Middle East. Together, we pray:
For a restoration of order and security throughout Israel and Gaza.
For the leaders of Hamas to cease any further terrorist attacks on Israel.
For the leaders of Israel to focus on defense of the Israeli people and not on revenge.
For the protection and safe return of all who are being held hostage.
For the healing and restoration of all who have been injured and traumatized by the senseless violence.
For comfort for all who have lost loved ones.
For those who feel that violence is their only option and for those who feel powerless and vulnerable.
For protection and strength for those providing vital treatment, care and relief.
For guidance for all who are involved in diplomacy to end the immediate conflict and prevent any external efforts to provoke continued violence.
For the restoration of conditions in both Israel and Palestine in which the longer-term issues of sustainable peace and justice for all can be addressed.
For the strengthening and witness of the Church in Israel and Palestine.
For the world — that even today, people in this region and across the globe would choose to follow Jesus, who is the Way, the Truth and the Life.