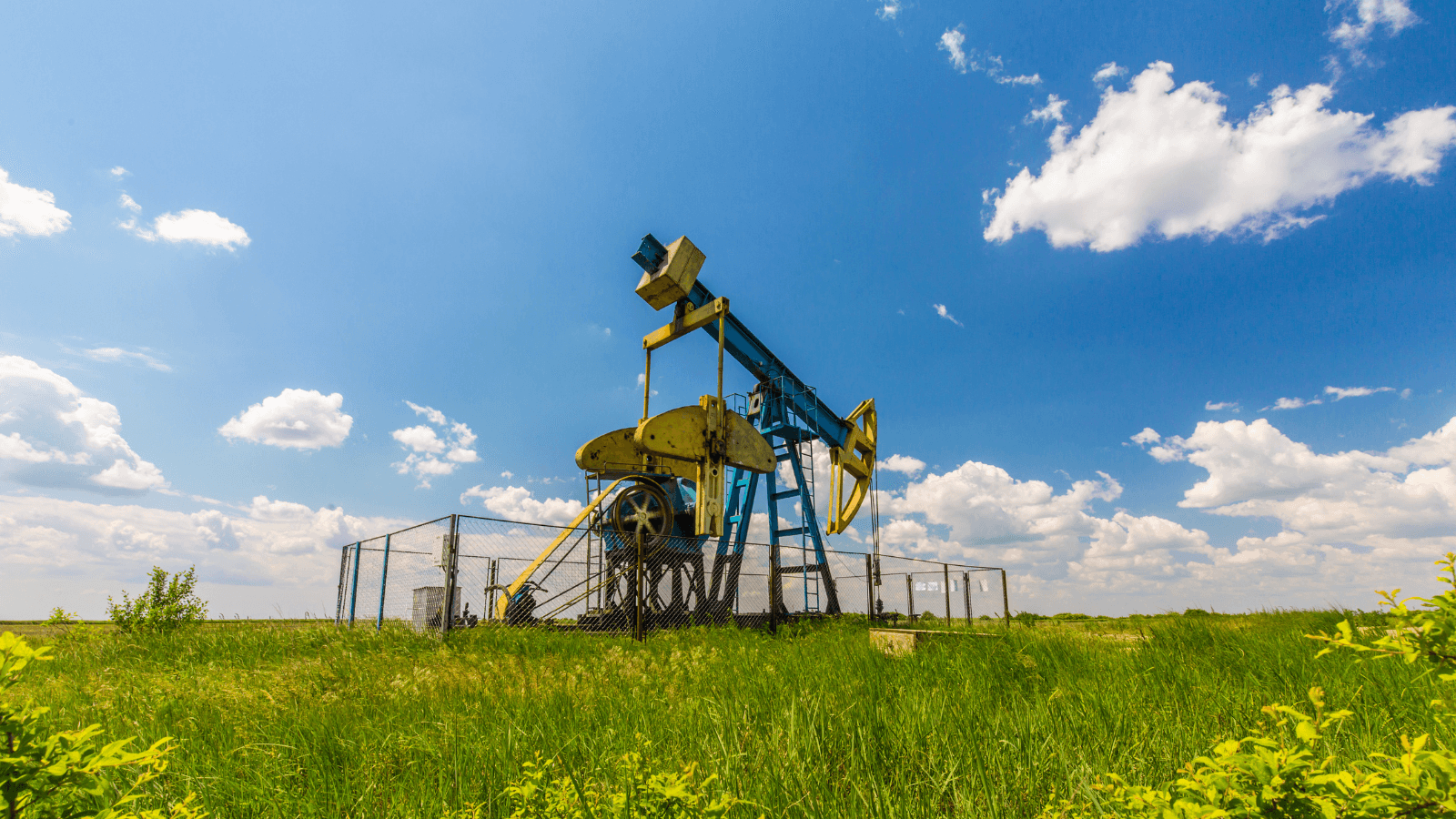 The Evangelical Environmental Network applauds the U.S. Department of the Interior's and Bureau of Land Management's proposed rule to modernize oil and gas leasing on our public lands. The proposed rule is a win for God's creation, better health, fiscal responsibility, and fairness for the American taxpayer.
Jesus teaches in Luke 16:10 that "whoever can be trusted with a little can also be trusted with a lot, and whoever is dishonest with a little is dishonest with a lot."
Each year, through the issuance of oil and gas leases on public lands, the American people put their trust in the oil and gas industry to wisely steward our precious natural resources and give a fair return on investment. However, instead of wise stewardship, we find our trust misplaced with an industry unwilling – though not unable – to clean up its own mess.
While America's energy workers play a vital role in keeping the lights on and driving our national economy, oil and gas industry practices and standards have resulted in despoiled air and water, the lives and health of communities threatened both near and far, and the expectation that the American taxpayer will foot the bill for both the clean-up and associated health costs. Under the current guidelines, the annual rate for a fossil-fuel company to lease an acre of public land is merely $3. With the five largest oil companies reporting combined profits of $196.3 billion in 2022, the status quo is not only a bad deal but simply unfair.
This long overdue modernization updates onshore royalty rates for the first time in over 100 years and bonding requirements for the first time in 60 years. These common-sense provisions will advance the responsible stewardship of America's lands and our precious natural resources, defend the lives and health of children and other vulnerable Americans by reducing emissions of carbon pollution and harmful toxins into our air and water, while also ensuring the American taxpayer receives a fair return on investment and is no longer held responsible for paying to clean up the messes of the oil and gas industry. The proposed rule also ensures oil and gas companies cover the full cost of environmental remediation and that the next generation will not be saddled with despoiled land, water, and air and a billion-dollar price tag for a mess they didn't make.
Key elements of the proposed rule include:
Bonding requirements: The rule proposes to increase the minimum lease bond amount to $150,000 and the minimum statewide bond to $500,000, and it proposes to eliminate nationwide and unit bonds. The existing lease bond amount of $10,000 -- established in 1960 -- no longer provides an adequate incentive for companies to meet their reclamation obligations, nor does it cover the potential costs to reclaim a well should this obligation not be met. The current, outdated bond requirement increases the risk that taxpayers will end up covering the cost of reclaiming wells in the event the operator refuses to do so or declares bankruptcy. The Interior Department has made available more than $1 billion in the past two years from Bipartisan Infrastructure Law funding to clean up orphaned oil and gas wells on federal, state and private lands. This proposed rule aims to prevent that burden from falling on the taxpayer in future years.
Protecting Wildlife and Cultural Resources: The rule would help steer oil and gas development away from important wildlife habitat or cultural sites, and instead toward lands with existing infrastructure or high production potential.
Royalty rates: Proposed changes to royalty rates reflect provisions of the Inflation Reduction Act. Royalty rates for leases issued for 10 years after the effective date of the Inflation Reduction Act are 16.67 percent. After August 16, 2032, the rate of 16.67 percent will become the minimum royalty rate.
Minimum bids: The rule would codify a provision of the Inflation Reduction Act that increased the national minimum bid from $2 per acre to $10 per acre, or fraction thereof, and after 10 years regularly adjusts that amount for inflation. The minimum acceptable bid is important because it establishes the starting bid at the BLM's oil and gas lease auctions.
Base, or minimum, rental rate: Pursuant to the Inflation Reduction Act, for leases issued in the 10 years after its enactment, the proposal includes a rental of $3 per acre, or fraction thereof, per year during the first 2-year period beginning upon lease issuance, $5 per acre per year, or fraction thereof, for the following 6 years, and then $15 per acre, or fraction thereof, per year thereafter. After August 16, 2032, those rental rates will become minimums and are subject to increase.