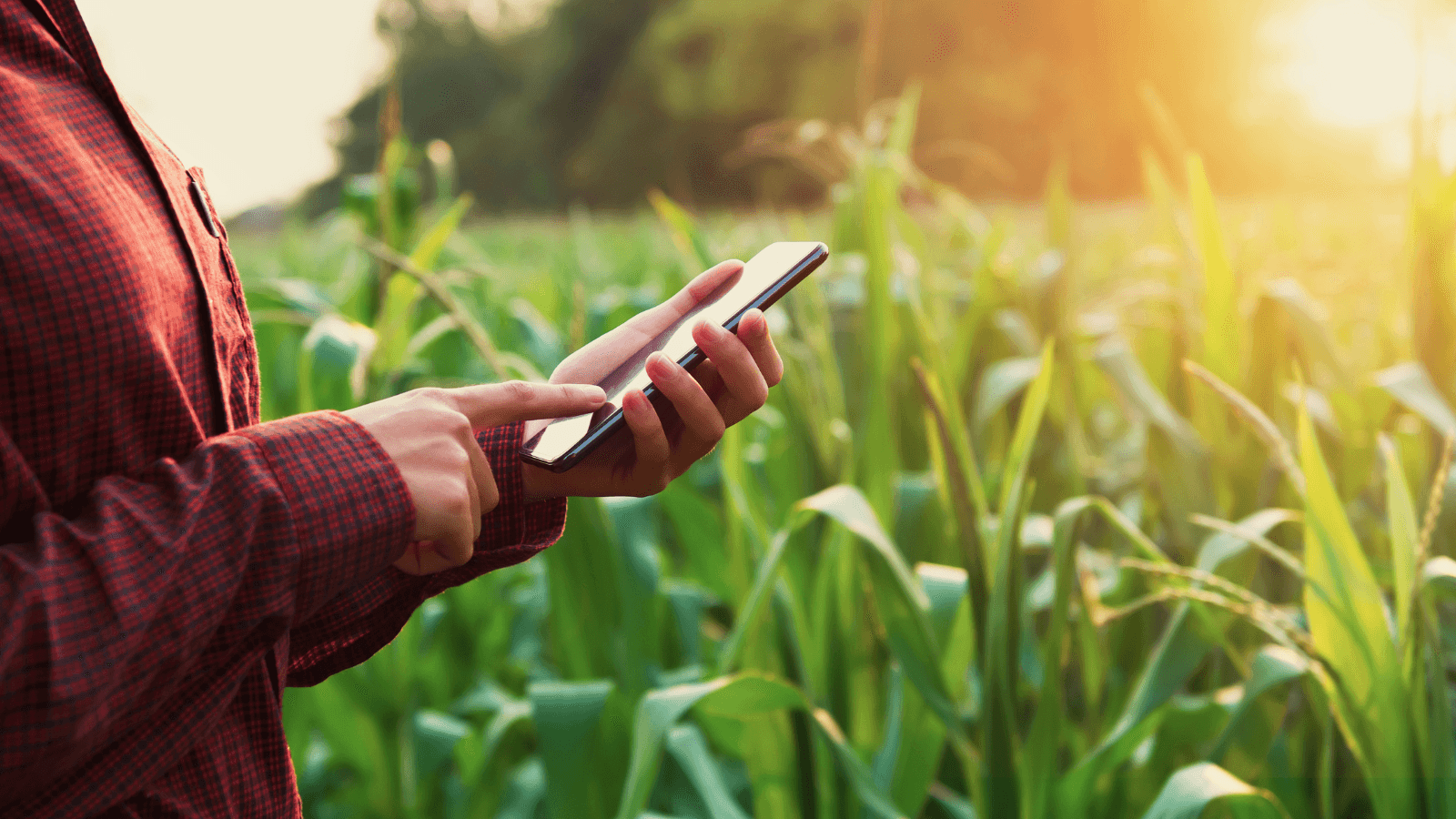 The Evangelical Environmental Network applauds the U.S. Department of Agriculture's (USDA) investment of $300 million to improve measurement, monitoring, reporting, and verification of greenhouse gas emissions and carbon sequestration in climate-smart agriculture and forestry.
America's farmers, foresters, and ranchers are among the most dedicated stewards of God's creation and are a key part of the solution to cutting down the risks and hazards of climate change. On-farm soil carbon measurement and monitoring is one of the best ways to accelerate the long-term adoption of sustainable agriculture and forestry practices, allowing farmers to see for themselves the value and effectiveness of climate-smart agriculture.
The USDA'S new investment, made possible by the Inflation Reduction Act and part of President Biden's "Investing in America" agenda, will not only help farmers measure and quantify the benefits of critical conservation practices but will also help us meet our national carbon reduction goals by improving accuracy and reducing uncertainty in emission measurements from the agriculture and forestry sector. The initiative will focus on seven key areas based on substantial input from stakeholders and will:
Establish and advance a Soil Carbon Monitoring and Research Network with a perennial biomass component;
Establish and advance a Greenhouse Gas Research Network;
Expand data management, infrastructure, and capacity;
Improve models and tools for assessing greenhouse gas outcomes at operational, state, regional, and national scales;
Improve NRCS conservation practice standards and implementation data to reflect greenhouse gas mitigation opportunities;
Improve temporal and spatial coverage of national conservation activity data; and
Strengthen the Greenhouse Gas Inventory and Assessment Program of the USDA.
Evangelical farmers take seriously the Bible's command to tend and care for God's Garden (Genesis 2:15) and have long been leaders in soil health, carbon sequestration, water management, and feeding the world. This new investment by the USDA to improve carbon measurement, monitoring, reporting, and verification will accelerate and support their efforts in stewarding the land well and passing it on to the next generation.