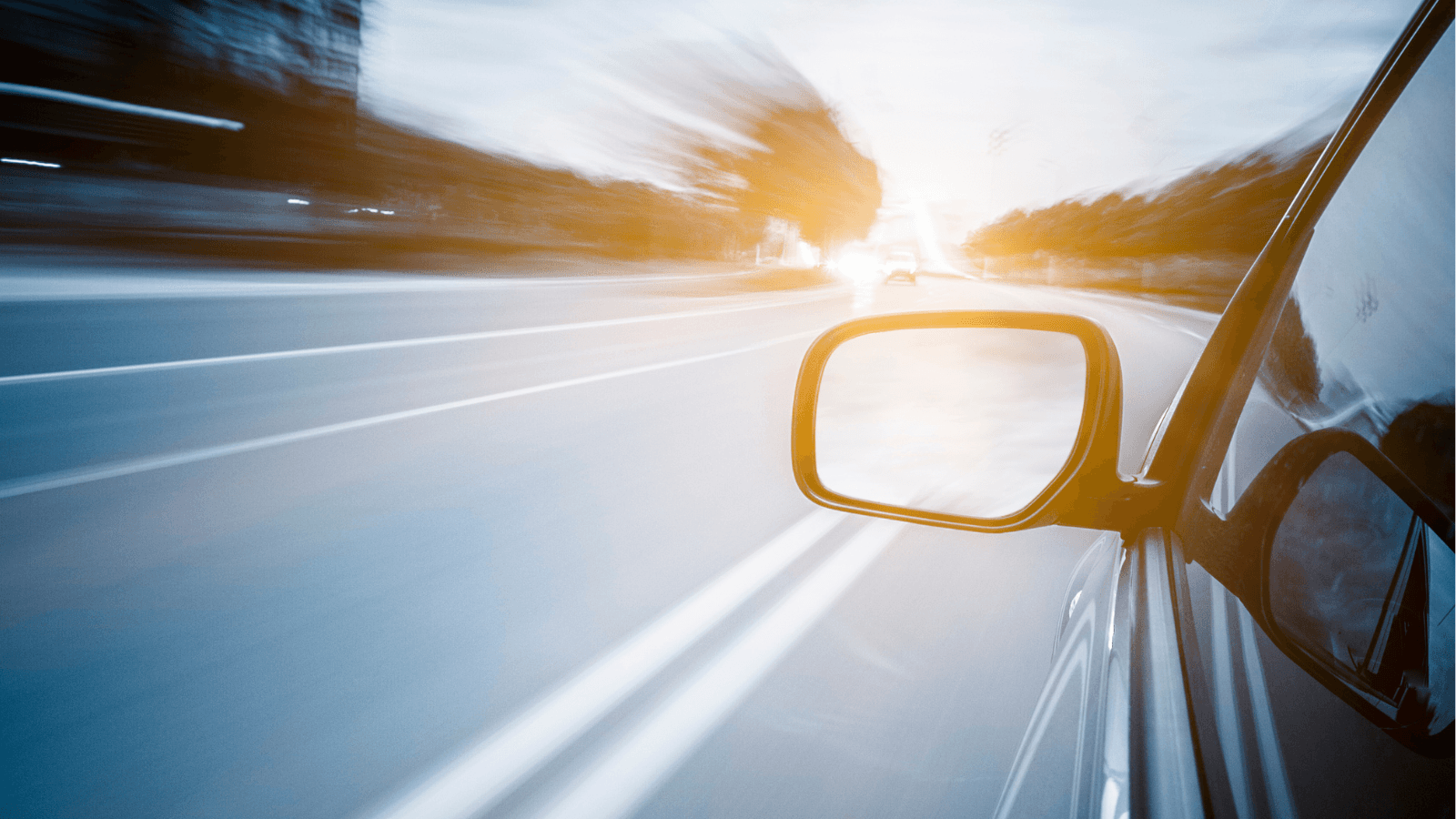 Today, the Evangelical Environmental Network (EEN) submitted 25,303 comments from individual pro-life Christians calling on the Environmental Protection Agency (EPA) to strengthen safeguards on pollution from light- and medium-duty passenger vehicles (Docket ID No. EPA–HQ–OAR–2022–0829). In June, EEN also delivered 21,676 comments to the EPA in support of stronger standards on heavy-duty vehicle emissions (Docket ID No. EPA–HQ–OAR–2022–0985).
According to an EPA analysis, transportation pollution accounts for 27% of our nation's fossil fuel emissions, more than any other sector. In order to reach our national goal of cutting climate pollution in half by 2030, transportation pollution must be reduced by 29%-40%, and these vehicle standards are a critical step in ensuring this future becomes a reality.
These safeguards will also help defend the health and lives of our children and communities from the harmful effects of fossil fuel pollution. Over 72 million Americans live in close proximity to heavy trucking corridors, but by finalizing the EPA's heavy-duty vehicle standards, the American Lung Association estimates that we could avoid 66,800 premature deaths and 1.75 million asthma attacks. Similarly, the EPA's standards on light-duty vehicles will cut down dangerous traffic pollution that has been linked to asthma, lung cancer, dementia, and preterm birth.
The combined 46,979 comments clearly demonstrate the strong support from evangelical Christians to take the next step in defending lives from vehicle pollution. EEN will continue to work to finalize these rules as soon as possible to ensure our children, families, and communities have clean air to breathe and the hope of a safe, bright future.