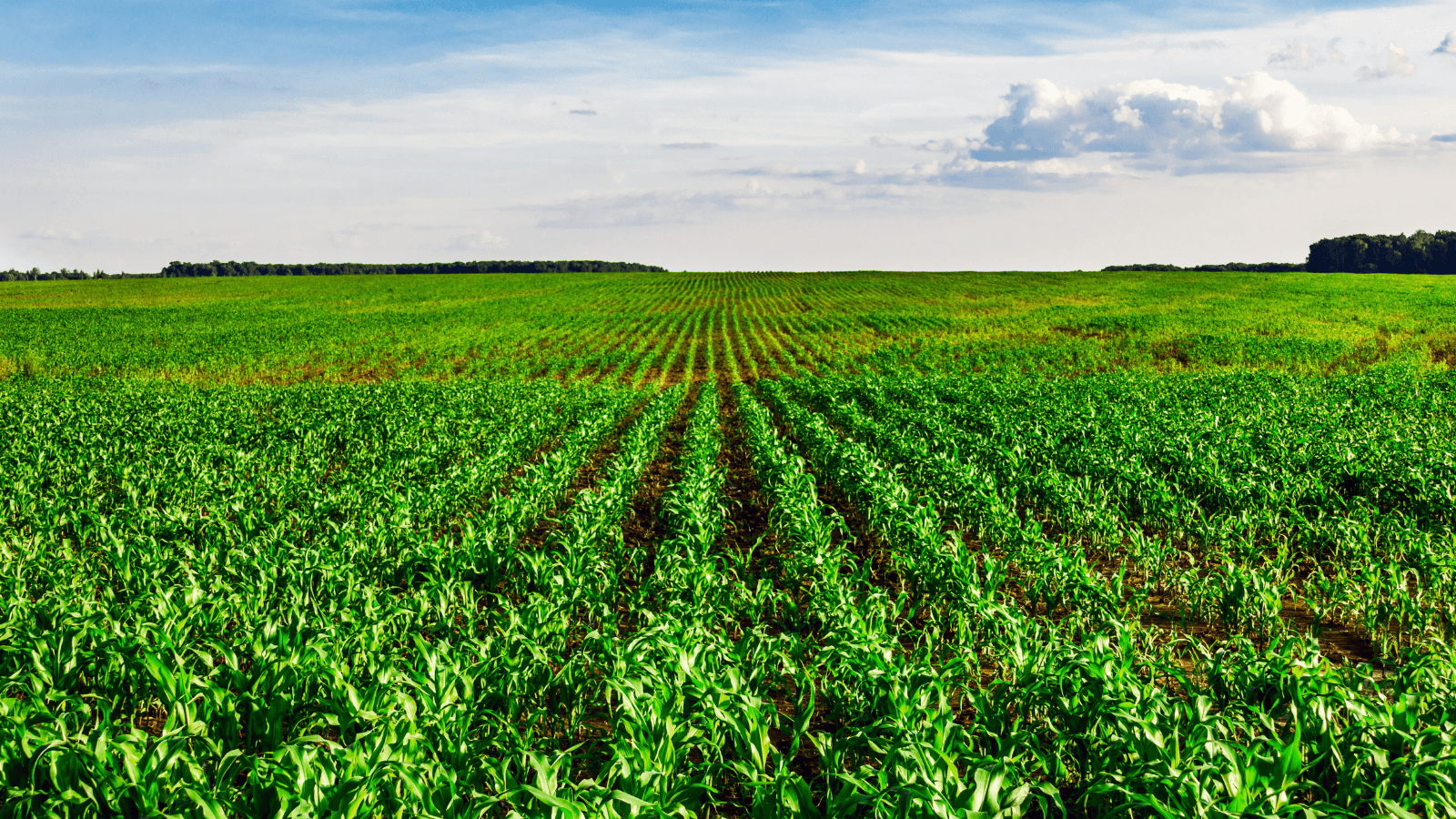 The Evangelical Environmental Network applauds Senator Sherrod Brown (D-OH) and Representatives Sean Casten (D-IL-06) and Elissa Slotkin (D-MI-07), along with original co-sponsor Representative Mike Bost (R-IL-12), for introducing the bipartisan, bicameral Conservation Opportunity and Voluntary Environment Resilience (COVER) Program Act (S. 1690).
Throughout the late Fall 2022 and early Winter 2023, EEN hosted twelve (12) Farm Bill listening sessions with evangelical farmers across the Midwest and Mid-Atlantic. One common program utilized and supported by the majority of those in attendance was Pandemic Cover Crop Program (PCCP). The program provides a $5 per acre discount on crop insurance premiums for farmers who voluntarily plant cover crops and was oversubscribed. The COVER Act will extend and codify this program, giving American farmers across the country longer term stability, greater certainty, and maximum benefits.
Crop insurance is a risk management tool that provides critical support to farmers across the country, many of whom have reported increased damage and claims from floods, drought, and other natural disasters. Cover crops enhance resilience to these events by reducing erosion and increasing soil organic matter and water infiltration while improving water quality and sequestering carbon. They also provide farmers economic benefits by saving money on input costs, such as increasingly costly fertilizer and herbicides, and improving their yields over time.
As The American Farmland Trust Reported:
The PCCP proved to be every bit as popular as the state cover crop discount programs. In the 2021 crop year, more than 12.2 million acres enrolled in the program, representing all lower 48 states, at a total program cost of $59.4 million.
North Dakota led the way with more than 1.2 million acres receiving the $5/acre discount. In the top 5, they were followed by Texas, Iowa, Indiana, and Missouri.
In states with their own programs, enrollment in PCCP far outpaced available funding. Iowa and Illinois saw 4.8 times as many acres submitted to the PCCP as their programs could support. Indiana saw 129 times as many acres submitted to PCCP compared to what could be funded by their program!
The COVER Act is a no-nonsense Bill that is voluntary, has minimal cost, and supplies huge benefits in soil health, soil conservation, water quality improvements, and food security for all Americans. The Evangelical Environmental Network joins evangelical farmers and many businesses that depend on American Farmers in their supply chain in giving our strong support for the COVER Act and pray it receives broad bipartisan support in both Chambers of Congress.
The evangelical farmers we listened to take seriously the Bible's command to tend and care for God's Garden – Genesis 2:15. They know that God owns creation and that the earth was created for by and through Jesus the Christ. All of us are but tenants of this beautiful world and responsible for its restoration -- Leviticus 25:23-24 and Colossians 1:16. Evangelical farmers have been leaders in soil health, carbon sequestration, water management and feeding the world. They want to be the good stewards their faith commands and hope the next Farm Bill supports their efforts with an incentive strong to continue and promote strong soil health with additional acres in cover crops.
For more information, please contact The Rev. Mitch Hescox, President/C.E.O.) at mitch@creationcare.org or The Rev. Dr. Jessica Moerman, Vice-President for Science and Policy at Jessica@creationcare.org.