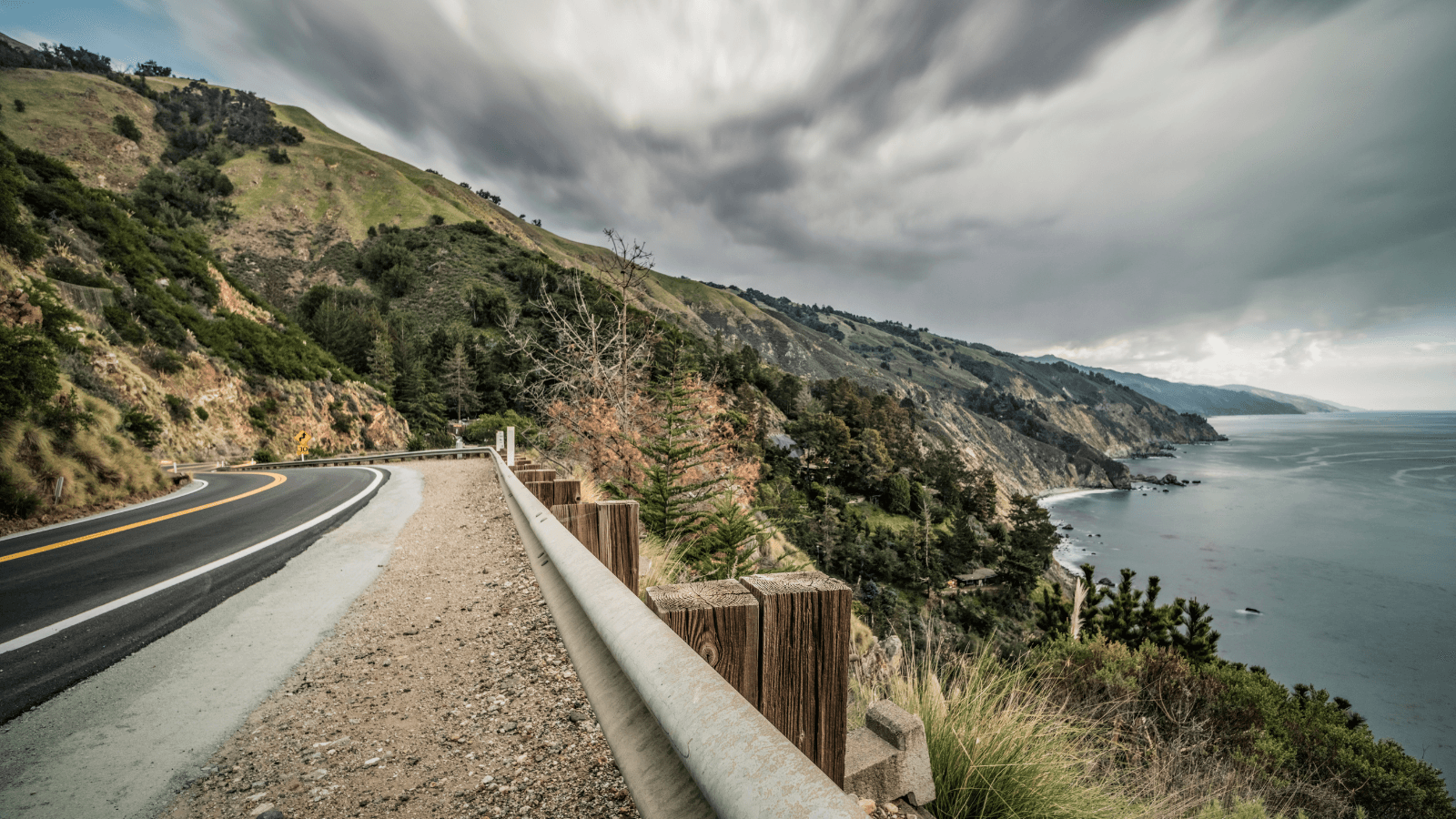 Earlier in February 2023, Senators Bill Cassidy (R, LA) and Sheldon Whitehouse (D, RI) reintroduced the bipartisan and bicameral Reinvesting in Shoreline Economies & Ecosystems (RISEE) Act. The RISSE Act has overwhelming bipartisan support in both chambers, with a host of co-sponsors from both sides of the aisle. The Evangelical Environmental Network is thankful for the efforts of both lead senators and the many cosponsors.
"As evangelical Christians who believe in the biblical mandate to be good stewards of God's creation, this legislation is common sense," said Rev. Mitch Hescox, President & C.E.O. "Sea level rise, coastal erosion, and more severe storms – all exacerbated by our changing climate – not only threaten the coastline, but also impact the lives, health, and property of millions, including some indigenous peoples who have already been forced to leave their homes and sacred places where they have resided for thousands of years," Hescox continued.
The Reinvesting in Shoreline Economies and Ecosystems (RISEE) Act would establish several dedicated streams of funding for coastal infrastructure and resiliency in order to protect vulnerable communities and businesses most impacted by sea level rise and coastal erosion. The RISEE Act would:
Send 37.5% of offshore wind revenue to the adjacent states, based on a formula developed by the Secretary of the Interior inversely proportional to the distance from the offshore wind site.
Dedicate 12.5% of new offshore wind royalty funding to the National Oceans and Coastal Security Fund. This fund provides grants on both a formula base and competitive basis to coastal and Great Lake communities to respond to coastal erosion and sea level rise, restore coastal habitat, and make improvements to coastal infrastructure. It does not, however, have a dedicated source of funding.
Forward 50% of the royalties directly to the Treasury for appropriation by Congress.
Reforms the Gulf of Mexico Energy Security Act (GOMESA) to eliminate caps on royalty revenue sharing from offshore fossil fuel development funds.
In a time where we must increase our efforts to mitigate climate threats and restore balance in God's creation, the RISEE Act supplies dedicated resources to both rebuild our coastal buffers and research ways to restore the oxygen in our territorial waters for a much-needed food source.