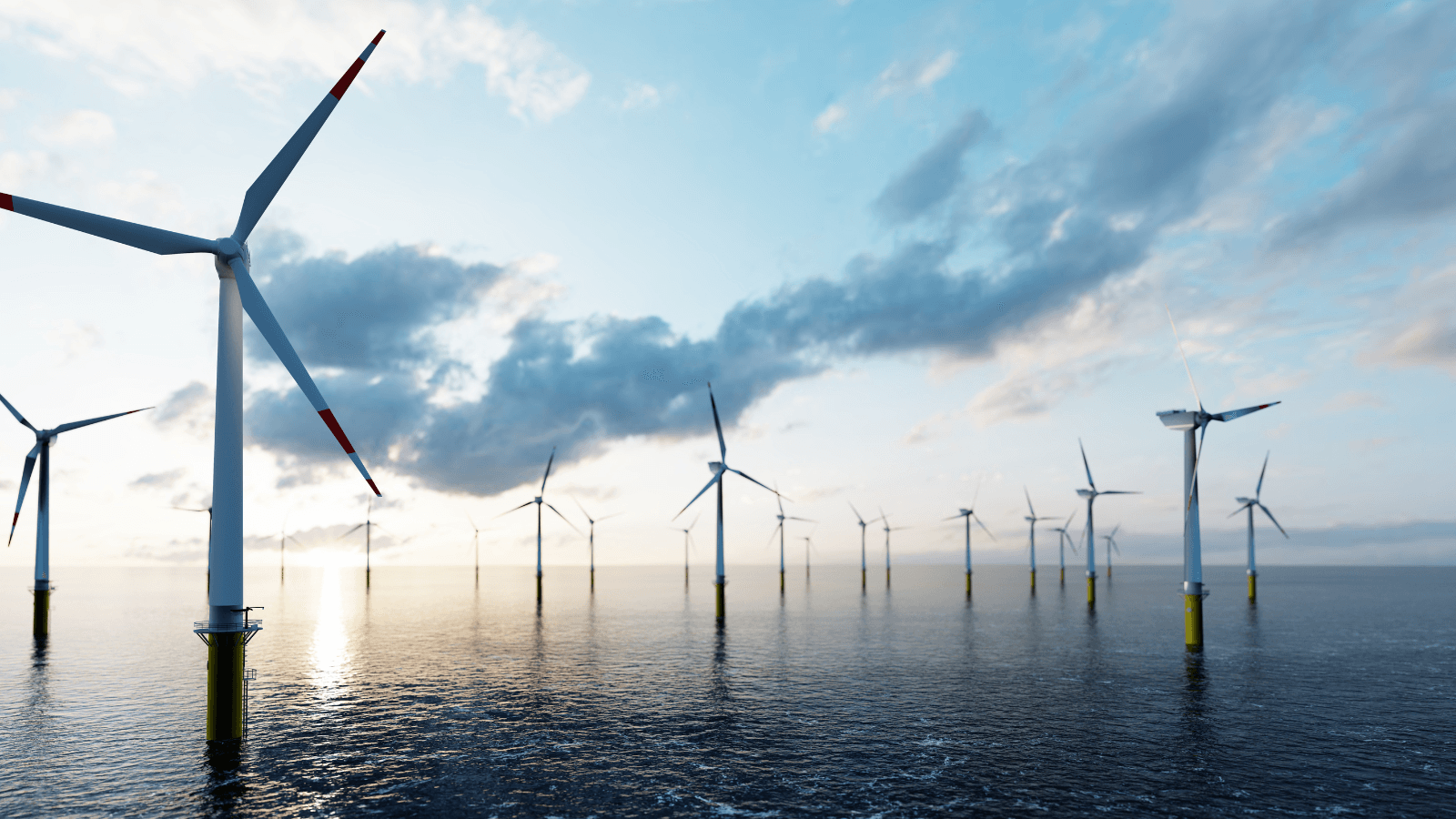 EEN welcomes the announcement today from President Biden that he will advance much-needed climate action in the United States through his executive authority. Climate change is accelerating and is, as the President himself said, "a clear and present danger." Every minute we delay puts more of God's children in harm's way. It is clearer than ever that we are in a critical moment for action, and as people of faith, we understand that we have a moral and Biblical responsibility to act.
While President Biden's plans to expand offshore wind energy, accelerate America's transition to clean energy, provide $2.3 billion for communities to build climate-resilient infrastructure, and introduce measures to help cities and states cope with extreme heat are needed and welcome, they are insufficient to meet this moment. That's why we must also have aggressive, meaningful, bipartisan legislation that will quickly draw down emissions, defend the health of our children, create millions of family-sustaining jobs, and help more communities prepare for the climate impacts of today. We call on all members of Congress, from both parties, to put country before party and pass bipartisan legislation that will put the United States on a path toward a stable and safe future where all our children can flourish and thrive in a healthy, pollution-free world.
Short of bipartisan legislation, the very least that Congress must do now is pass a reconciliation package with robust climate and clean energy provisions intact. We urge all parties negotiating the reconciliation bill to remain in good-faith dialogue with each other and to advance this critical legislation this session.
President Biden said that his administration will announce more details about the planned actions in the coming days. Good. We hope this future communication also includes even more actions like curtailing oil and gas leasing on public lands, boosting clean cars and trucks, and scrubbing carbon from new and existing power plants.
President Biden was right: climate change is an emergency. Now it's time to act like it.