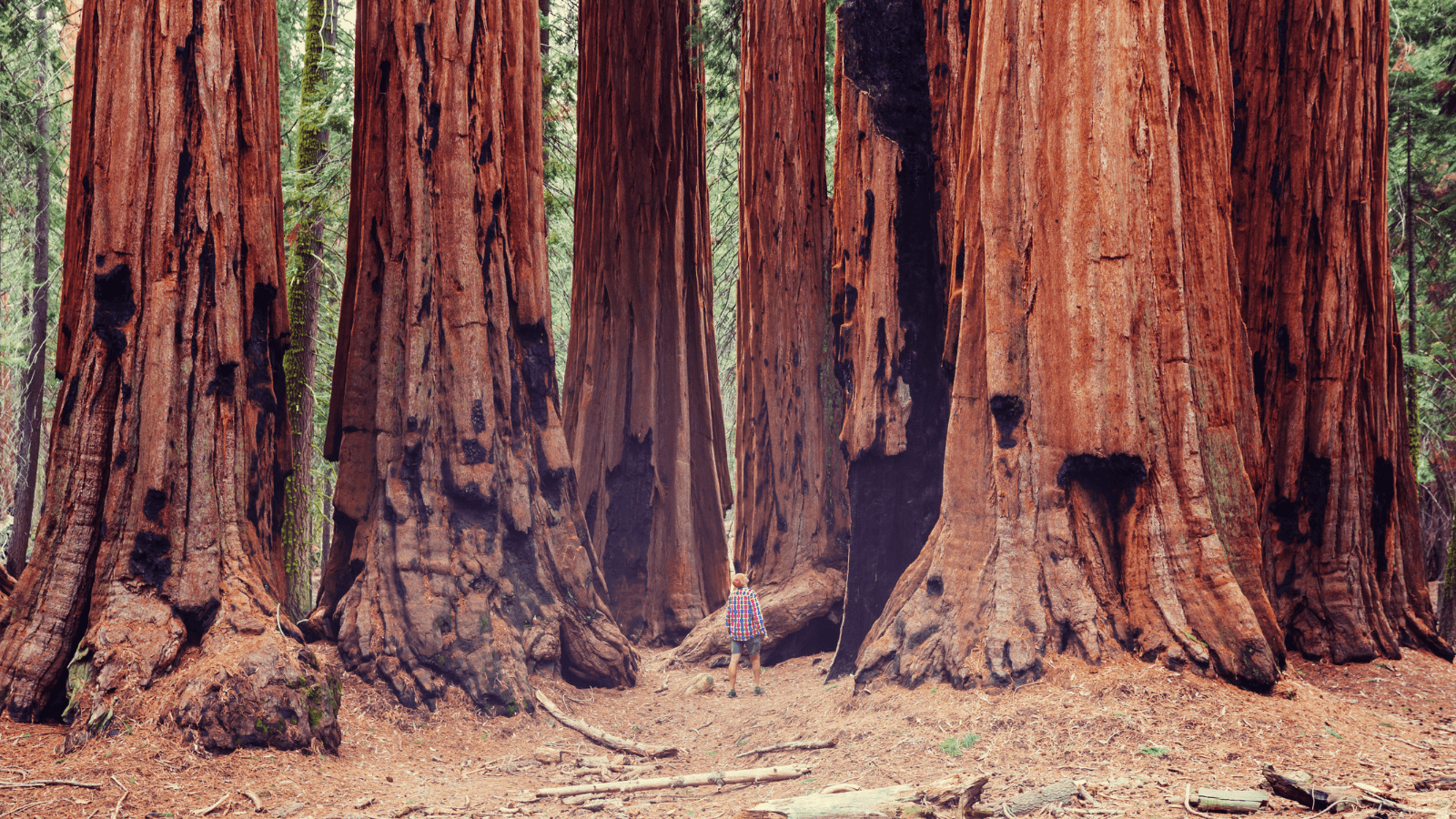 Today, House Republican Leader Kevin McCarthy (R-Calif.) and Rep. Scott Peters (D-Calif.), together with Reps. Bruce Westerman (R-Ark.), Jim Costa (D-Calif.), David Valadao (R-Calif.), Jimmy Panetta (D-Calif.), Tom McClintock (R-Calif.) and 23 other bipartisan members, introduced H.R. 8168, the Save Our Sequoias (SOS) Act.
Over the past two years, increasingly destructive wildfires have eliminated nearly 20% of the world's Giant Sequoias. After decades of fire suppression and the growing threat of climate change, these iconic trees are facing a mortality emergency.
According to the Committee on Natural Resources, "the SOS Act will provide land managers with the emergency tools and resources needed to save these remaining ancient wonders from the unprecedented peril threatening their long-term survival." At its current pace, it would take the U.S. Forest Service approximately 52 years to treat just their 19 most at-risk Giant Sequoia groves. The emergency provisions authorized by the SOS ACT will allow environmental, historic, and cultural preservation assessments to be performed concurrently, which––together with over $300 million in new funding––means over 30 Sequoia groves at extreme fire risk can be protected (and those burned to be restored) in a matter of years instead of decades. 
In response to this announcement, EEN's Vice President for Science & Policy, The Rev. Dr. Jessica Moerman stated, "The Giant Sequoias are one of the most spectacular examples of the majesty of God's creation. They are also among the most at threat, with one-fifth wiped out by wildfire in the last two years alone. We are grateful to House Republican Leader Kevin McCarthy (R-CA-23), Representative Scott Peters (D-CA-52), Ranking Member Bruce Westerman (R-AR-4), and the 27 other bipartisan co-sponsors for their leadership introducing the Save Our Sequoias Act. The smart and swift action authorized by the SOS Act will ensure that the Giant Sequoias continue to stand tall and inspire awe and wonder for generations to come."