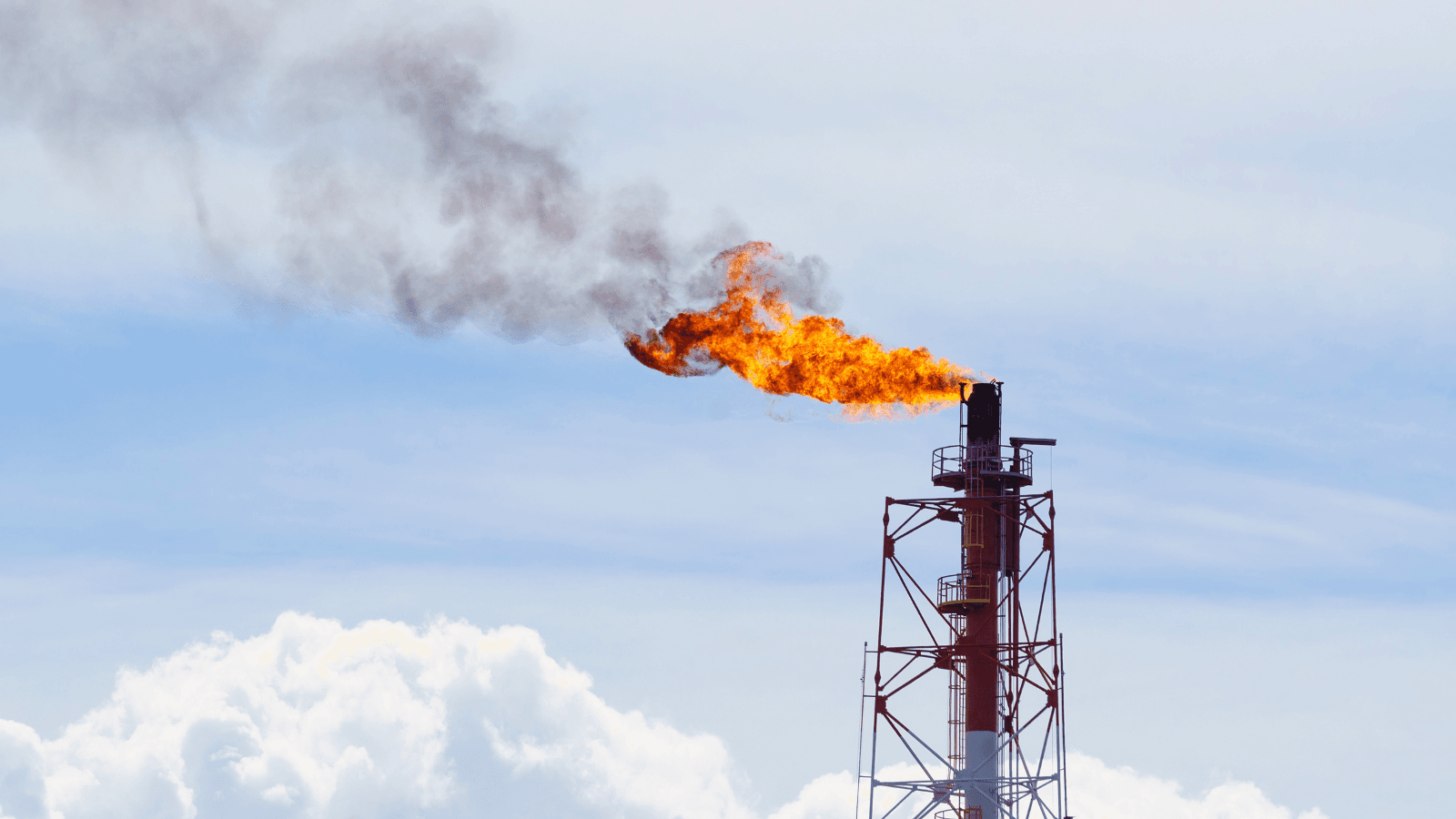 Today the Environmental Protection Agency (EPA) released two proposed standards for methane pollution from both new and existing sources in the oil and gas industry. We at the Evangelical Environmental Network (EEN) applaud this positive leadership from the EPA that is estimated to accomplish 74% reductions by 2030 compared to 2005 levels. For the sake of our children's health, we are extremely excited that these new standards target emissions levels directly, rather than production levels, to determine leak and inspection parameters. This effectively rewards responsible firms that work to keep emissions low, while holding marginal and low-producing wells—which have been, in many cases, the worst offenders for harmful emissions—accountable to clean up their messes.
It has been six years since the EPA first proposed, but was unable to enact, standards to stop leaks from newly constructed sources of methane emissions. For six long years, we have fought to defend our children's health from these devastating pollutants. That's six years of leaking methane continuing to spew. Six years of released toxic gases, associated VOCs, and more cancer-causing chemicals contaminating the air we breathe.[1] Six more years of a greenhouse gas that is 80+ times more potent than CO2 in the first twenty years accumulating in the atmosphere and supercharging extreme weather. These six years of inaction threatened the lives and health of our born and unborn children, pregnant women, and—in fact—all of us.
The Evangelical Environmental Network, and over 300,000 pro-life Christians who have acted in support of strong methane standards, is thankful for these two new standards that address both existing and new sources in the oil and natural gas industry. However, EEN and our pro-life supporters will remain vigilant to ensure that the final rules do everything possible to reduce methane, VOC's, and toxic pollutants levels below those which threaten the health of our children.
As pro-life Evangelicals with a special concern for the unborn, we remain engaged in this fight. We want all children to be healthy and unhindered by the ravages of pollution, even before they take their first breath. We also envision a future where the newly born enter a world free of the dangers of climate change. Our decisions today will be a deciding factor in our struggle to overcome the climate crisis and will determine whether another generation of children will be burdened by pollution. Therefore, reducing methane pollution now is both strategic and morally imperative.
[1] Myhre, G., D. Shindell, F.-M. Bréon, W. Collins, J. Fuglestvedt, J. Huang, D. Koch, J.-F. Lamarque, D. Lee, B. Mendoza, T. Nakajima, A. Robock, G. Stephens, T. Takemura and H. Zhang, 2013: Anthropogenic and Natural Radiative Forcing. In: Climate Change 2013: The Physical Science Basis. Contribution of Working Group I to the Fifth Assessment Report of the Intergovernmental Panel on Climate Change [Stocker, T.F., D. Qin, G.-K. Plattner, M. Tignor, S.K. Allen, J. Boschung, A. Nauels, Y. Xia, V. Bex and P.M. Midgley (eds.)]. Cambridge University Press, Cambridge, United Kingdom and New York, NY, USA