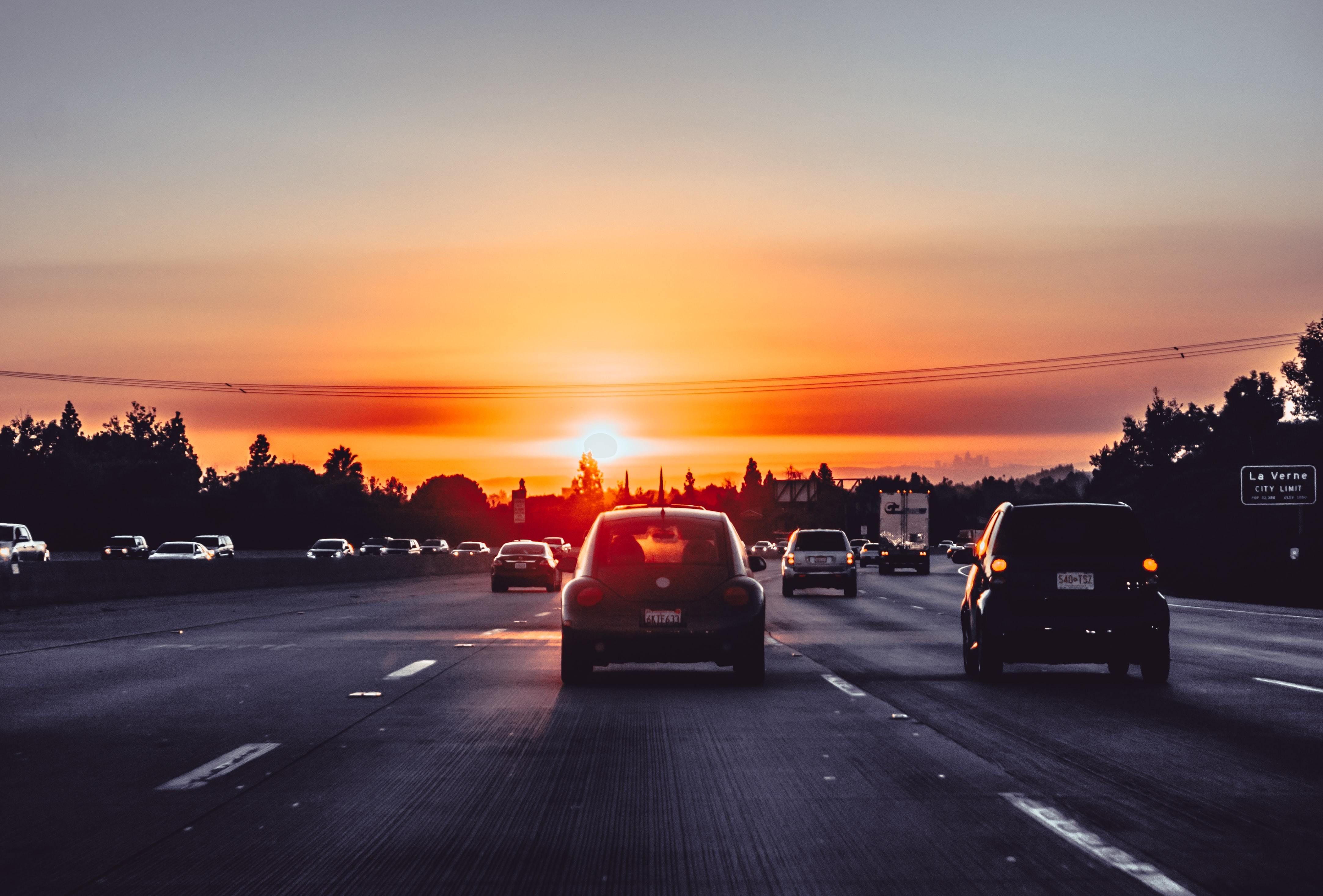 On the final day of comments, 15,750 pro-life Christians submitted comments to the Environmental Protection Agency (EPA) in support of its proposed rule to strengthen the emissions standards for passenger cars and light trucks. The rule, if implemented, would significantly curb greenhouse gas emissions from America's tailpipes for all model year 2023-2026 vehicles. The comments were collected and delivered to the EPA by the Evangelical Environmental Network, a faith-based nonprofit committed to curbing pollution and addressing climate change.
"Pro-life Christians understand that reducing tailpipe emissions is a crucial part of defending the health of our kids—both born and unborn—from toxic pollution," said Rev. Mitch Hescox, President and CEO of the Evangelical Environmental Network. "Asthma, preterm labor, and other respiratory illnesses are all preventable epidemics that Americans have suffered under for far too long. Our children are in danger every day that vehicle pollution continues to choke their air."
The comments delivered to the EPA read, in part:
As pro-life Christians, we want the air that we breathe to be safe for our children. But cars are spewing dangerous amounts of soot and smog into our air. These emissions put God's creation and our families—especially children, pregnant mothers, and the unborn—in harm's way. They cause premature birth, increase asthma, and are linked to serious brain diseases. We can fix this. And we can do it in a way that creates millions of new jobs and lowers Americans' monthly fuel bills.
"We are grateful that, like thousands of pro-life Christians, Secretary Regan recognizes the scale of the problem and that his agency is taking bold steps to address it," continued Hescox. "We are ready to use our voices to demand action for the health and life of all people—especially those made most vulnerable by air pollution. Our faith requires it."