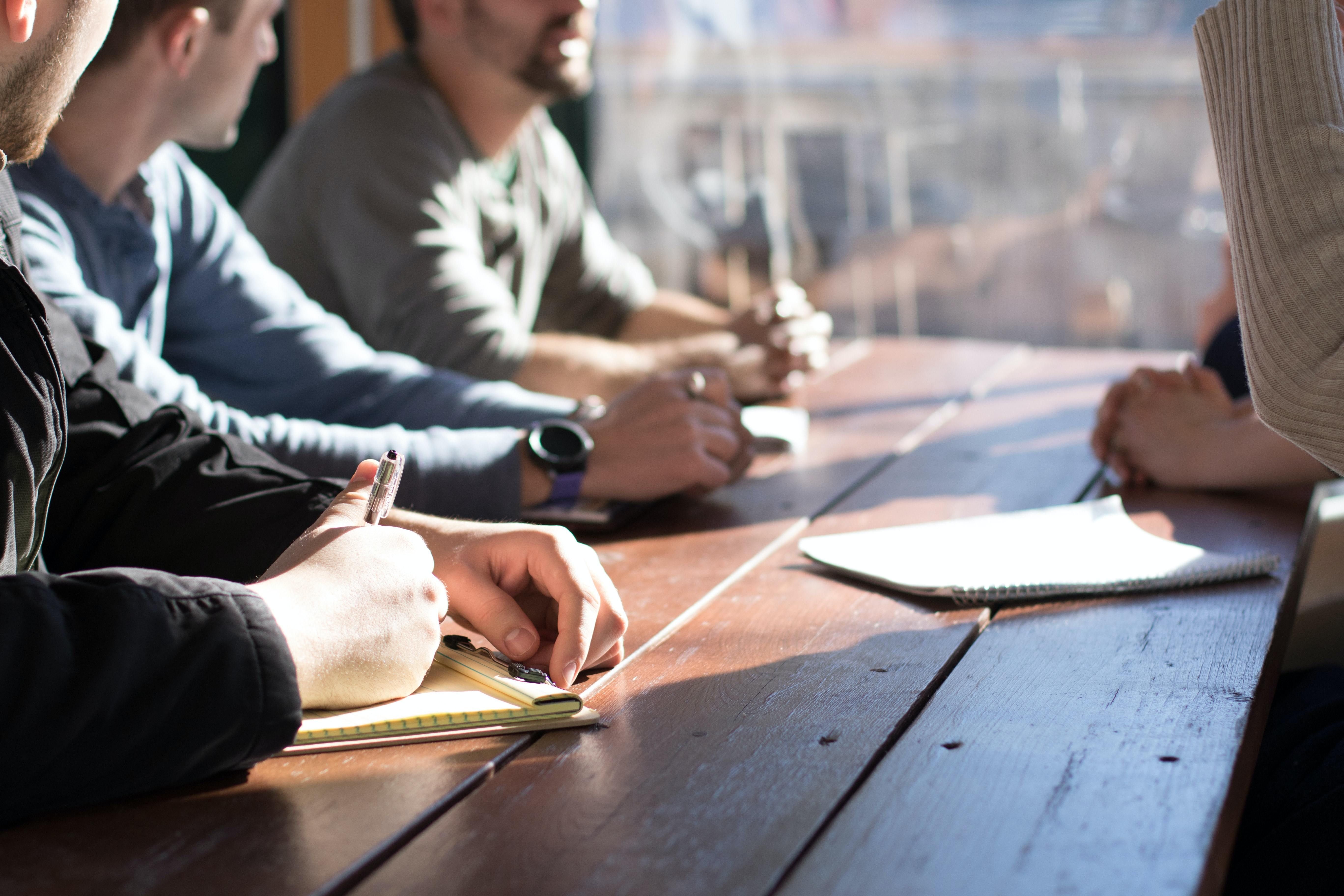 Evangelical Environmental Network (EEN) has opened applications for their Partners Program. EEN is looking for Christ followers who are ready to take their activism to the next level through community building, civic engagement, and faithful advocacy. 
The program seeks to educate participants on the scriptural basis for environmental care, as well as the relevant science and policy in order to drive cultural and behavioral change in their congregations and policy change on the local, state, and national level.
"After watching our pilot cohort exceed every expectation last year, even under the restrictions of the pandemic, I can't wait to welcome a new group to this program," said Rev. Kyle Meyaard-Schaap, Vice President of EEN. "EEN Partners are already influencing their churches and communities in big ways, and I'm excited to see the next cohort continue that legacy."
Those interested in applying can visit creationcare.org/partner. Application closes on March 19, 2021. In addition to basic info, the application will ask for short personal essays, professional experience, and a reference.