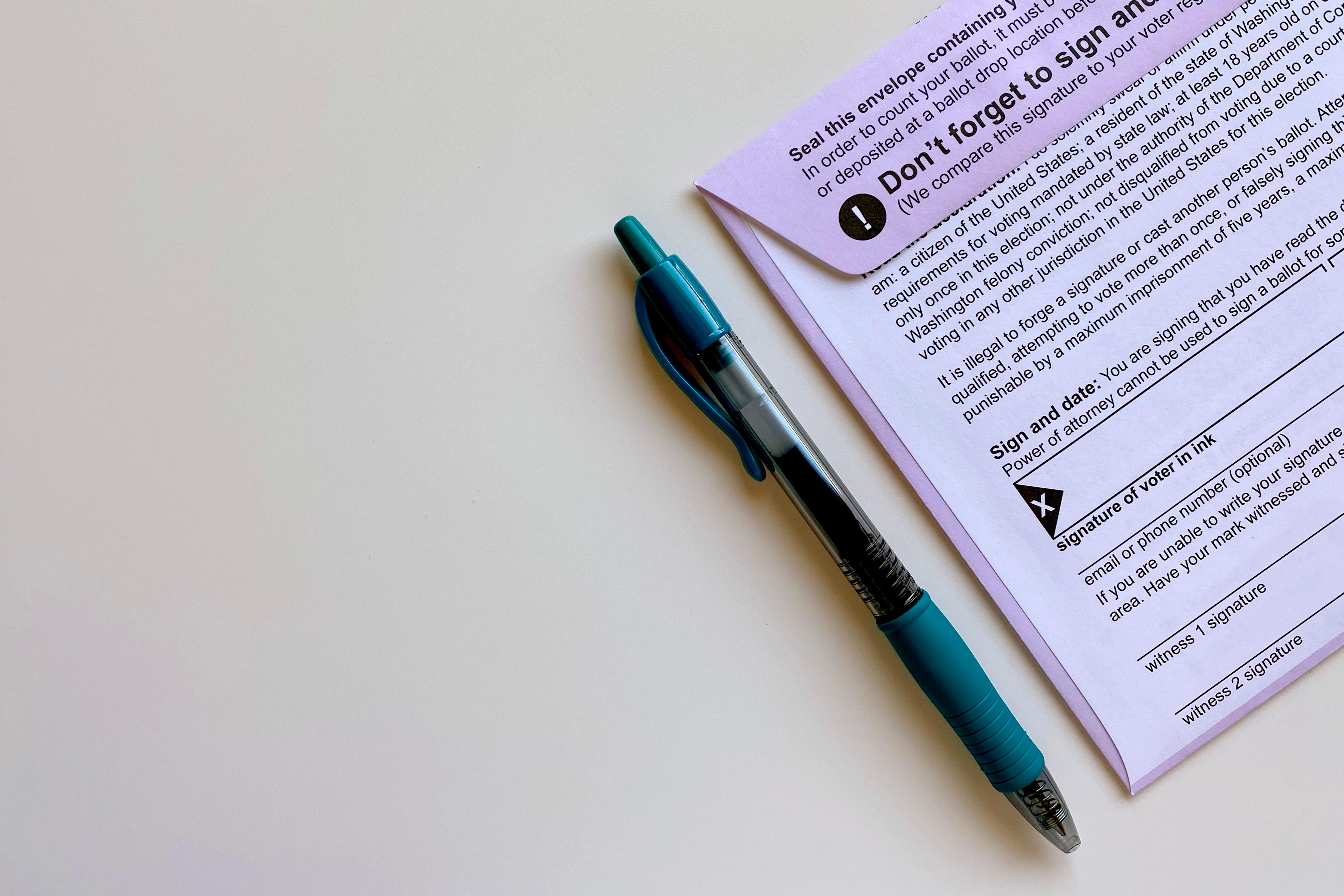 Away with the noise of your songs!
    I will not listen to the music of your harps.
 But let justice roll on like a river,
    righteousness like a never-failing stream! (Amos 5:23-24 (NIV)
It's been far too long to continue the noisy sounds of election fraud – it's simply "fake news" and, at best, only the song of those unable to accept the defeat of their favored candidate, or at worst, those trying to subvert justice and righteousness by destroying our democracy and those words enshrined in our Pledge of Allegiance: "… one nation under God, indivisible, with liberty and justice for all."
The election results have been thoroughly examined and re-examined – by Republican and Democratic Governors and Secretaries of States, by the Departments of Justice and Homeland Security, and by the courts up to the highest level. Sixty (60) lawsuits contesting the election results have been dismissed, and all investigations and recounts confirm the election results as fair and trustworthy with negligible instances of fraud. Despite whom one voted for, it's time to come together as Americans and for us as evangelical Christians to live up to Jesus' teaching as contained throughout our Holy Scriptures. Not only the words from the above Amos passage but the words of Jesus:
 "Blessed are the poor in spirit,
    for theirs is the kingdom of heaven.
 Blessed are those who mourn,
    for they will be comforted.
 Blessed are the meek,
    for they will inherit the earth.
 Blessed are those who hunger and thirst for righteousness,
    for they will be filled.
 Blessed are the merciful,
    for they will be shown mercy.
Blessed are the pure in heart,
    for they will see God.
 Blessed are the peacemakers,
    for they will be called children of God. Blessed are those who are persecuted because of righteousness,
    for theirs is the kingdom of heaven. (Matthew 5:3-10 (NIV)
We are especially grateful for the Republican leadership of Senate Majority Leader McConnell, Senators Thune, Grassley, Murkowski, Toomey, Sasse, Cotton, Blunt, Burr, Capito, Cassidy, Collins, Cornyn, Fischer, Portman, Romney, Rounds, Shelby, and Wicker; and Representatives Cheney (WY-1), Curtis (UT-3), Gonzalez (PR-1), Katko (NY-25), King (NY-2), Kinzinger (IL-16), Reed (NY-23), Roy (TX-21), Upton (MI-06) and Young (AK-1). They have voiced the truth that the election is over, and Joe Biden is President-elect. 
It's time to end the contention over this false crisis and move forward. It's time for The United States, and especially its government leaders, to work together and find bipartisan solutions to address that real crises that continue to harm the health and well-being of Americans: COVID-19, the sluggish economy and lack of family-sustaining jobs, systemic racism, climate change, crumbling infrastructure, and cyber defense, and others. We will always have different approaches to the solutions to our problems; however, we ought to follow the teaching of the Apostle Paul who wrote:
Therefore if you have any encouragement from being united with Christ, if any comfort from his love, if any common sharing in the Spirit, if any tenderness and compassion, 2 then make my joy complete by being like-minded, having the same love, being one in spirit and of one mind. Do nothing out of selfish ambition or vain conceit. Rather, in humility value others above yourselves,  not looking to your own interests but each of you to the interests of the others. (Philippians 2:1-4 (NIV)
We live in an unprecedented time filled with fear, angst, and worry. Overcoming our state of mind won't happen by hate but with love. Let's work together with the same mind as Jesus. Christian love isn't decided by race, place of national origin, creed or even no creed. It's not determined by self-orientation or where you live. Christian love requires loving everyone because we are all children of God and because God first loved us.
Jesus's people are peacemakers building a new future. Our mission calls us to let go of the past, deny hate and fear, and move forward and towards each other in love for all. Certain members of Congress, and even many in my own evangelical faith, need to start living like Christ and cease living in a false reality.