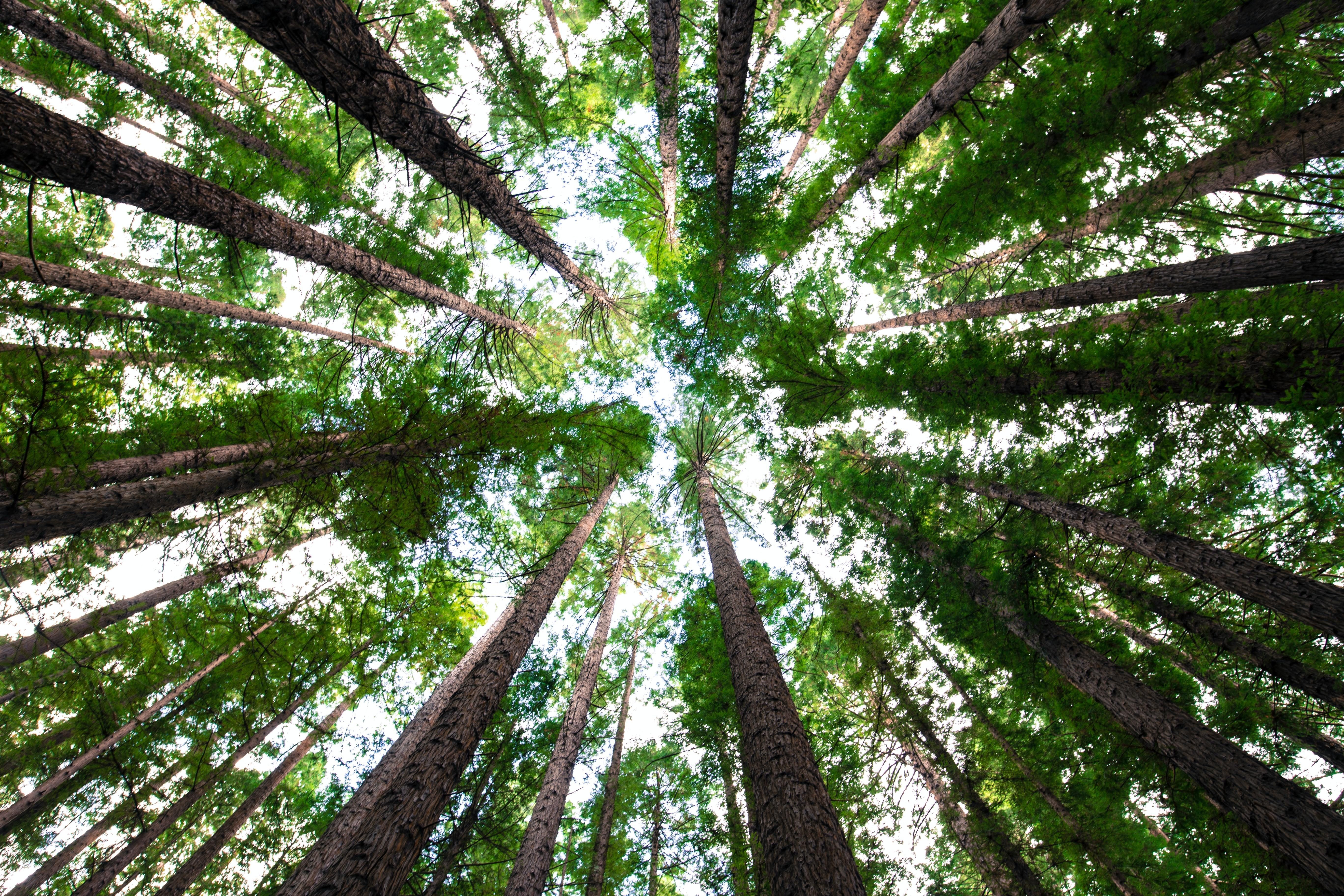 The Evangelical Environmental Network applauds Senators Braun (R-IN), Coons (D-DE), Young (R-IN), and King (I-ME) for introducing the Trillion Trees and Natural Carbon Storage Act. This is exactly the kind of bipartisan leadership that America needs to address climate change, defend children's health, care for future generations, and provide meaningful employment as we overcome the COVID-19 crisis.  
By simply protecting God's creation, we can achieve up to 37% of the needed reduction in pollution to avoid dangerous levels of global warming. This proposed legislation supports carbon sequestration efforts across both public and private lands, monitoring and restoring blue carbon ecosystems, and provides much needed support to help other nations with similar efforts through USAID and other foreign aid programs.
The Trillion Trees and Natural Carbon Storage Act will not solve the climate crisis on its own, but it is a great bipartisan step forward in restoring God's creation, defending God's children, and empowering public/private partnerships to lead the way.  We hope Congress seriously considers this bill and works together for more bipartisan solutions.