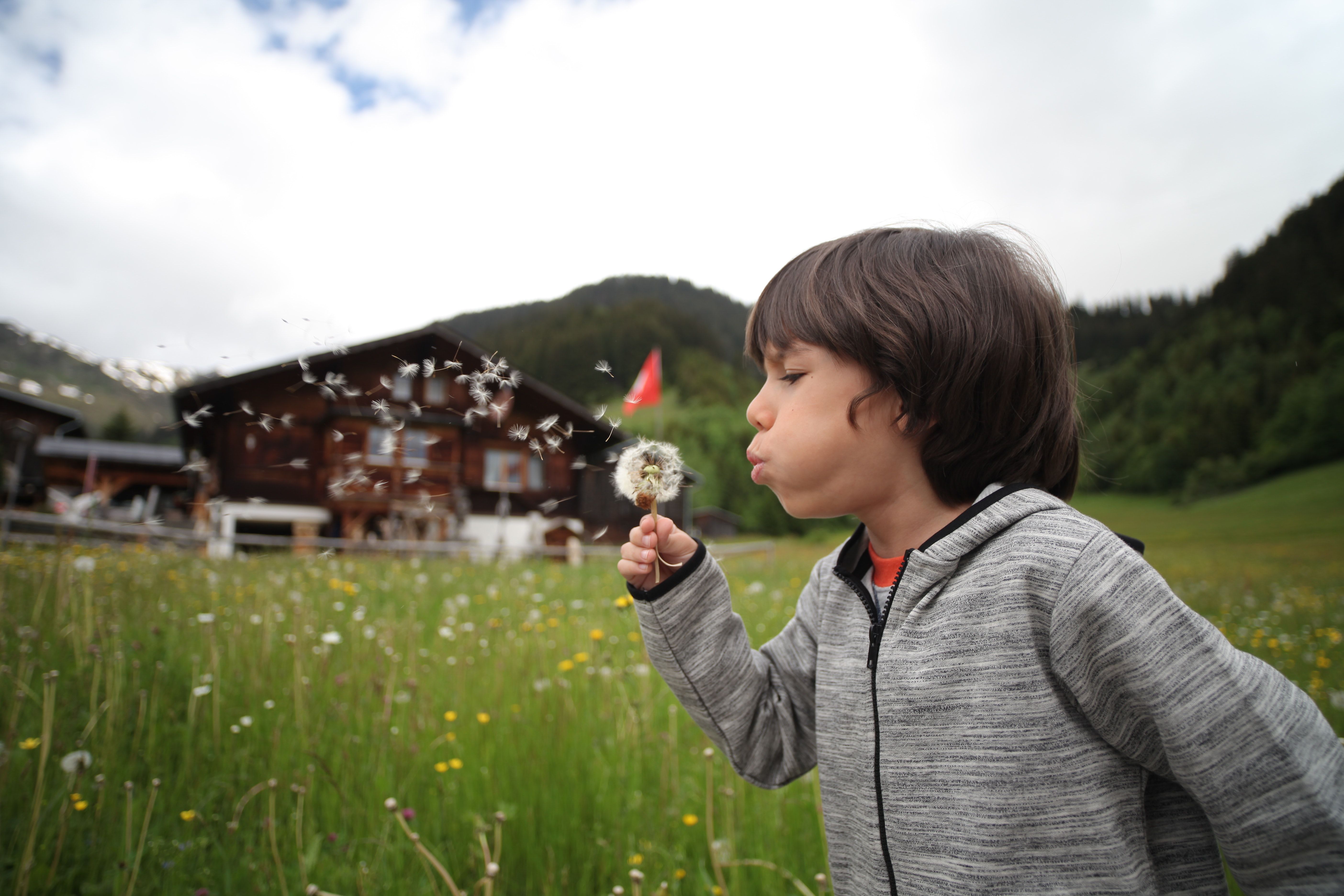 The idea of freedom presupposes an objective moral law which overarches rulers and ruled alike. Unless we return to the belief in objective values we perish. C.S. Lewis 
As pro-life Christians, defending children's health remains at the core of who we are. That's why we are pleased that Pennsylvania's Department of Environment Protection just released its standard for Control of VOC Emissions from Oil and Natural Gas Sources for public comment. Currently, over 300,000 of Pennsylvania's children attend 1,118 schools within a half mile of oil and gas facilities, exposing them to methane and other toxins. Overall, more than 1.5 million Pennsylvanians live in this danger zone. Additionally, peer reviewed medical research clearly demonstrates that women and their unborn children living within 0.5 miles of natural gas production facilities face increased risks for low birth weight as well as birth defects impacting their brains, spinal cord, and heart.
Pollution from natural gas extraction and production does not just impact residents living near wells or production sites, it threatens all Pennsylvanians. VOCs increase smog (ground level ozone) that will cause at least 3,000 additional asthma attacks in South Central Pennsylvania, hundreds of miles from natural gas facilities. 
"Methane and Volatile Organic Compounds (VOCs) pose a severe health threat to Pennsylvania's children. Over 90% of peer reviewed medical research links preterm births, birth defects and other serious medical conditions to methane leaks and fugitive emissions. That's why over 100,000 pro-life Christians in Pennsylvania have been calling on Governor Wolf to address this threat to our unborn and newborn babies. Thankfully, the Governor heard our concerns and is advancing this new standard to reduce emissions from existing wells. This move will help to defend the health and lives of our children. We will be sure our voices are heard again during this public comment period as we seek to strengthen protections," stated EEN's President, Rev. Mitch Hescox.
Our children deserve the right to life, liberty, and the pursuit of happiness. Unless we defend our children's right to a healthy life now and in the future, we deny both the rights guaranteed in our Constitution and the highest ideals of moral law.