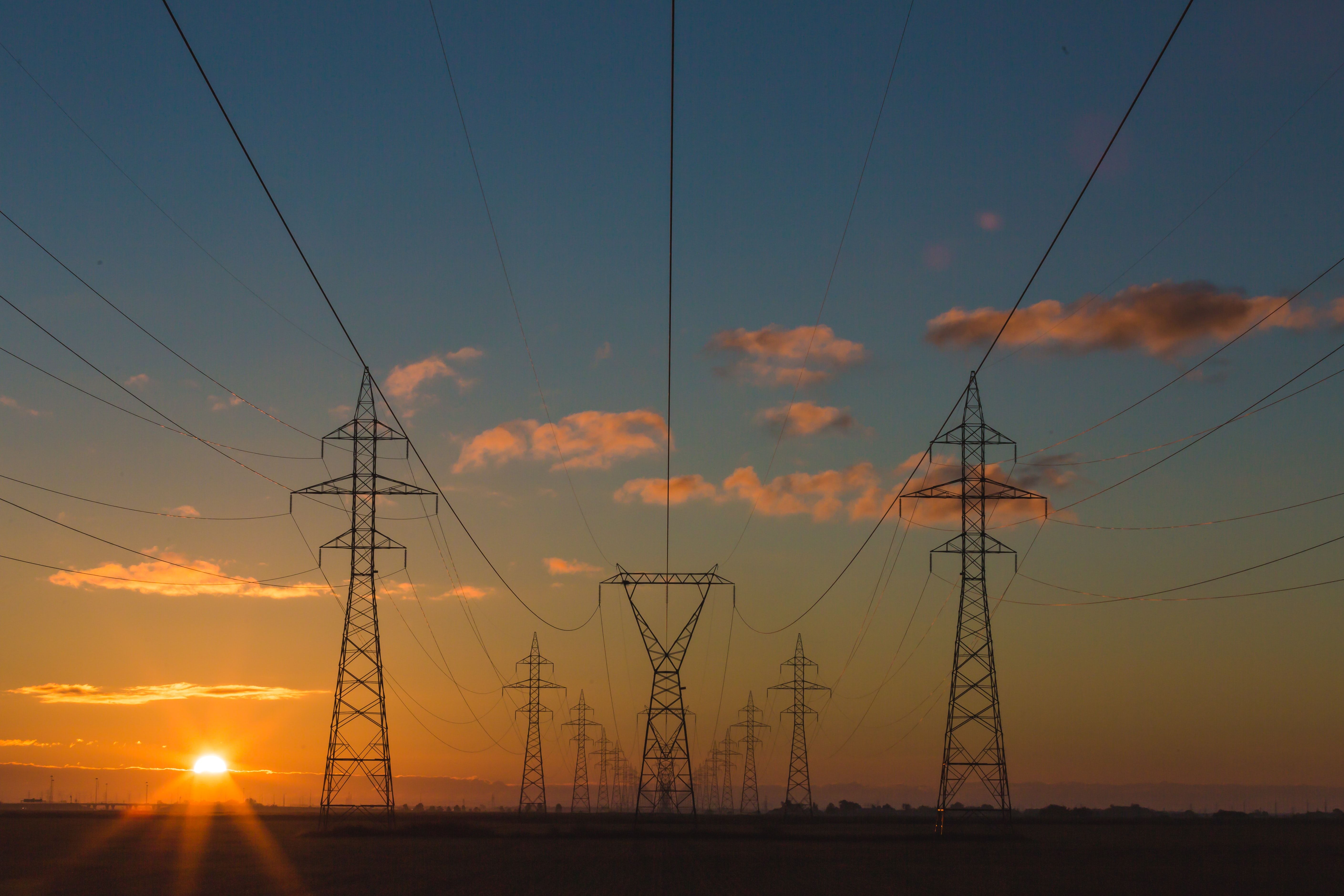 The American Energy Innovation Act is a modest but important step in transitioning us to a cleaner and more efficient economy. In a time of increasing partisanship, this bill shows that Republicans and Democrats can still find common ground to help create the common good. Such constructive bipartisanship is thanks in good measure to the leadership of the Chair and Ranking Member of the Senate Energy and Natural Resources Committee, Senators Lisa Murkowski and Joe Manchin, respectively. We thank them for their leadership.
Provisions include many targeted R&D proposals, for clean tech, electrical grid modernization, and making buildings more energy efficient. 
Two important inclusions are the reauthorization of ARPA-E (Advanced Research Projects Agency-Energy), with a boost in funding levels, and the Weatherization Assistance Program (WAP) that helps low-income households reduce their energy bills.
Today, no energy bill can escape being judged for how it addresses climate change, and what this bill demonstrates is that the political process has not yet caught up to the magnitude of the moment. We support this bill in full recognition that it is in no way sufficient as climate energy policy. Greater action is urgently needed to ensure a safe and secure climate for the American people. We implore our Senate leaders to continue working together to achieve effective climate policy that secures the health and prosperity of our Nation.
The most important strategic conclusion to reach from the Senate energy package is that a strong and growing climate movement and popular support is needed now more than ever to change the political calculus in Congress. As the majority of U.S. Citizens now recognize the need for robust climate action, this is a step forward as we pray for the Senate and Congress to follow the lead of Americans and provide vigorous climate, energy, and advanced technology research policy.