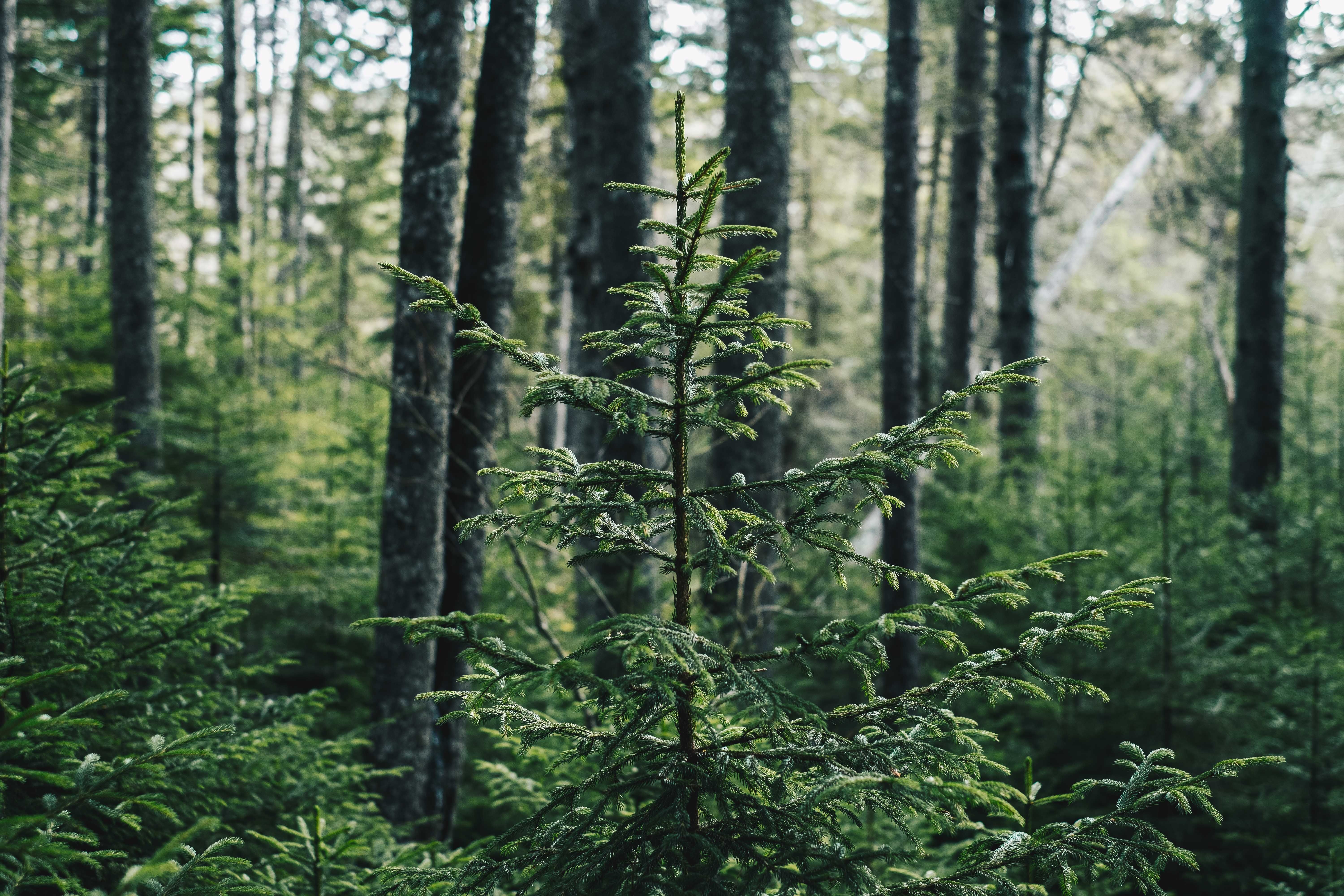 The Evangelical Environmental Network (EEN) is pleased by the recent introduction of the Reforestation Act of 2019 by Senators Rob Portman (R-OH), Tom Udall (D-NM), and Debbie Stabenow (D-MI.) The Reforestation Act demonstrates a strong commitment to preserving our natural resources and we applaud the bipartisanship of Senators Portman and Udall. 
Our National Forest System is a beautiful gift from God, and we are thankful for these leaders in Congress who are working to protect and restore these special places. The Reforestation Act seeks to promote natural regeneration of "priority land" that has been impacted by unplanned events such as wildfires. These unplanned events not only impact available tree cover but harm ecosystems and reduce our natural resources. Reforesting these vulnerable swaths of land will help to restore fragile ecosystems, capture carbon, and clean the air. 
According to the U.S. Forest Service, reforestation allows for the development of "forest structure, species composition, and canopy that provides many benefits including wildlife habitat, clean and abundant water, carbon sequestration, forested recreation opportunities, and maintenance of soil productivity through soil erosion reduction." This bill is a timely effort to help restore land that serves as a habitat for many of God's creatures and that helps to capture harmful greenhouse gas emissions. 
Overall, this bill is good news for our climate and all of God's bountiful creation. We are thankful for Senators Portman, Udall, and Stabenow and encourage Congress to swiftly pass this important legislation.