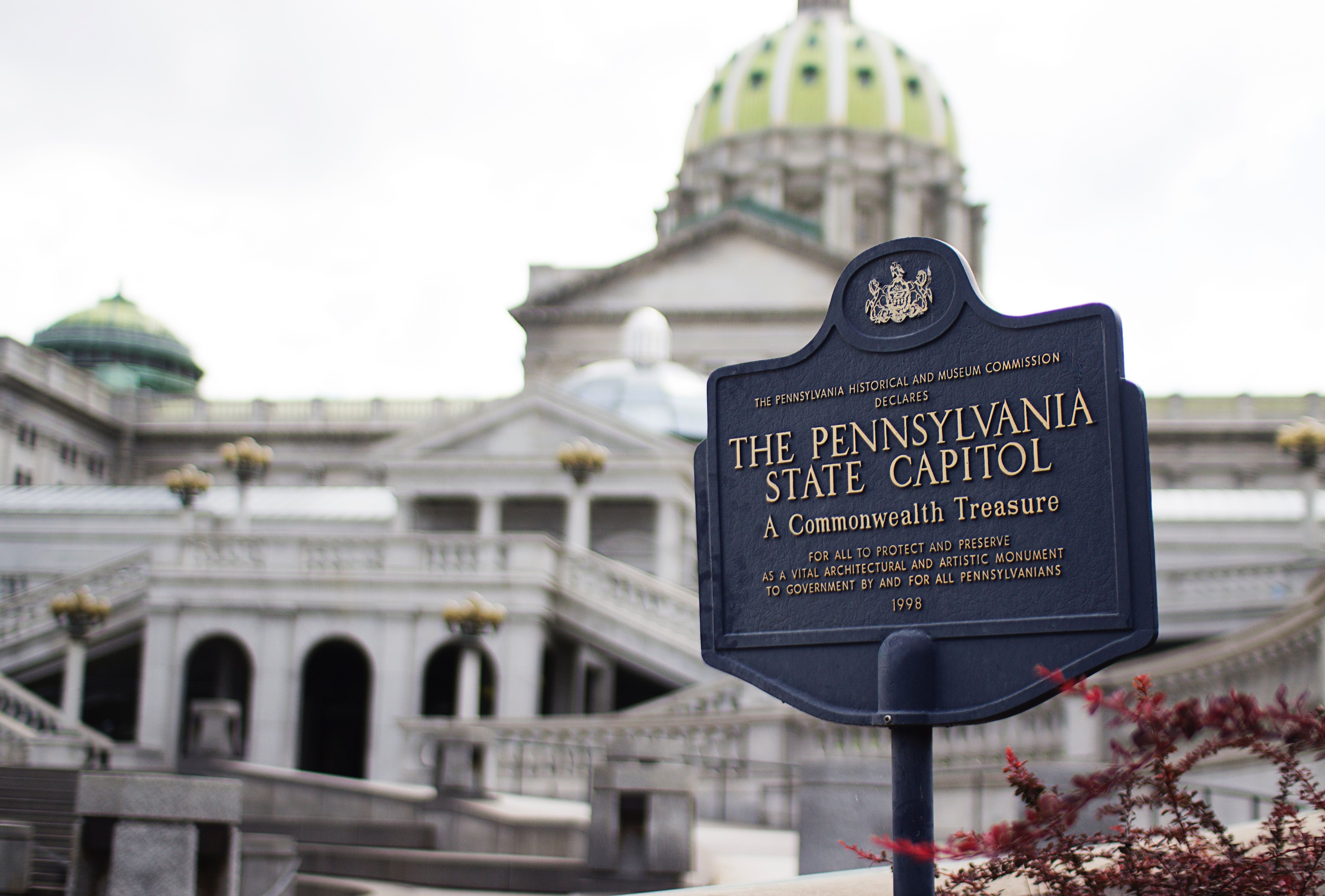 The Pennsylvania Environmental Quality Board (EQB) voted today to advance a proposed rule to control air emissions from oil and natural gas sources. Put forward by Gov. Tom Wolf, the rule would target Volatile Organic Compounds (VOCs) and methane emissions from the state's growing natural gas industry. Pennsylvania is the third-largest greenhouse gas polluting state and the second-largest producer of natural gas in the country at a time when the Environmental Protection Agency has recently moved to eliminate the direct regulation of oil and natural gas production. Pennsylvania has a clear moral obligation to control its emissions.
Over 90% of peer-reviewed medical research shows that when emissions are allowed to escape during the production process, Pennsylvania's children (both born and unborn), pregnant women, and other vulnerable populations are harmed. Those living within a half-mile radius of production and transmission sites are at increased risk of birth defects, child asthma, exposure to cancer-causing chemicals, and anxiety and depression.
That's why more than 100,000 pro-life Christians across Pennsylvania have acted in support of responsible methane standards. Clean air is a pro-life value, and we will continue to fight for every person's right to it.
"At a time when the federal government is shirking its responsibility, we are glad to see Gov. Wolf and other state leaders stand in the gap and lead by example," said Rev. Mitch Hescox, President and CEO of the Evangelical Environmental Network. "This rule is good news for pregnant moms, for the unborn, and for young kids. It's good news for natural gas companies who stand to bring almost 50% more of their product to market. It's good news for all Pennsylvanians. We look forward to working during the public comment period to ensure that this rule is as strong and effective as possible."