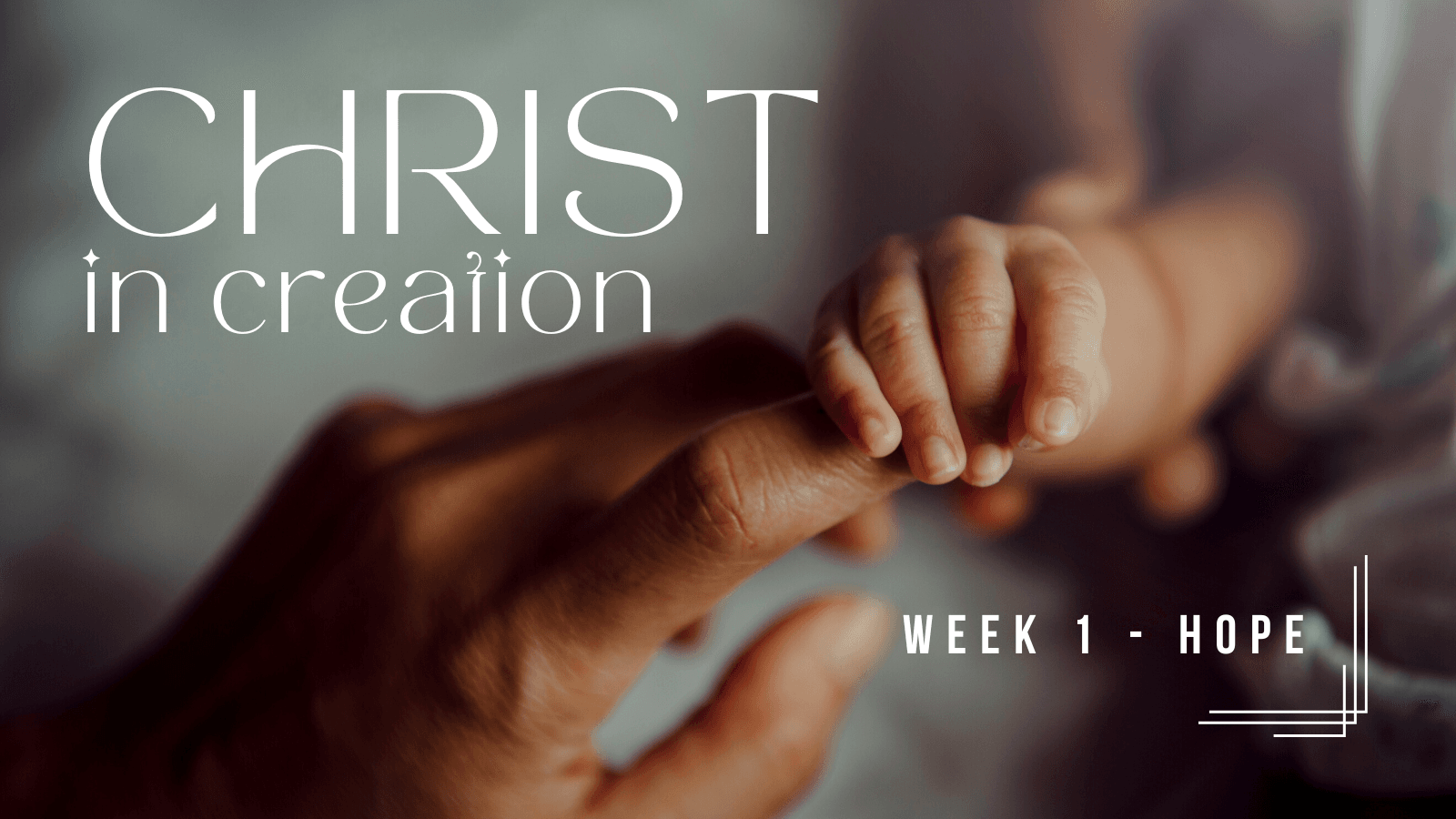 SCRIPTURE VERSE 
So the Lord God said to the serpent, "Because you have done this, cursed are you above all livestock and all wild animals! You will crawl on your belly and you will eat dust all the days of your life. And I will put enmity between you and the woman, and between your offspring and hers; he will crush your head, and you will strike his heel."
Genesis 3:14-15
In the beginning was the Word, and the Word was with God, and the Word was God. He was with God in the beginning. Through him all things were made; without him nothing was made that has been made. In him was life, and that life was the light of all mankind. The light shines in the darkness, and the darkness has not overcome it.
The true light that gives light to everyone was coming into the world. 
The Word became flesh and made his dwelling among us. We have seen his glory, the glory of the one and only Son, who came from the Father, full of grace and truth.
John 1:1-5, 9, 14
DEVOTIONAL REFLECTION
"The celebration of Advent is possible only to those who are troubled in soul, who know themselves to be poor and imperfect, and who look forward to something greater to come." - Dietrich Bonhoeffer
The season of Advent is officially here, and EEN will spend the next four weeks reflecting on the themes of hope, faith, joy, and peace. Thank you for choosing to share your Advent journey with us!
Hopefulness is a beautiful part of following Christ, and yet it can be challenging to find and maintain a sense of hope in the face of so much darkness around us. We don't have to look far to see injustice, to see creation groaning under the weight of the climate crisis and environmental destruction, and to see people turning away from seeing and addressing these realities. 
This week, and every week, I am challenging myself to see hope as an action, as something that requires commitment and re-commitment. This Advent season serves as the perfect time to reflect on God's promise of deliverance and restoration in Genesis 3:15, and to lean into that truth while facing the darkness all around us. After all, John 1:9 tells us that Jesus is the true light, and we can rest assured knowing darkness will never prevail. I think the first step on this constant journey of living into the hope of redemption is to turn our attention and expectation to the One promised to crush the head of the serpent and who came to give abundant life. Over the next four weeks, let's remember God's promise of redemption and restoration and consider how we can live that out here and now.
As the EEN community journeys through this Advent season, we invite you to embrace a sense of hopefulness as we sit in the now but not yet. In the coming days, ponder the questions below and meditate on what it means to find hope in this season of anticipation.
QUESTIONS TO PONDER
Is hopefulness a passive emotion, or something that requires action on our part?
How might we turn our attention and anticipation to God's promises rather than the promises offered by others (politicians, businesses, celebrities)?
How might claiming these promises change the way we care for our neighbors here and now?
How can we cultivate a sense of hopefulness in our own communities this season?
PRAYER
Oh God, creator of life,
I thank you and praise you for the gift of your Son during this Advent season.
Open my eyes that I may see not only the suffering and darkness, but the hope of your deliverance and restoration. Renew in me a sense of hope so that I might joyfully join you in the work of redemption. Help me to lean on your promises and remember that the victory is yours, and guide me as I seek to care for your creation.
Amen.