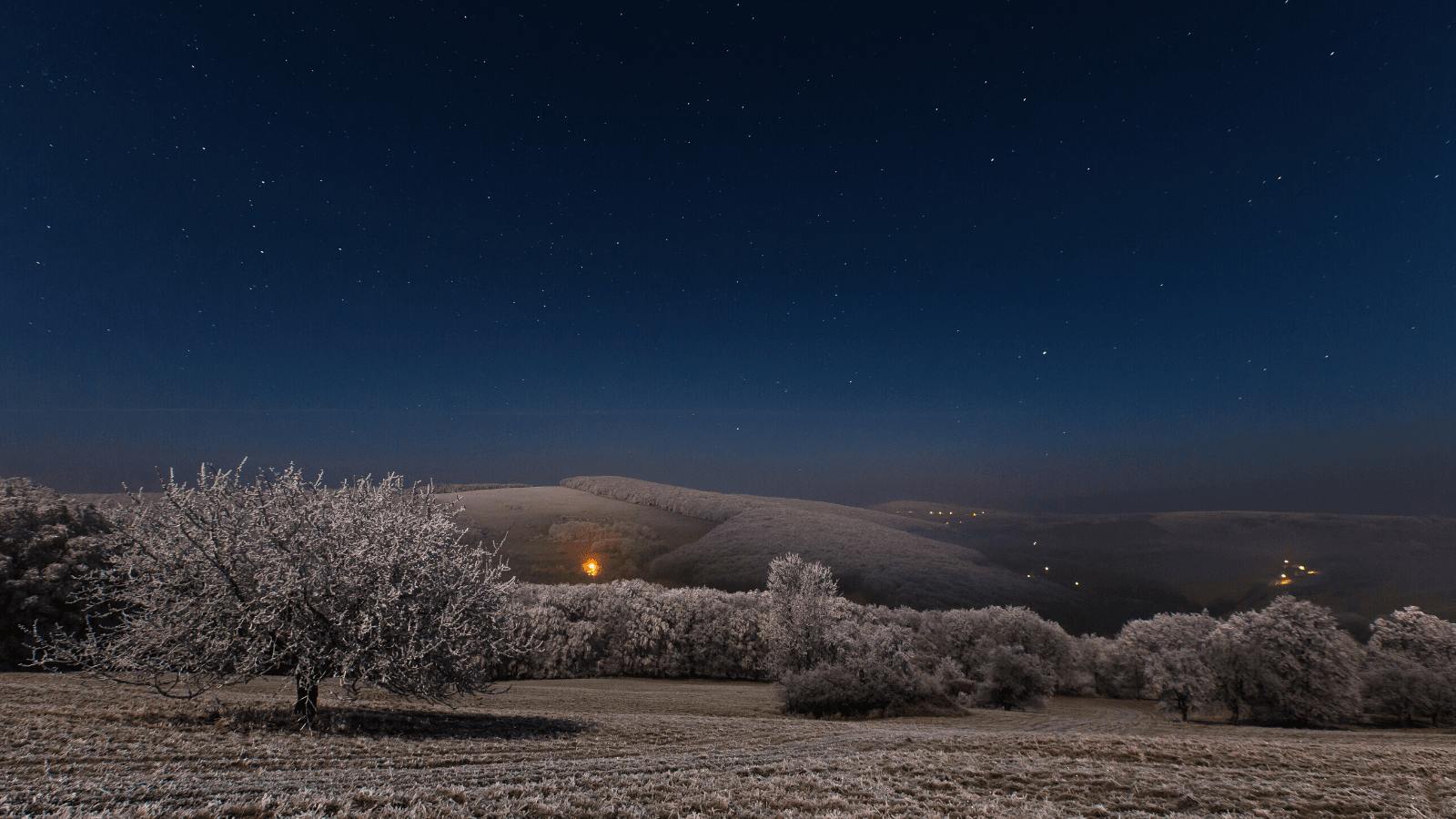 There is no fear in love. But perfect love drives out fear, because fear has to do with punishment. The one who fears is not made perfect in love. 1 John 4:18 (NIV)
Dear EEN Family,
As we enter another uncertain Christmas Season, it can at times feel like there's little to be hopeful for. COVID and its new variants are again smashing into us like a herd of stampeding bulls. Many families remain split over masks, vaccinations, and the reality of science and medicine. Our local and national politics resemble fights between rival gangs with elected officials seeking power and reelection instead of the good of the nation and its people.
Indeed, this Christmas, the anxiety and uncertainty that Mary and Joseph must have felt as door after door shut in their face on the streets of Bethlehem feels more real to me than ever.
But, in the midst of these worries, I have hope this Christmas. Not due to humanity but thanks to Jesus, whose light shone bright against the darkness that Bethlehem night.
But the angel said to them, "Do not be afraid. I bring you good news that will cause great joy for all the people."  Luke 2:10 (NIV)
For to us a child is born, to us a son is given, and the government will be on his shoulders. And he will be called Wonderful Counselor, Mighty God, Everlasting Father, Prince of Peace. Isaiah 9:6 (NIV)
This Christmas and throughout the coming year, I have hope that in the Church we will begin to see a great revival. This new revival will be of true evangelism, the Good News, of the God we know best in Jesus. It's the Good News of our God who casts out fear in His Love and seeks His peace through justice and righteousness for all people and all creation.
The American Church can rise up and be a light for our nation and world; not by demanding others be like us, but by the Church being more like Jesus. This is a moment for the Church to return to Holy Scripture and really take to heart Jesus's teaching to love one another and have the same mind of Jesus.
We say we follow Jesus, but that is not enough. The world needs us to demonstrate what following our Risen Lord really looks like, to remember and live out what Scripture commands us to do: And what does the Lord require of you? To act justly and to love mercy and to walk humbly with your God. (Micah 6:8) Guided by The Holy Spirit, we can lead the Way for a great American Revival, if our hopes center on the prayer Jesus taught us. "Thy will be done on earth as it is heaven."  
We live in challenging times, but I urge you to believe in hope as you have faith in the Father, Son, and Holy Spirit. This Christmas, May the God of hope fill you with all joy and peace as you trust in him, so that you may overflow with hope by the power of the Holy Spirit. (Romans 15:13)
Thank you for your continued support of The Evangelical Environment Network. Let's walk boldly into 2022 following Jesus and caring for all creation.
In Christ,
Mitch