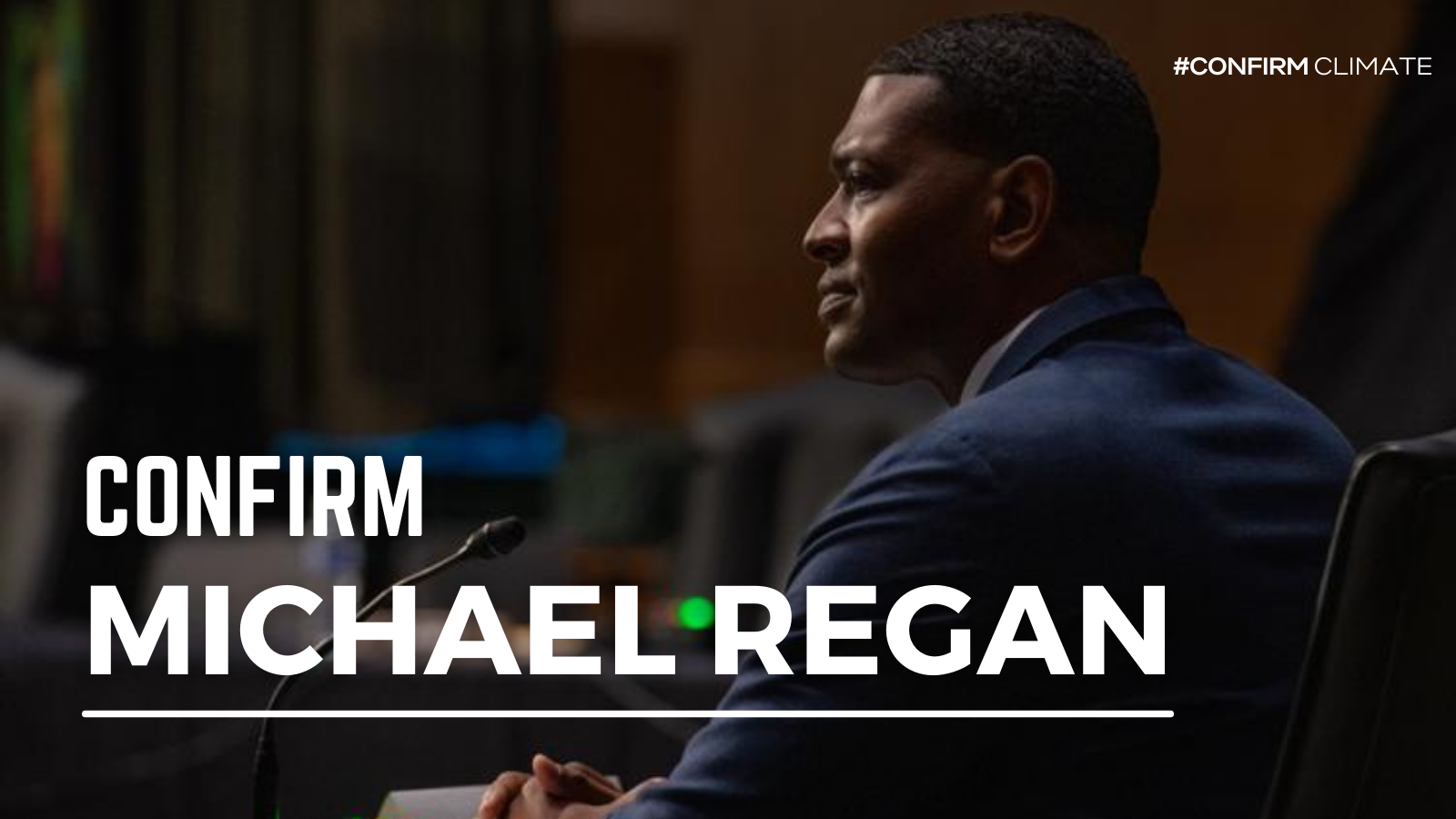 EEN offers a special thank you to Republican Senators Kevin Cramer (ND), Lindsey Graham (SC), Dan Sullivan (AK), and Roger Wicker (MS), the members of the Environment and Public Works (EPW) Committee who voted to recommend the confirmation of Michael Regan as the next EPA Administrator. We are glad to witness this bipartisan support and are thankful for these senators who put children's health above partisan politics.
As a member of EPA Clean Air Act Advisory, I witnessed over the last four (4) years the mission of the EPA to protect public health and the environment be tossed aside in favor of other agendas. It is past time to restore both the mission and integrity of the Environmental Protection Agency. Mr. Regan has the experience and ability to effectively guide the Agency and our Nation out of our current crises.
The challenges are many and the time is short. Mr. Regan's leadership at both the state and Federal levels coupled with his ability to work with regulated industries such as Duke Energy and his respect for science and public health make him the ideal EPA Administrator. We are thankful that these Senators had the wisdom to do the right thing for our public health. Now, we call on the entire Senate to confirm Mr. Regan.