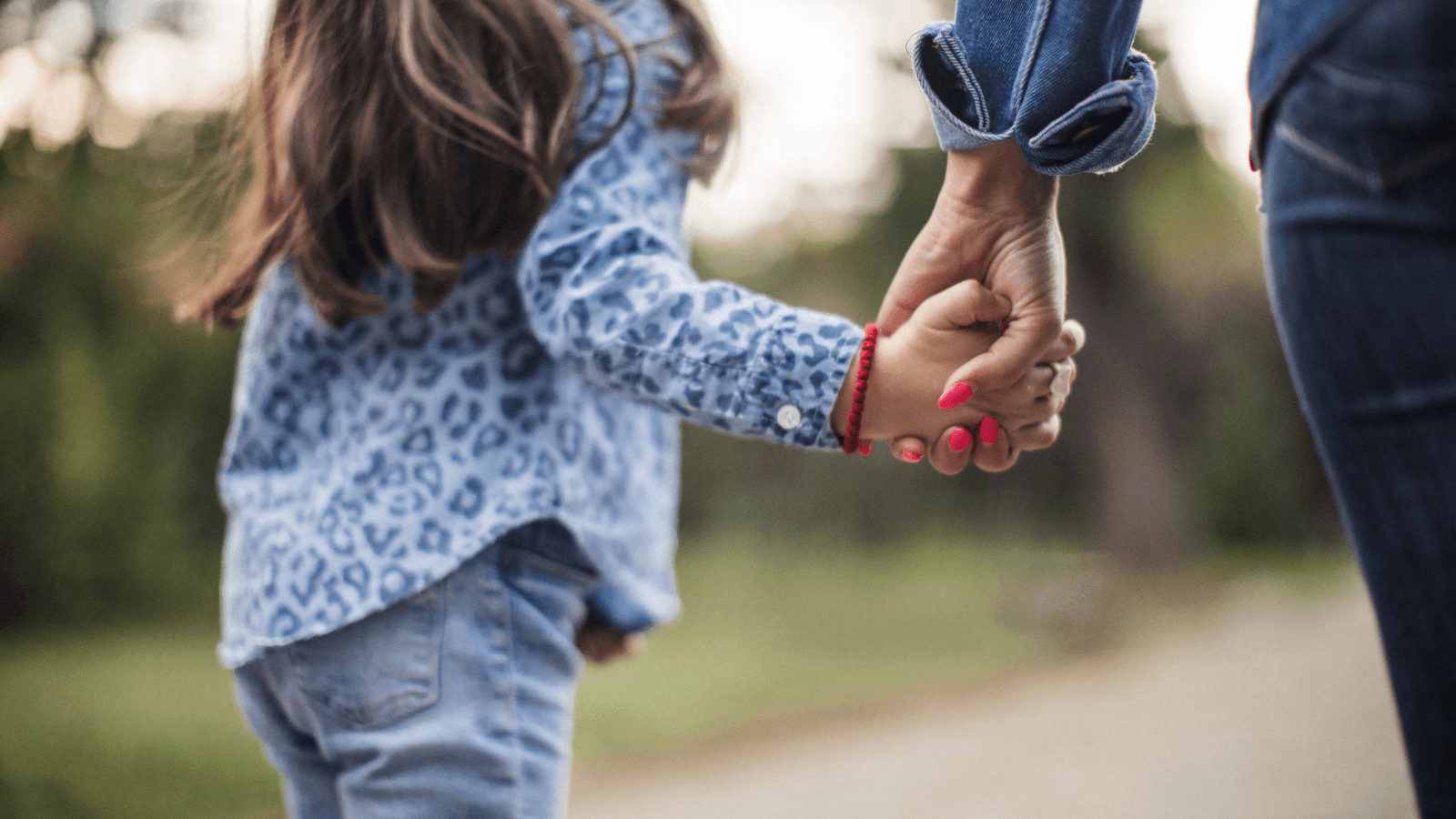 "A new command I give you: Love one another. As I have loved you, so you must love one another. By this everyone will know that you are my disciples, if you love one another."
John 13:34-35
The Evangelical Environmental Network believes that both the beginning and the ending of life are sacred, God-defined boundaries. We believe all human life, from the moment of conception until natural death, bears the image of God and deserves dignity and protection. Christians are Biblically commanded to honor and defend life at all stages; to care for life not just before birth but in its entirety.
We mourn for the lives lost to abortion, and we grieve with the women who choose, often under tragic circumstances, to end a pregnancy. Far too often, abortions are not an act of birth control but a response to a very real sense of hopelessness. Hopelessness brought on by a pregnancy that is unviable or threatens the health and life of the mother. Hopelessness brought on by economic distress, injustice, violence, abuse, or a multitude of other systemic conditions.
We confess and lament that the Christian Church has failed to care well for women who face these concerns and for those who choose to end a pregnancy.
Moreover, we also grieve that the Church has so often prioritized life before birth and not life in its entirety, including the sacred lives of women. This incomplete theology fails Biblically, exacerbates hardships experienced by women around the world, damages our witness, and is experienced inside and outside the church as patriarchal dominance over women rather than the love and grace we are called to extend to all.
Evangelicals are well known for our advocacy on behalf of the unborn. However, if we are to truly call ourselves defenders of all life, evangelicals must be equally committed to standing up for measures that fully support women, babies, and families during and after pregnancy. We must support efforts to provide the opportunities required for all women, children and families to thrive and flourish.
And because toxic pollution and an unstable climate –– the byproducts of the extraction and burning of fossil fuels –– threaten life at every stage (but especially the lives of children both born and unborn), we must advocate for strong environmental protections for clean air, pure water, and a safe climate. It is past time for all our fellow evangelicals to join us –– and the 5 million pro-life Christians who have taken action with us –– in recognizing that creation care is also a matter of life.
EEN is committed to this holistic Biblical approach to caring for life at all stages as equally sacred and worthy of protection. What's more, we believe the gospel proclaims that grace abounds in brokenness. We will continue to offer God's grace and share the love and abundant life of Christ with everyone wherever they are, wherever they've been, and wherever they're going.
We will continue to call people from all parts of the church and all parts of society –– followers of Jesus and others of good will alike –– to come together to defend abundant life for all.