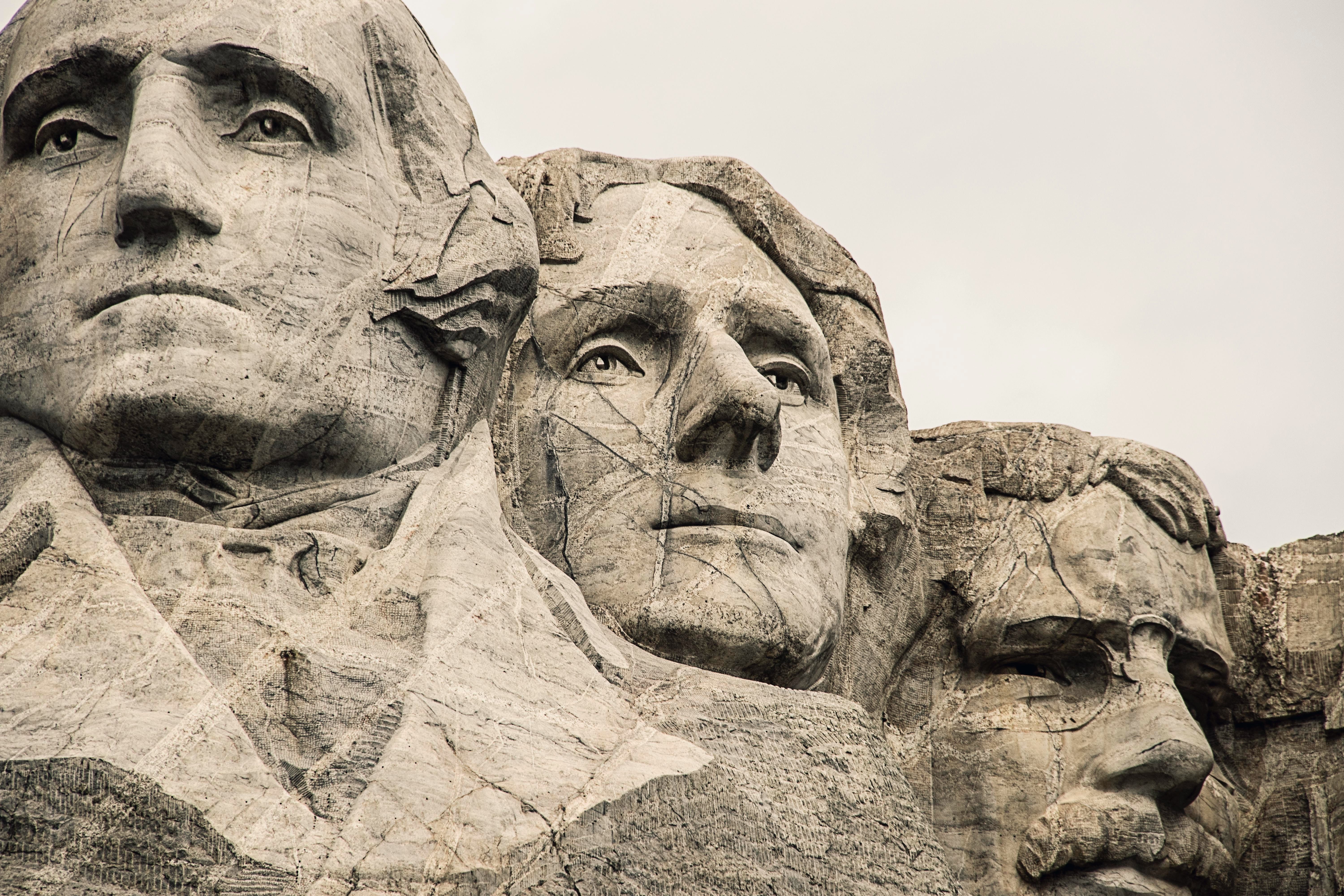 A Statement by The Rev. Mitch Hescox
President/CEO of the Evangelical Environmental Network (EEN)
Proclaiming that "we are putting the states back in charge," President Trump signed an Executive Order at the Interior Department today that directs the Secretary of the Interior, Ryan Zinke, to review federal lands of 100,000 acres or more designated under the Antiquities Act as "Monuments" by past Presidents beginning in January 1, 1996. This would include major Monuments designated during President Clinton's second term and both terms of Presidents Bush and Obama.
"Today I'm signing an executive order to end another egregious abuse of federal power and to give that power back to the states and to the people, where it belongs. … we are putting the states back in charge. It's a big thing," President Trump stated.
In a press conference last night Secretary Zinke added that "The executive order will direct me, as the Secretary, to review prior monument designations and to suggest legislative changes or modifications to the monuments." Secretary Zinke is to provide the President with an interim report within 45 days and a final report within 120 days.
The Secretary went on to say a key goal is to "give states and local communities a meaningful voice in the process."
Secretary Zinke sought to reassure those concerned about public lands:
"I am a lifetime supporter and admirer of Teddy Roosevelt's policies, and the President is the same. … I think we should all recognize that, by and large, the Antiquities Act and the monuments that we have protected have done a great service to the public and are some of our most treasured lands in this country. So this is an enormous responsibility I have to make recommendations that are appropriate, that follow the law.  But no one loves our public lands more than I. You could love them as much, but you can't love them more than I do."
This sounds encouraging.
But Secretary Zinke made it clear that some lands have gotten too much protection: "we've drifted too far away from multiple use into single use." Multiple use would include grazing and oil and gas development.
Here's the problem. The whole point of designating federal land as a Monument is to protect it from such other uses. And while local voices should be respected, federal lands, including those designated as Monuments, are for all the people. The views of all citizens should be respected equally; no one's voice should be privileged above the rest of us.
That's why President Trump's statement that "we are putting the states back in charge" is so alarming.
As stewards of these national treasures we must be ever vigilant against attempts to sell them, transfer them, or weaken their protections.
Last year over 200,000 pro-life Christians called on our elected officials "to protect our parks and federal lands, add new ones, and ensure funding so that every American can enjoy the beauty of God's creation." A strong Antiquities Act and respect for past Monument designations is essential for achieving these goals.
Therefore, we will oppose any attempts by the Trump Administration to rescind or reduce past Monument designations, and we oppose any legislation that attempts to weaken the Antiquities Act, such as that proposed by Congressman Bishop (R-UT) and
Senator Murkowski (R-AK).