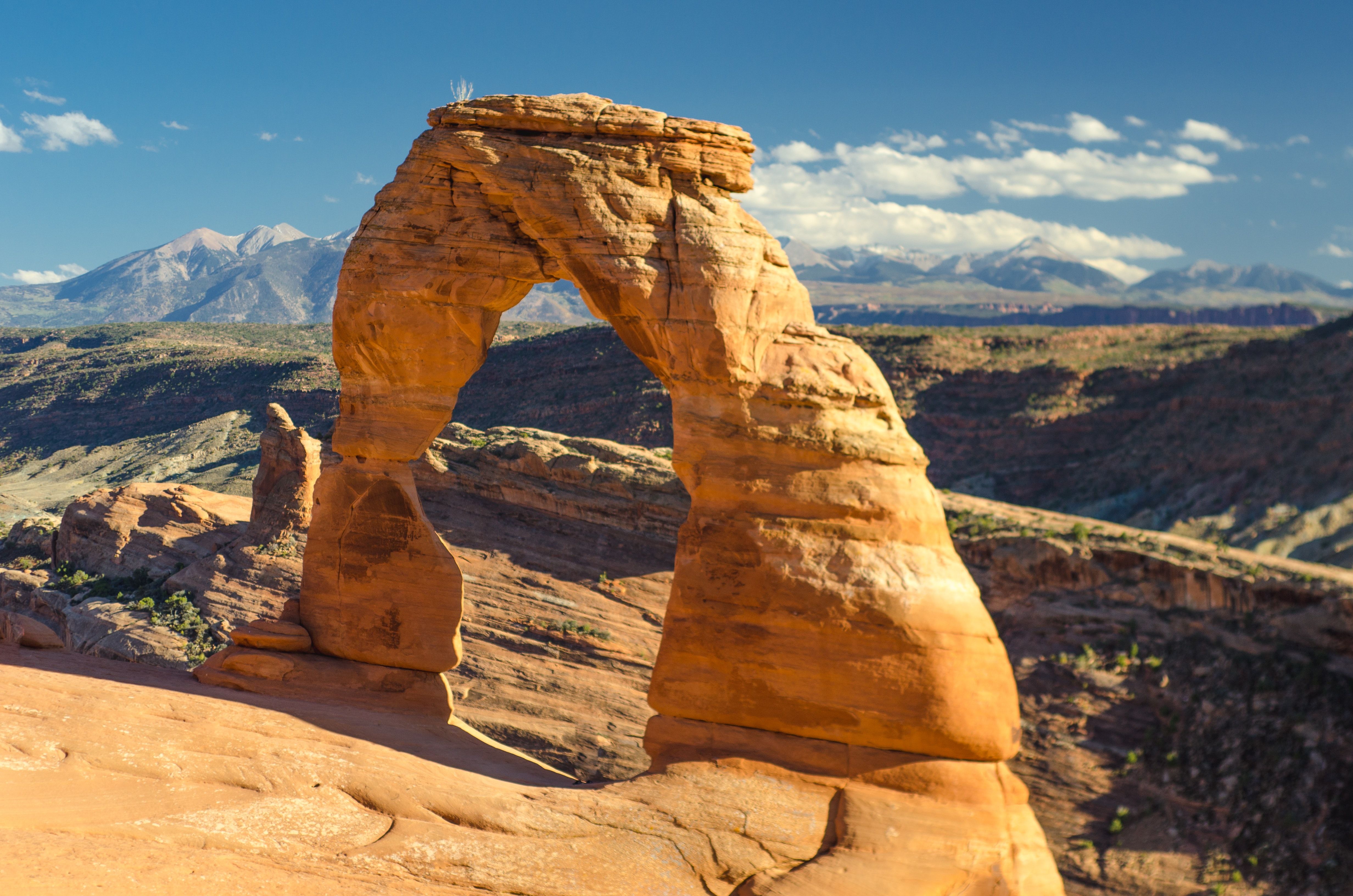 EEN is thankful that the Senate invoked cloture last night by a count of 80-17. The Great American Outdoors Act will now move forward for consideration and voting. This is a hopeful first step, and we are thankful for the Senators who are championing this bill.
As our country responds and seeks to recover from the COVID-19 pandemic, the Great American Outdoors Act provides critical investment to communities throughout the United States, creates sustainable and immediate jobs in a time of great economic need, and protects and preserves unique and irreplaceable places in God's creation.
We encourage healthy debate and eventual passage of this important bill.