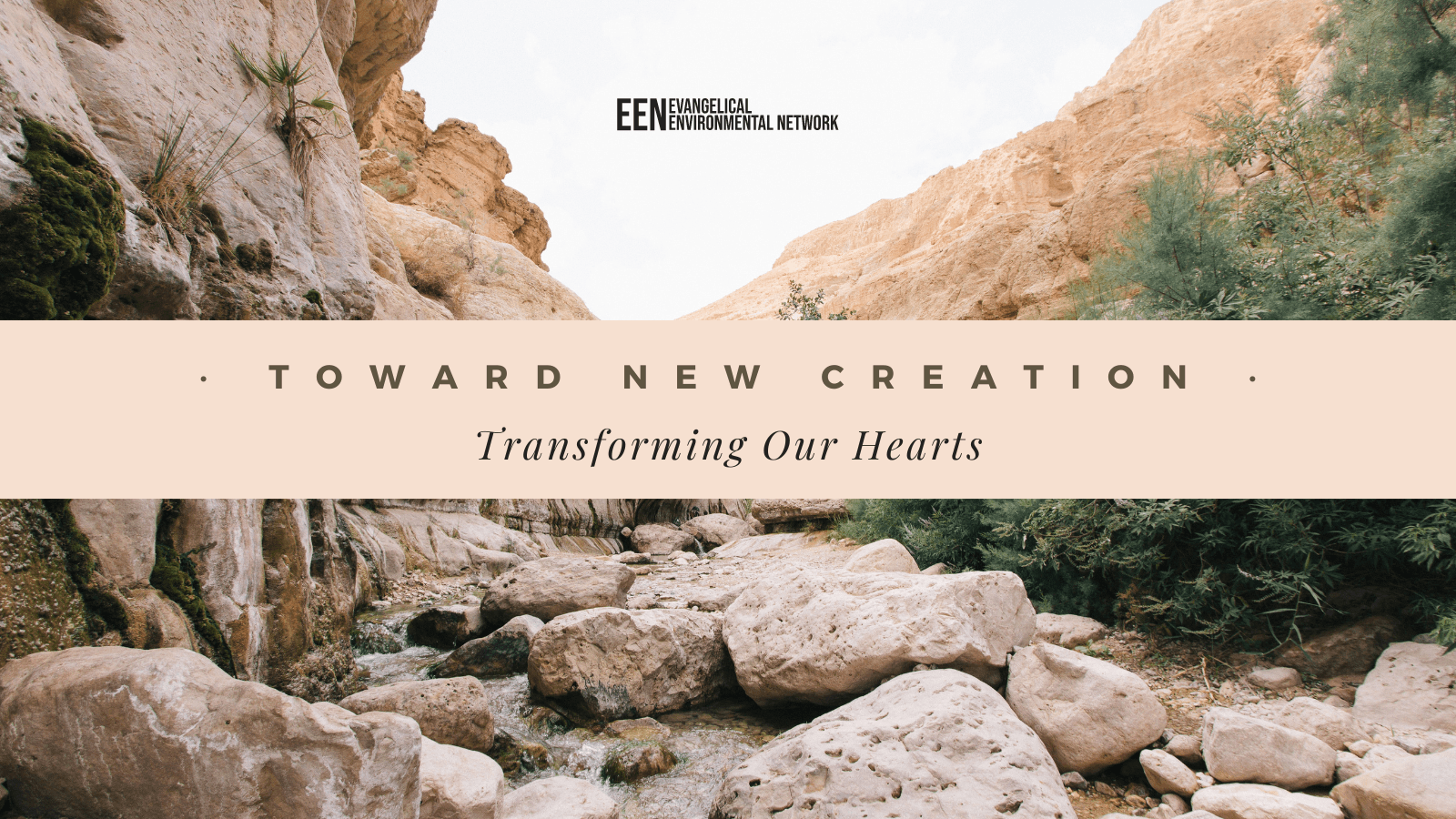 SCRIPTURE
(Consider Colossians 3:1-11)
"If then you have been raised with Christ, seek the things that are above."
DEVOTIONAL REFLECTION
Before we can consider what it means to be a new creation, we must also consider our former selves, "what is earthly" (Colossians 3:5) in us. Being "born again" (John 3:5-8), where we are renewed and our sinful self has died, indicates a before and an after.
In Psalm 51, King David laments that he "was brought forth in iniquity," indicating his own sinfulness without Christ. Even creation is corrupted because of our sin (Romans 8:21).
But we are not left in this futility. God promises His people that they will be transformed: "And I will give you a new heart, and a new spirit I will put within you. And I will remove the heart of stone from your flesh and give you a heart of flesh" (Ezekiel 36:26). Similarly, Paul calls these Colossians, who now have a heart of flesh, to set their "minds on the things that are above, not on things that are on earth" (Colossians 3:2).
What does it mean to set our minds "on the things that are above"?
Paul reminds the Colossians that when they are born again, they no longer desire what they used to; they must put away sexual immorality, impurity, evil desire, anger, malice, slander, and more because they are raised with Christ (Colossians 3:5). But this is not suffocating or restrictive. On the contrary, we, like the Colossians, are no longer slaves to sin, but are "free indeed" (John 8:36).
Though I was blessed to grow up in a Christian home, it was not until I was born again that I started to realize the depths of my sin. I realized how I did not want to give up my pride, my selfishness, and my worldly pursuits. I had done exactly what Paul exhorted the Romans not to do; I continued in my sin, believing that God's grace would abound (Romans 6:1). But as the Lord worked in my heart and called me to true repentance, I no longer desired the worldly pursuits I used to. Looking back, I can see how the Lord has been working in my life to reorient my desires towards His, to love God and others, however imperfectly.
With repentance, God promises "the right to become children of God, who were born, not of blood nor of the will of the flesh nor of the will of man, but of God" (John 1:12-13). When we are transformed by the gospel, we are born again in Christ and our desires are oriented towards His. Being born again affects more than just us; it also affects how we interact with others and how we desire what is important to God, including taking care of His creation. In fact, even creation "waits with eager longing for the revealing of the sons of God" (Romans 8:19).
God reminds us in Isaiah, "For behold, I create new heavens and a new earth, and the former things shall not be remembered or come into mind" (Isaiah 65:17). This is him who says "Behold, I am making all things new," and we know that "these words are trustworthy and true" (Revelation 21:5).
QUESTION TO PONDER
When contemplating Paul's exhortation to the Colossians to turn away from sin, does the list seem more restrictive or freeing to you? What does it look like to turn away from worldly desires?
PRAYER
Dear Heavenly Father, we praise You that You can make sinful humans like us born again through the death of Your Son and the gift of Your Holy Spirit. We pray that You might convict us of our sin so that we can desire to live for You.
Amen
Receive the Toward New Creation Lenten Devotional in your inbox by signing up here.