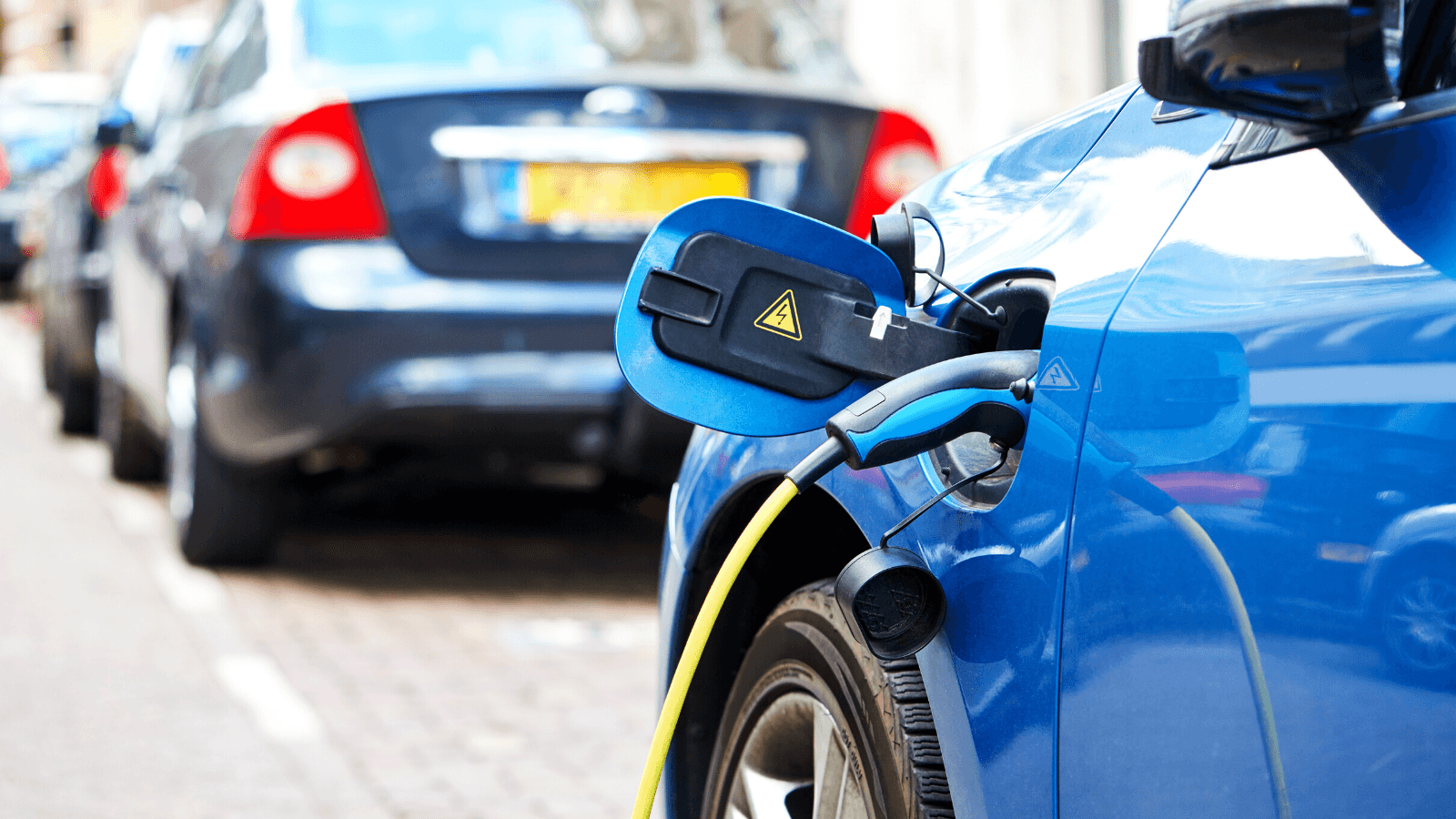 EEN applauds the House of Representatives for coming together to pass the bipartisan Infrastructure Investment and Jobs Act. The historic investments in this bill will have immediate impact defending our children's health, restoring God's creation, and setting us on the path to a clean energy future fueled by family-sustaining jobs for American workers across all corners of the country.
We are grateful to President Biden, Speaker Pelosi, Majority Leader Hoyer, and Representative DeFazio for their persistent leadership. We thank all the bill supporters, especially the 13 Republicans – Brian Fitzpatrick of Pennsylvania; Don Bacon of Nebraska; Nicole Malliotakis of New York; Don Young of Alaska; Adam Kinzinger of Illinois; Fred Upton of Michigan; Jeff Van Drew and Chris Smith of New Jersey; Andrew Garbarino, John Katko and Tom Reed of New York; Anthony Gonzalez of Ohio; and David McKinley of West Virginia – who the put the health and security of our children and country first and voted for the bill. This shows climate action can – and should continue to be – bipartisan.
The passage of this bill means parents won't have to worry if their kids are drinking lead-contaminated water or breathing polluted air at the school bus stop. It means abandoned oil and gas wells will no longer leak toxic pollutants and wasteful emissions of climate-warming methane near our schools and homes. It means the revitalization of both coal country and frontline communities as abandoned mine lands and former industrial sites are cleaned up and given second life. It means a 21st century energy grid that will deliver reliable, affordable clean electricity to small towns and big cities alike. It means zero-emission electric vehicles will go the extra mile with a national network of charging stations. It means restoring and replanting our national forests ravaged by wildfire. And it means more resilient communities that are better prepared to withstand and rebound from the next climate-fueled flood, hurricane, drought, or wildfire.
While there is much to celebrate, this—however—must only be the beginning. Congress must continue to come together to swiftly address the climate and pollution crises during this critical decade. To keep our families healthy, our communities safe, God's creation thriving, and our children's future secure, Congress must build upon the benefits in the infrastructure bill and finish the job with additional policies and investments, including those in the Build Back Better Act.