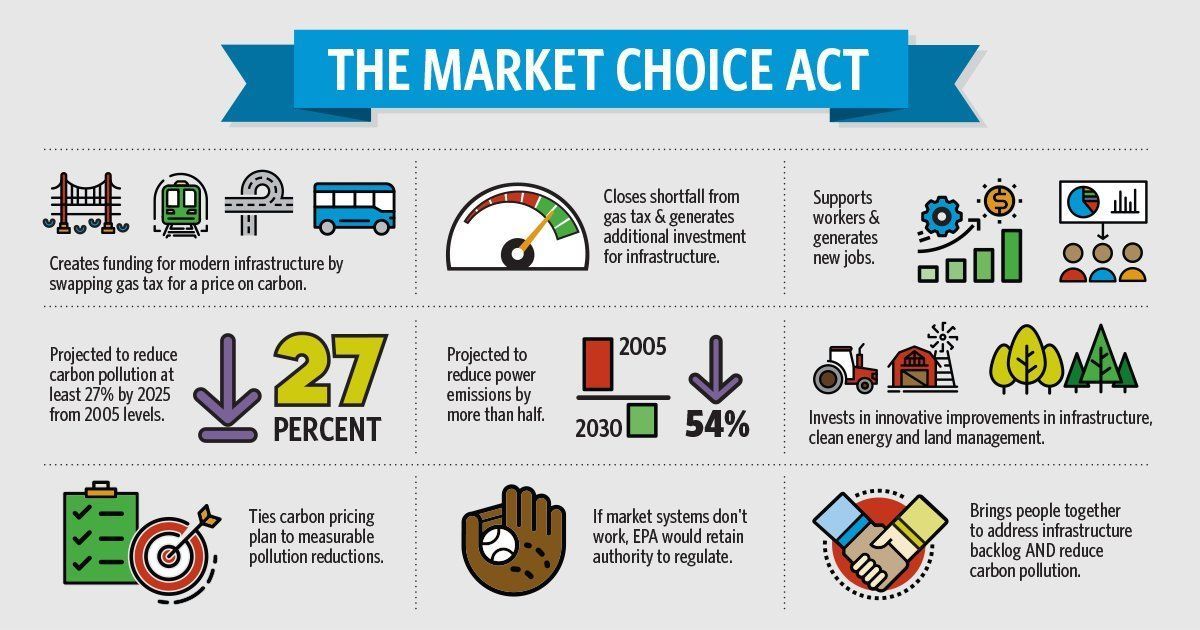 The Market Choice Act is a great start in offering a conservative market-based approach to solving the climate crisis and correcting the major market failure of our energy industry. The Evangelical Environmental Network and its over 4 million pro-life Christian supporters have long recommended a carbon fee approach to address the climate crisis. We look forward to seeing this legislation being evaluated in a Congressional Hearing and being improved upon. This bill offers potential for addressing climate change and supplying a revenue stream to defray the cost of funding a major infrastructure & climate adaptation package.
"Congressman Brian Fitzpatrick has recognized the problem of climate change and has proposed an effective solution: a well-structured carbon tax that meets our pollution reduction commitments under the Paris Climate Accord," said The Rev. Mitchell C. Hescox, President and CEO of the Evangelical Environmental Network. "With his leadership as the lead sponsor, Congressman Fitzpatrick has shown that he is a true conservative and patriot. I am honored to support his leadership."
As this bill moves through the legislative process, we strongly urge re-evaluating the carbon price schedule to ensure it meets the need of avoiding dangerous levels of climate change and incorporating additional provisions to ensure the policy is not regressive on those least likely to afford both an increase in energy and basic living costs.
For far too long energy markets in the United States have privatized the profits and allowed the costs to be socialized in the lives and health of our children. The Market Choice Act begins to correct this critical market failure, wisely putting into practice the following Biblical teaching instead:
Do not use dishonest standards when measuring length, weight, or quantity. Use honest scales and honest weights, an honest ephah and an honest hin. I am the Lord your God, who brought you out of Egypt.
–Leviticus 19:35-36 (NIV)