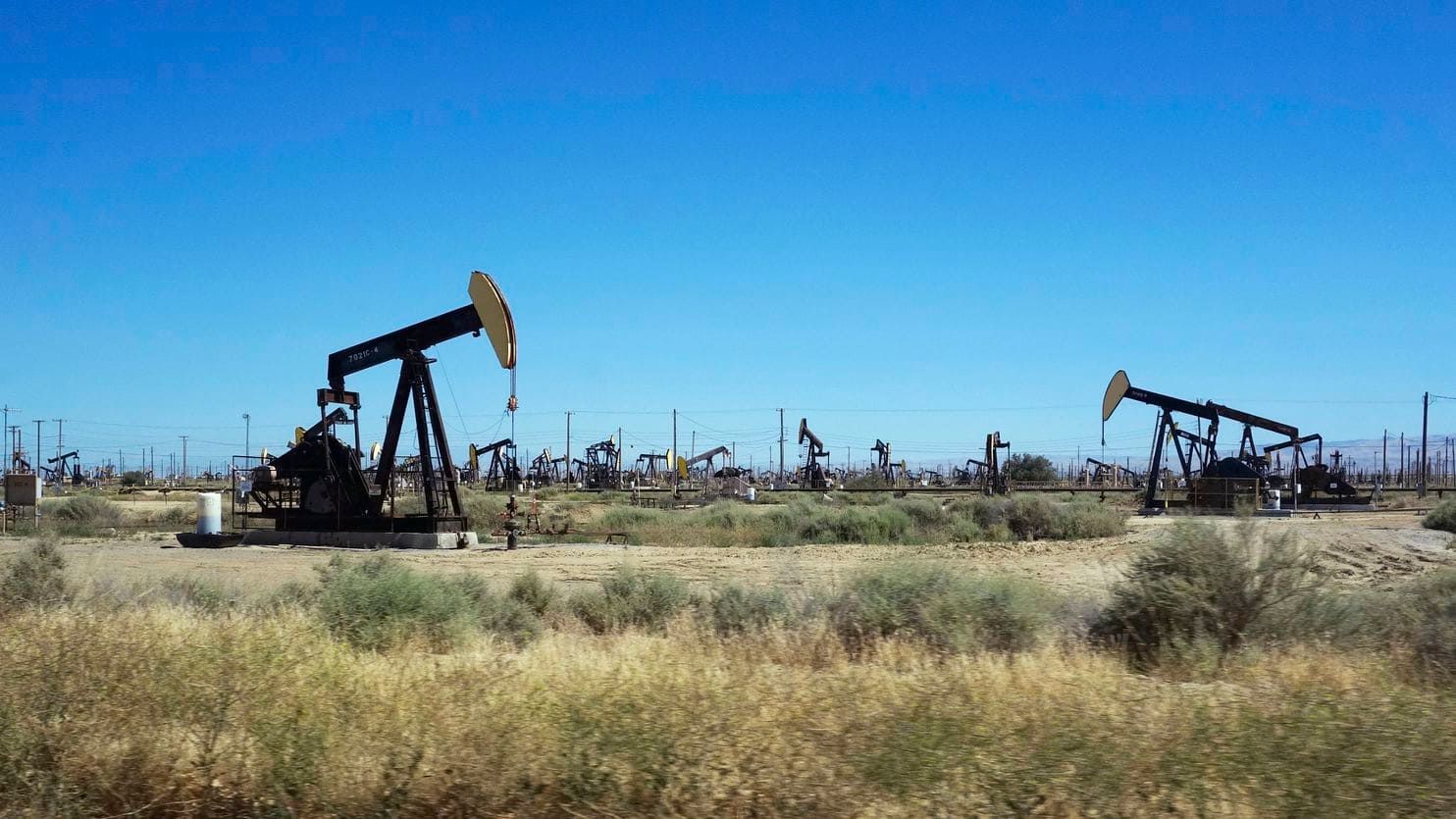 "Limiting wasteful methane leaks is good stewardship, and protecting our kids from their harmful health impacts is pro-life. With its announcement today, the Trump Administration has again made clear that it is neither interested in practicing good stewardship nor protecting our kids. This rollback is bad for the unborn and pregnant women, bad for young families, and bad for God's creation."  The Rev. Mitch Hescox, President/CEO of the Evangelical Environmental Network (EEN)
See our statement below on the initial attempt to weaken this lifesaving, critical rule.
On December 17, 2018 – the anniversary of the Clean Air Act – the public comment period ended for President Trump and the Environmental Protection Agency (EPA) Acting Administrator Andrew Wheeler's rollback of rules to cut pollution from oil and gas facilities. These rules, known as the EPA's New Source Performance Standards (NSPS), are extremely important for pro-life Christians.
We were strong advocates in encouraging the Obama Administration to issue these common-sense standards that limit fugitive methane, a greenhouse gas 86 times more potent than carbon dioxide, and other toxic chemicals like benzene and other VOCs that threaten our preborn children.
We spoke up when the rule was first proposed by sending the EPA nearly 92,000 comments from pro-life Christians, more than any other group, including the big environmental organizations. Why? Because we care about life from conception until natural death. It is apparent that the Trump Administration does not share these values.
Our advocacy on this issue continues. Before December 17, we collected over 67,000 additional letters from our Christian pro-life community urging the EPA to keep these standards that defend our children. We're pleased that 69 bipartisan members of the House of Representatives sent a letter to Mr. Wheeler expressing their displeasure with the NSPS rollback, and we're especially grateful that Senator Bob Casey, Jr. (D-PA) and Senator Michael Bennet (D-CO) challenged this attempt to change the NSPS. 
Mr. Trump promised to listen to the American people. However, he appears to only be listening to his fossil fuel friends at the expense of our public lands and children's health. It is well past time to listen to the American people instead.