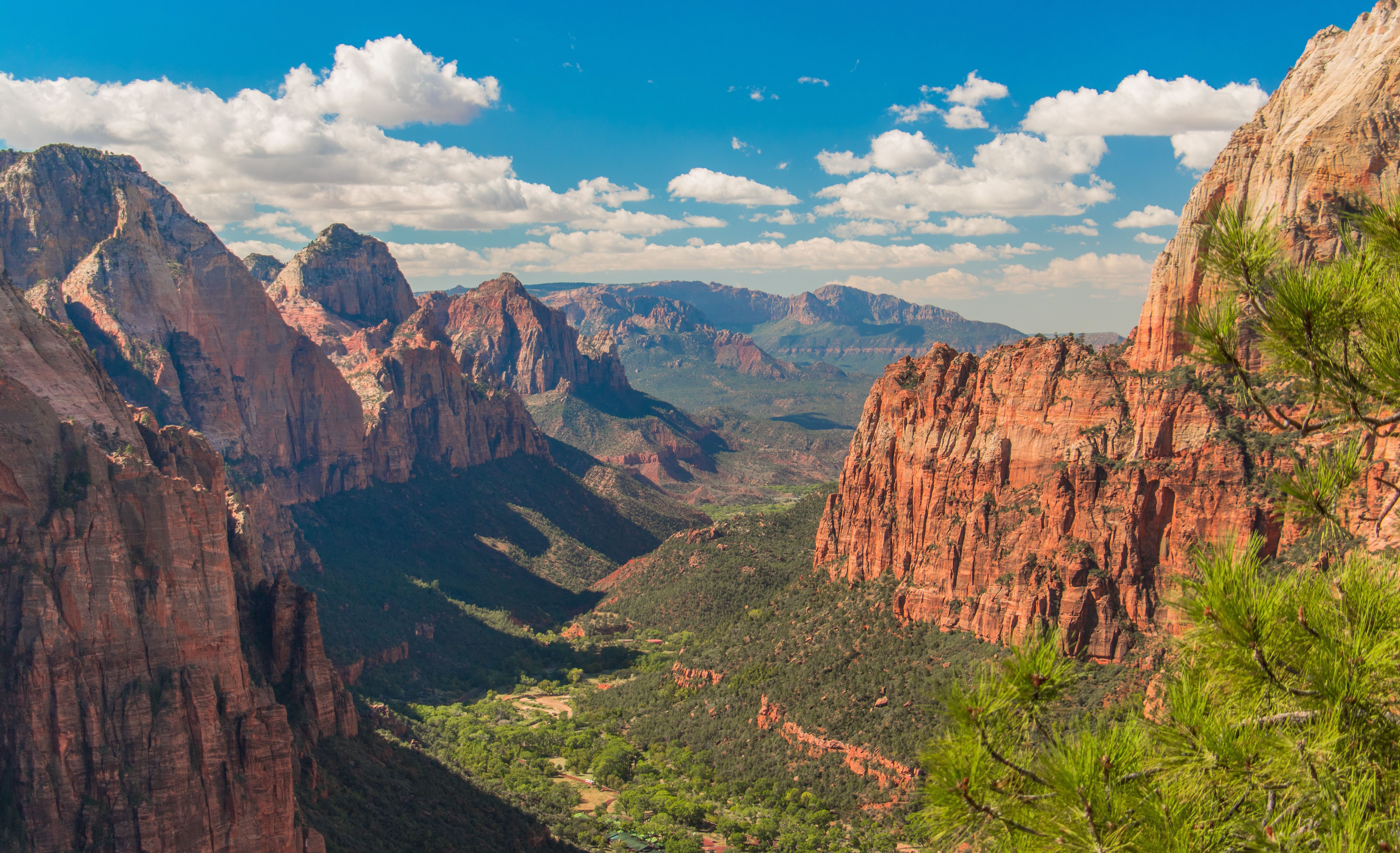 This has been a great week in Congress for our national parks and public lands. Senate recently passed the largest public lands bill in a decade and today both chambers of Congress reintroduced bipartisan legislation to address the critical maintenance needs of our beloved national parks. We applaud the leaders in Congress who are dedicated to protecting these special places.
The Restore our Parks Act is sponsored by Senators Portman (R-OH), Warner (D-VA), Alexander (R-TN), and King (ME-I). The Restore Our Parks and Public Lands Act is being championed in the House by Representatives Bishop (R-UT) and Kilmer (D-WA).
Our National Parks have never been more popular, with 331 million visitors last year. But such popularity has helped to exacerbate a growing problem: a huge backlog of nearly $12 billion in needed maintenance. Just as the dwellings we call home need to be maintained, so too do our National Parks. As the head of the National Parks Conservation Association, Theresa Pierno, puts it: "From Gettysburg to Yellowstone to the Everglades, deteriorating historic buildings, rundown trails and crumbling roads throughout our National Park System are in desperate need of repairs."
Why should people of faith care about park maintenance?
Experiencing the beauty and grandeur of nature is a profound spiritual experience for many. For pro-life evangelical Christians like us, it reminds us of our Creator. As the Bible says:
"How many are your works, Lord! In wisdom you made them all"; and "In His hand are the depths of the earth, and the mountain peaks belong to Him"; and "The earth is the LORD's, and the fullness thereof." (Psalms 104:24, 95:4 and 24:1).
God's creation testifies to who God is, and we proclaim this in many of our favorite hymns, such as "How Great Thou Art":
Oh Lord my God
When I in awesome wonder
Consider all the works Thy hands have made
I see the stars
I hear the mighty thunder
Thy power throughout
The universe displayed
Then sings my soul
My Savior, God, to Thee
How great thou art
How great thou art
The awesome wonder of God's creation reminds pro-life Christians like ourselves that all of humanity is called to be good stewards of the bounty upon which all life depends, to protect and defend the beauty and purity of the land and water, to have clean skies and fresh air for our children to enjoy. That's why over 200,000 pro-life Christians have asked our elected leaders "to protect our parks and federal lands, add new ones, and ensure funding so that every American can enjoy the beauty of God's creation."
Our National Parks and other public lands are essential to our quality of life. They make available to everyone what belongs to God. They reflect our highest ideals as a nation: that everyone is welcome because all individuals are created equal, endowed with the inalienable rights to life, liberty, and the pursuit of happiness. To step into a National Park and enjoy the beauty of God's creation is to experience freedom and the richness of life as persons made in the image of God.
That is why we applaud this leadership that will create a sound foundation upon which to build a better future for our national parks and public lands. We are thankful for the Senators and Representatives who are championing this great effort in Congress.