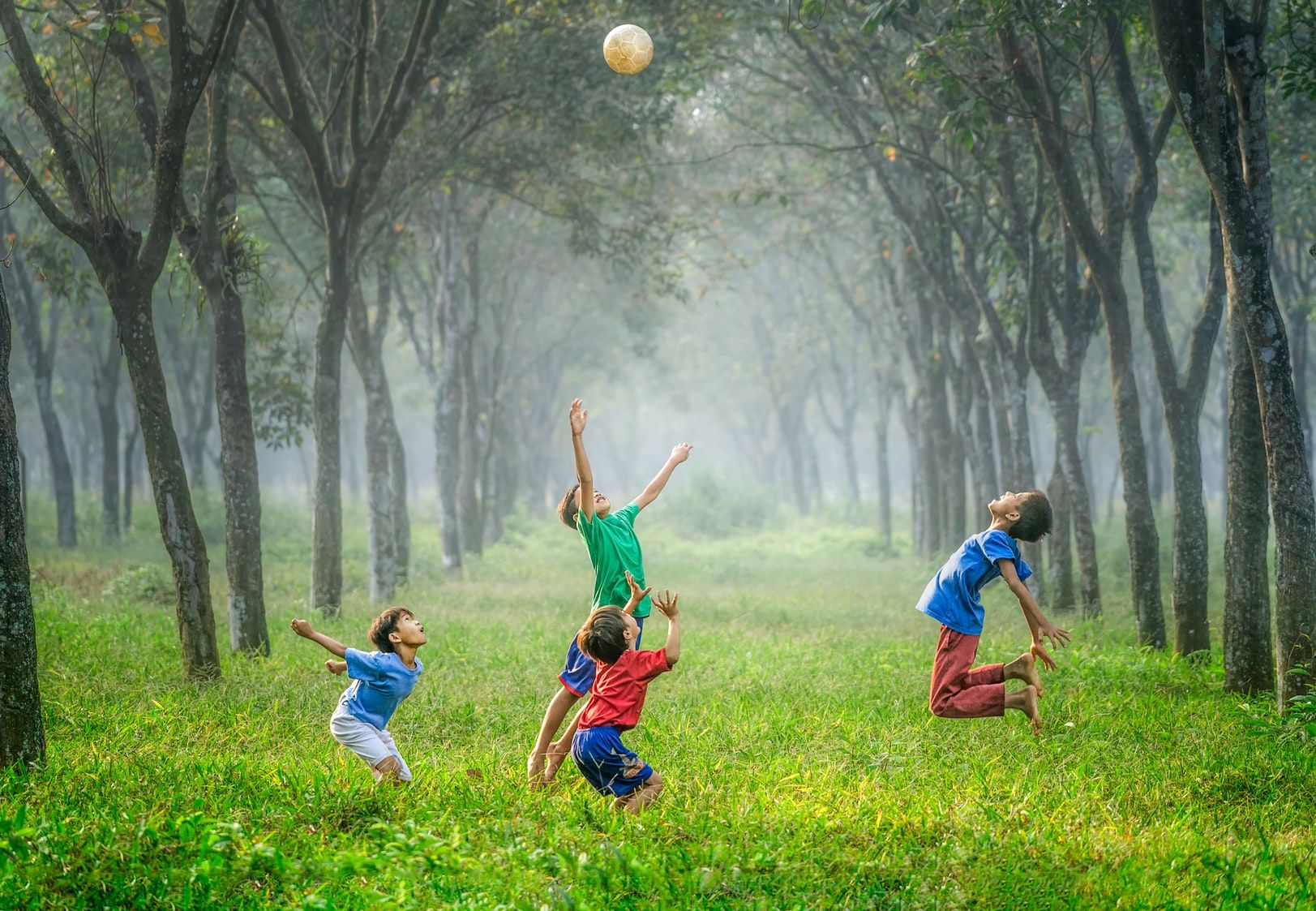 Did you know that over 300,000 PA children attend school within 0.5 miles of a natural gas facility, exposing them to cancer causing chemicals and threatening toxins? It is time we defend our children from these threats and ask Gov. Wolf to step forward with strong protections that cut methane and harmful pollution from existing natural gas operations. 
Will you send an email to Gov. Wolf today? We have provided email addresses and a sample email below. Feel free to send it as-is, or edit as you see fit! Thank you for reaching out today to protect the children of PA. If you have an extra moment, drop us a note at support@creationcare.org to let us know you spoke out today!
Email Addresses: Governor Wolf (Sam Robinson, sdrobinson@pa.gov) , cc: Patrick McDonnell (pmcdonnell@pa.gov)
Email:
Governor Wolf,
Pennsylvania is the second largest natural gas producing state in the nation and methane pollution, as well as harmful volatile organic compounds (VOCs) leaked alongside it, poses a serious risk to children's health. As a pro-life evangelical, I have a special concern for protecting life and health, especially for unborn babies. Studies have shown that pollution has a disproportionate impact upon life in the womb. A study by researchers at the University of Pittsburgh found evidence of low birthweight babies associated with proximity to unconventional natural gas wells in Butler County, PA, and another 2017 medical study found 25% of babies born within a half mile of natural gas production site are born with low birth weights. In Colorado, newly published research links cancer increases to close proximity to drilling operations. Overall, a clear majority (84%) of medical research describes health impacts associated with unconventional drilling and fugitive methane.
Thank you for adopting crucial oil and gas pollution standards to control methane, VOCs and other harmful pollutants from new and modified natural gas infrastructure. This action was a significant step in cutting harmful air pollution across Pennsylvania.
However, there is still a lot of work to do. Tens of thousands of existing natural gas wells, compressor stations, and auxiliary infrastructure across Pennsylvania continue to leak methane. According the American Lung Association State of the Air Report 2018, 13 PA counties have a failing grade for ozone pollution or smog, another seven squeaked by with a D, while 24 counties don't have any air monitoring equipment. Only two counties received an A. For the 250,000 children with asthma in PA, increased ozone levels make their lives harder, even sending some to the hospital. Fugitive methane and other VOC's will result in over 30,000 additional asthma attacks in Pennsylvania alone. Many experts believe Pennsylvania will never meet ozone attainment standards without reducing methane leaks.
I implore you to direct DEP to develop a comprehensive, strong rule to directly control methane from existing natural gas sources similar to the standards DEP developed for new and modified sources. Controlling VOCs, while excluding methane, will not fulfill your pledge to protect the environment and public health and curb climate change. By directly targeting methane, DEP would ensure the rule covers as many sources of methane across Pennsylvania as possible.