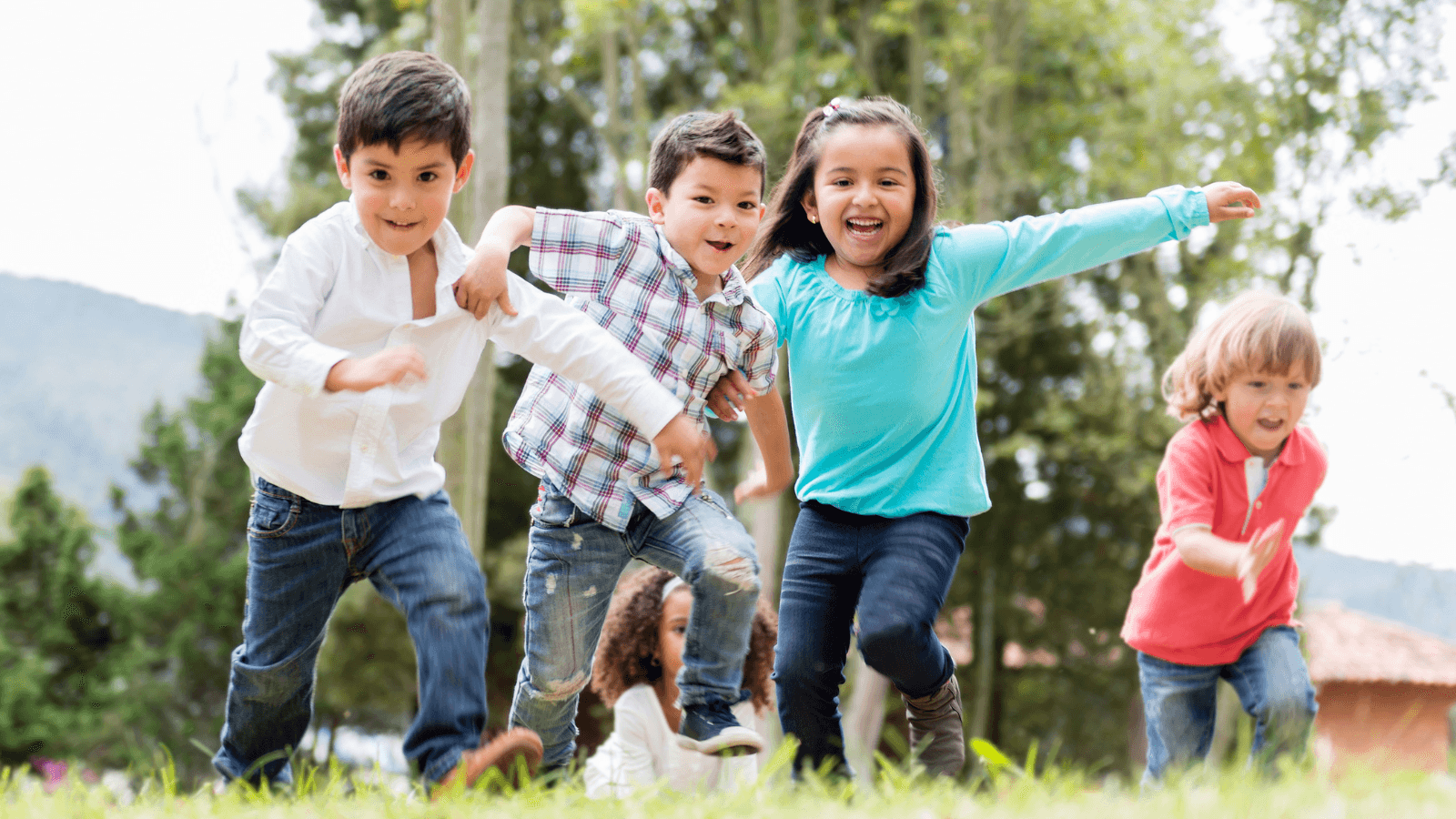 We at the Evangelical Environmental Network (EEN) and its policy partner EEN Action thank Governor Shapiro for taking the important step in moving toward a safe and healthy future for all generations by appealing the lower commonwealth court's decision regarding the Regional Greenhouse Gas Initiative (RGGI). In Mark 12, the Bible tells us to "love your neighbor as yourself." This decision allows us to care for the health and wellbeing of our neighbors throughout the commonwealth, especially our children.
Over the last two years, over 80,000 pro-life evangelical Christians have urged Governor Shapiro to support Pennsylvania reaffirming its commitment to RGGI in comments delivered to the Governor by EEN and EEN Action. According to 2020 polling, 72% of all Pennsylvanians support RGGI, particularly because RGGI will benefit the commonwealth by creating thousands of family-sustaining careers and ensuring a safe and healthy future for generations to come. While we support cap and trade in general, RGGI has a proven track record in 11 states in the Mid-Atlantic and Northeast regions and has brought billions in revenue to ensure a clean energy future for participating states. Unfortunately, it is estimated that Pennsylvania has lost $1.5 billion from not being a part of RGGI since 2021.
Today's announcement underscores the findings of the recent memorandum issued by the RGGI working group, commissioned by Governor Shapiro, that states, "Reducing greenhouse emissions is both necessary and inevitable, and a cap and investment carbon regulation for the power sector that generates revenue to support the Commonwealth's energy transition would be the optimal approach."
EEN and EEN Action are grateful for Governor Shapiro's appeal of the lower court's decision. We continue to pray that our Legislature will act to defend the lives and health of Pennsylvania's children by joining forces with Governor Shapiro for policies that benefit all Pennsylvanians and make Pennsylvania the leader in a new energy future.