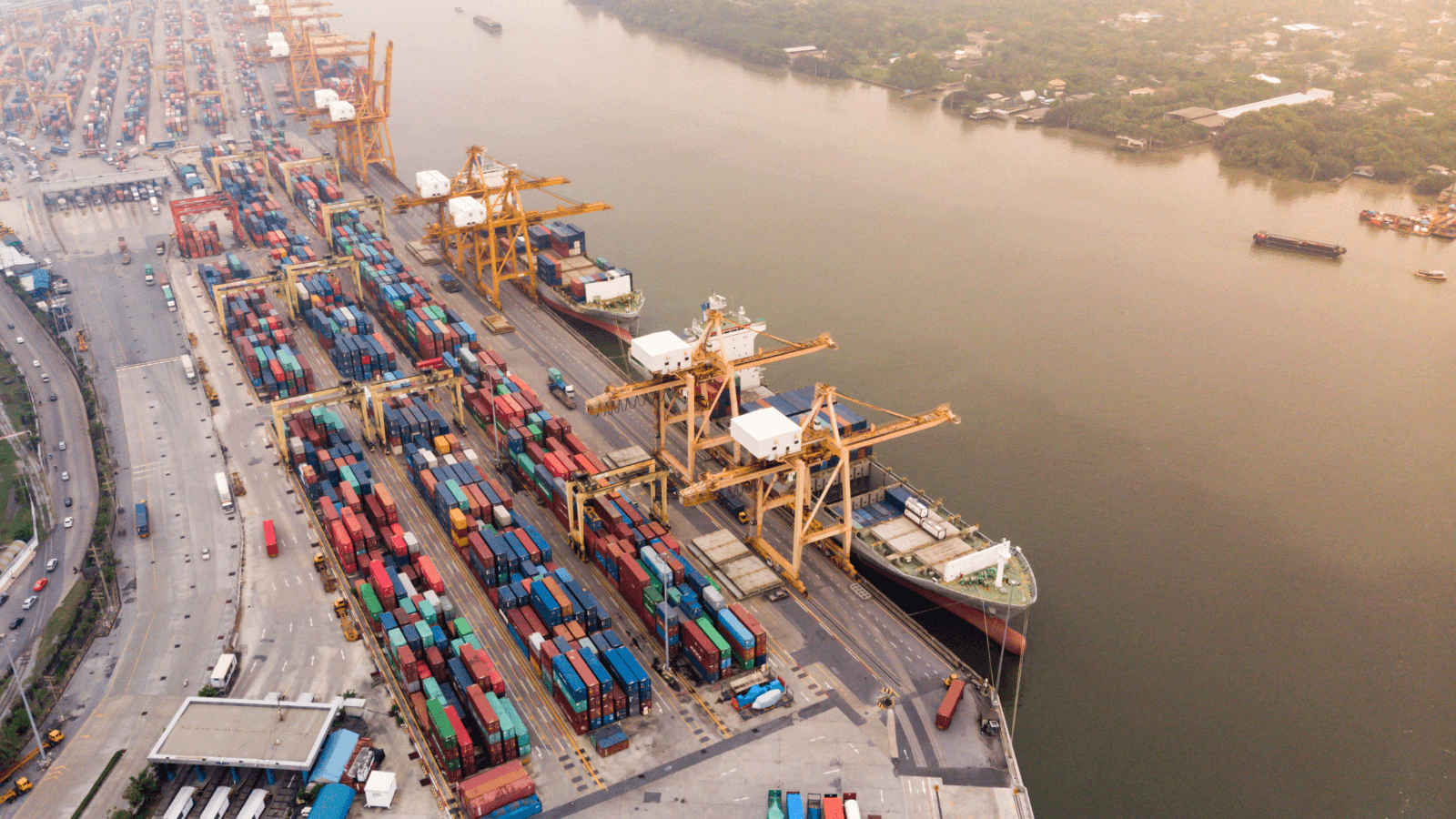 The Evangelical Environmental Network applauds Senators Bill Cassidy (R-LA), Lindsey Graham (R-SC), and Roger Wicker (R-MS) for the introduction of the Foreign Pollution Fee Act of 2023. This bill is a win for American workers and will help ensure a healthy environment for all of God's children, both at home and across the world.
The bill would impose a fee on imported goods and products based on the intensity of their greenhouse gas emissions. Commonly called a "carbon border adjustment," this trade policy would ensure companies who 'make in America' are put on a level playing field with foreign manufacturers who are often held to lower environmental standards. This difference in standards can have the perverse effect of putting American manufacturers at a competitive disadvantage for their clean practices and incentivize companies to offshore their factories to countries with fewer environmental safeguards.
As evangelical Christians, we believe in treating people fairly and without partiality or favoritism. As James 2:1 teaches: "My brothers and sisters, believers in our glorious Lord Jesus Christ must not show favoritism." (NIV)
The Foreign Pollution Fee Act of 2023 will ensure polluters do not gain an unfair advantage for continuing their dirty practices as American companies innovate and push toward even cleaner performance. This bill is critical to supporting American workers and ensuring family-sustaining careers in clean manufacturing and energy remain here at home.
As pro-life Christians, we also believe everyone deserves clean air, pure water, and a safe climate to thrive in–no matter where they live. As such, we are committed to defending the lives and health of our brothers and sisters in developing countries who are disproportionately impacted by dirty manufacturing and suffer from some of the worst pollution rates in the world.
Medical research shows that fossil fuel pollution like soot (e.g. PM2.5) killed 8 million people worldwide in 2018 alone, which was almost 1 in 5 global deaths that year. What's worse, 90% of those deaths occur in developing countries. A carbon border adjustment would incentivize foreign manufacturers looking to sell to the American consumer market–which is most of them–to reduce pollution from their own factories. The Foreign Pollution Fee Act of 2023 will therefore help defend the health and lives of people around the world.
We are grateful to Senators Bill Cassidy (R-LA), Lindsey Graham (R-SC), and Roger Wicker (R-MS) for taking this important first step in what we see as continued ambitious Republican leadership on clean energy and manufacturing, reducing global greenhouse gas emissions, and ensuring bright and healthy future and safe climate for all God's children.