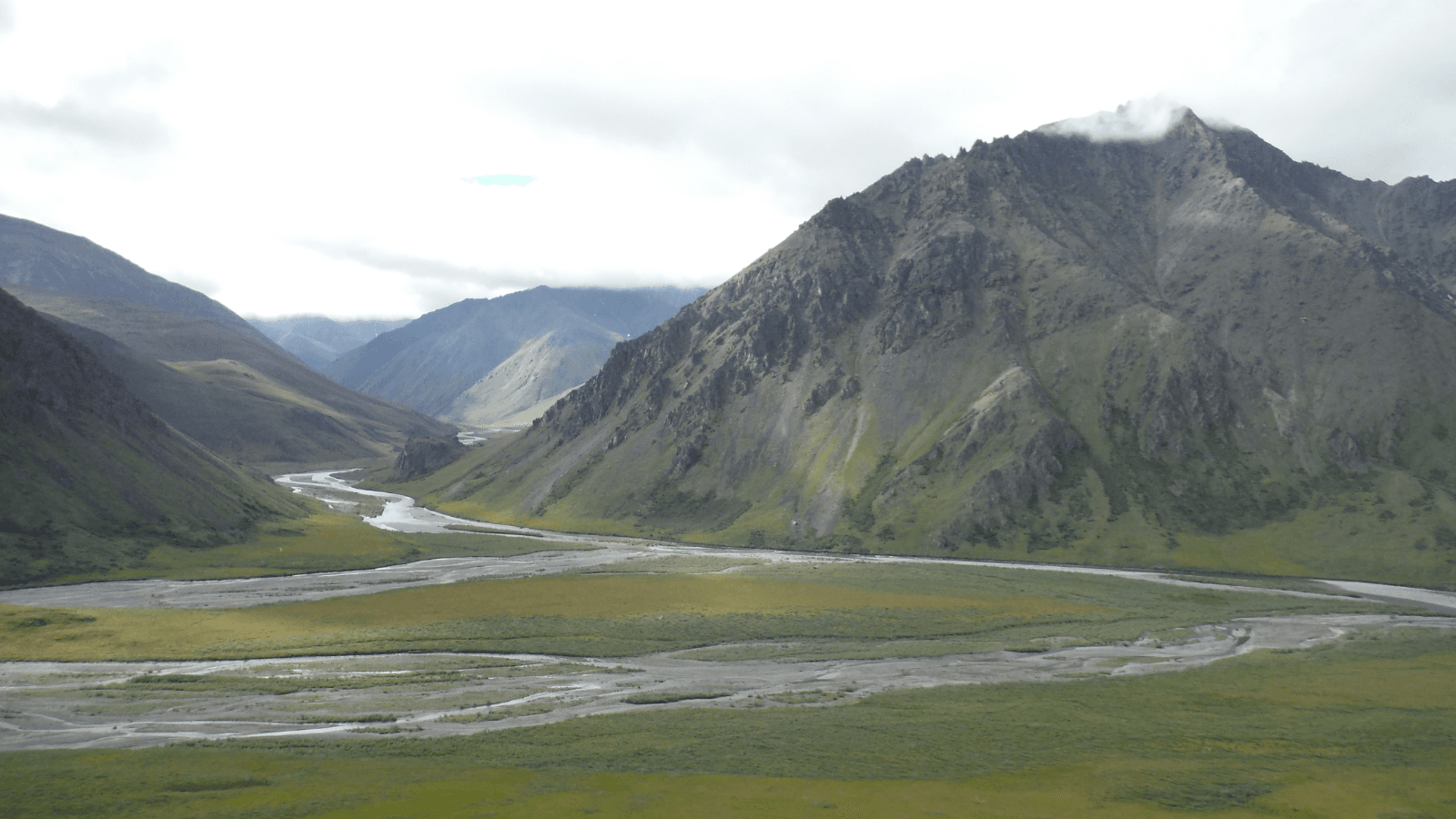 On September 6, the White House announced that the Biden Administration canceled existing oil and gas leases on public lands in the Arctic Refuge. Additionally, the Administration announced protections for 13 million acres of the Western Arctic.
In response, EEN President/CEO Rev. Dr. Jessica Moerman released the following statement:
Together with over 58,000 pro-life Christians, EEN has long advocated for the protection of the Arctic Refuge. As evangelical Christians, we are called by God to be good stewards of his majestic creation and be good neighbors to the people who call it home. The proposed action will help protect the traditional livelihoods of Alaska Native communities who have relied on the land, water and wildlife to support their way of life for thousands of years.
This welcome cancellation of leases in the Arctic Refuge, including several at the request of lessees themselves, is hopeful news. The Arctic Refuge is home to over 200 kinds of birds and 37 types of mammals, including the unique Porcupine caribou. The Refuge is also home to the Indigenous Gwich'in people, who view the caribou as sacred and rely on them for food and clothing.
We are also thankful for the protection of 13 million acres of the Western Arctic. Oil and gas development would lead to irreversible damage to this exceptional, majestic landscape and harm the traditional ways of life of Alaska Native communities who have hunted, fished, and stewarded this land for time immemorial.
EEN thanks President Biden and Secretary of the Interior Haaland and we look forward to continuing the work to defend God's creation and create a healthier future.