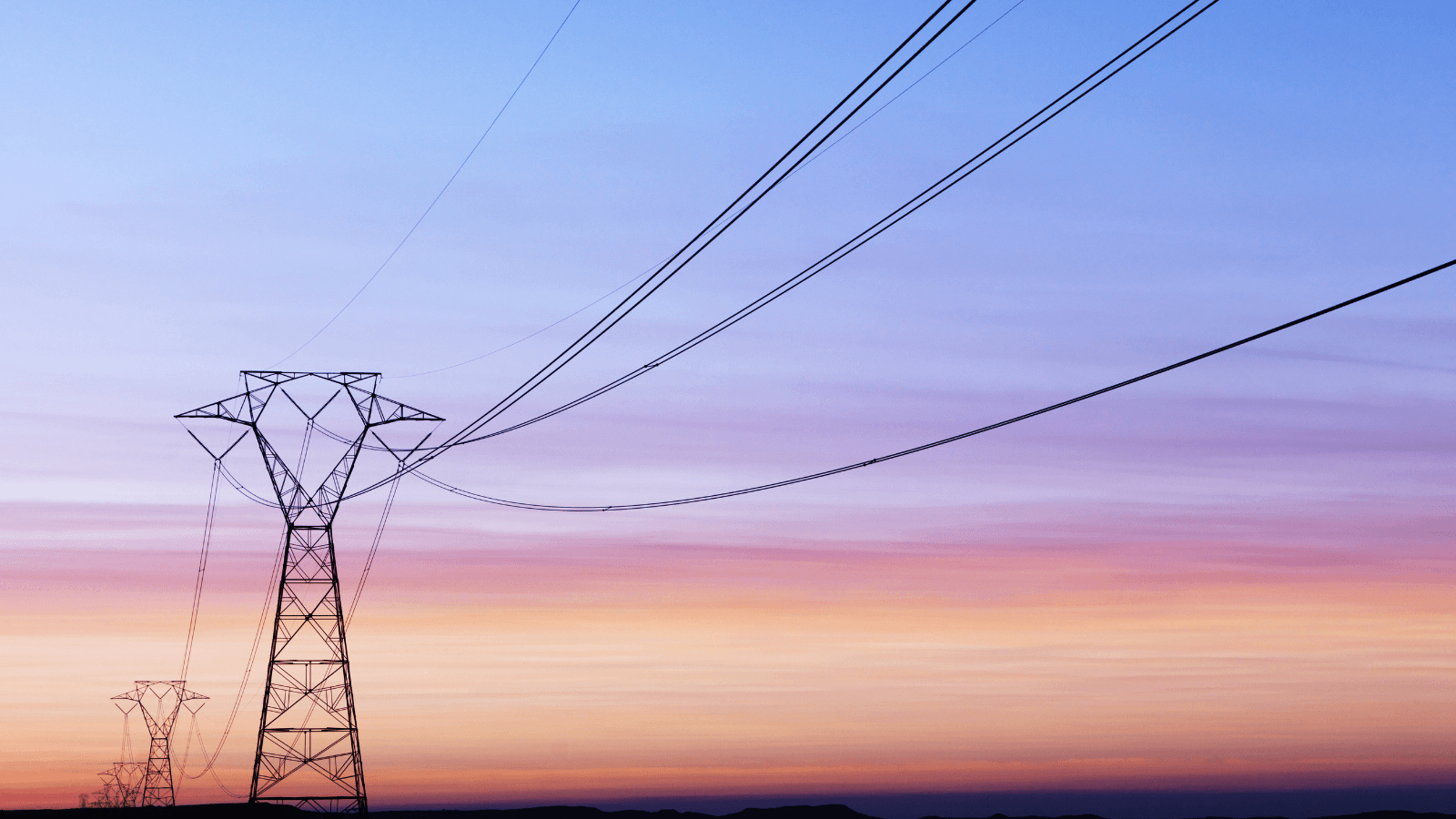 The Evangelical Environmental Network (EEN) offers proud support for Senator Hickenlooper (D, CO) and Representative Scott Peters's (D, CA-50) plans to introduce The Building Integrated Grids With Inter-Regional Energy Supply (BIG WIRES) Act.
America needs a more robust electrical grid system. As demonstrated by the December 2023 rolling blackouts forced across the central and eastern U.S. during Winter Storm Elliott, and in 2021 when Winter Storm Uri took 4.5 million Texas residents offline, killed hundreds, and increased energy prices 100-fold, it is far past time to upgrade our outdated electric transmission. We must provide sufficient interconnection between our three major grids and all wholesale energy markets and transmission planning regions.
In this time of increased extreme weather, and the immense potential for attacks by malevolent parties on our electric system, we as a nation must do all that we can to support grid reliability, resilience, and affordability. Whether it is young parents caring for their newborn infant or elders dependent on electricity for their O2 generator, our electric gird is a vital and indispensable resource. Grids and wholesale electric power markets must provide dependable service at a reasonable cost. But failing to update our electrical infrastructure will ensure just the opposite.
Finally, America's electricity transmission system is falling woefully behind both China's and the European Union's, adding just one more factor in our loss of jobs and our ability to compete on the global stage.
The Big Wires Act requires regions to have the capability to transfer 30% of their peak power between each other, both ensuring reliability and low-cost electricity for industrial, commercial, and individual consumers. The act does not increase the Federal Energy Regulatory Commission's (FERC) authority other than by requiring regions to meet the transfer capability requirement. It thus allows Texas's Interconnect to remain independent of federal regulation.
The act will also allow for a broad range of options to meet its central requirement and modernize our grid, including new transmission lines to smarter grid technologies and energy efficiency. EEN supports The Big Wires Act and believes it should be at the top of bipartisan permitting legislation to pass Congress in 2023.