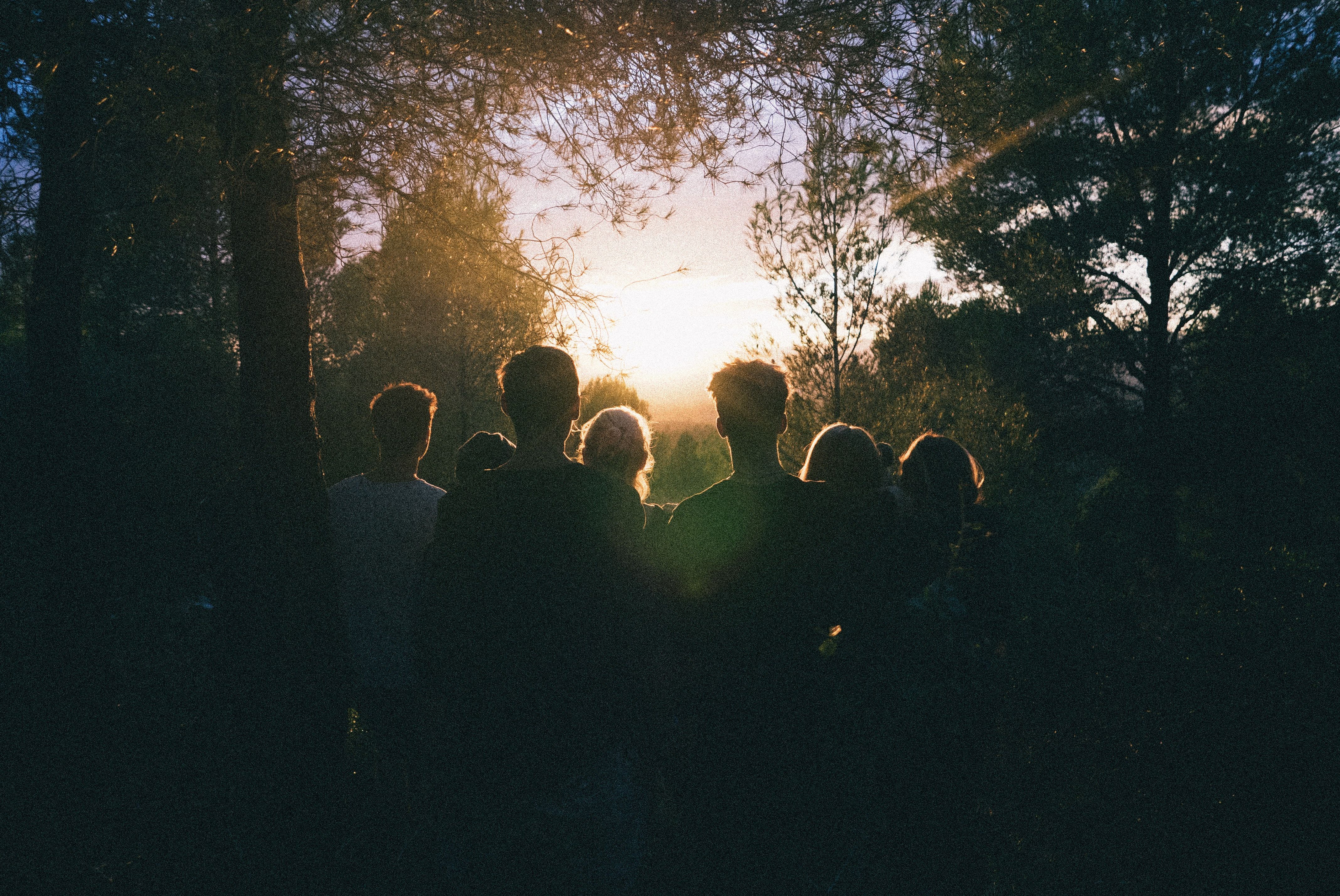 May the God of hope fill you with all joy and peace as you trust in him, so that you may overflow with hope by the power of the Holy Spirit. – Romans 15:13
In this time of uncertainty, we at The Evangelical Environmental Network are committed to praying and caring for all of our neighbors. We have hope because we know Jesus. As the old hymn says, "our hope is built on nothing less than Jesus' blood and righteousness." Even COVID-19 cannot separate us from the love of God in Jesus! 
While some of you may have different faiths or even no faith, we at EEN are more than just advocates, we are evangelical Christians called to love our neighbors. We care deeply for all of those in the U.S. and around the world who are feeling the impacts of this pandemic. During this challenging time, we hope you are staying safe and acting out of love for our most vulnerable neighbors. Here are some helpful resources for you and your church, compiled by the National Association of Evangelicals. 
Please let us know how we can pray for you during this time by emailing us at support@creationcare.org.
Let the peace of Christ rule in your hearts, since as members of one body you were called to peace. And be thankful. Let the message of Christ dwell among you richly as you teach and admonish one another with all wisdom through psalms, hymns, and songs from the Spirit, singing to God with gratitude in your hearts. And whatever you do, whether in word or deed, do it all in the name of the Lord Jesus, giving thanks to God the Father through him. – Colossians 3:15-17