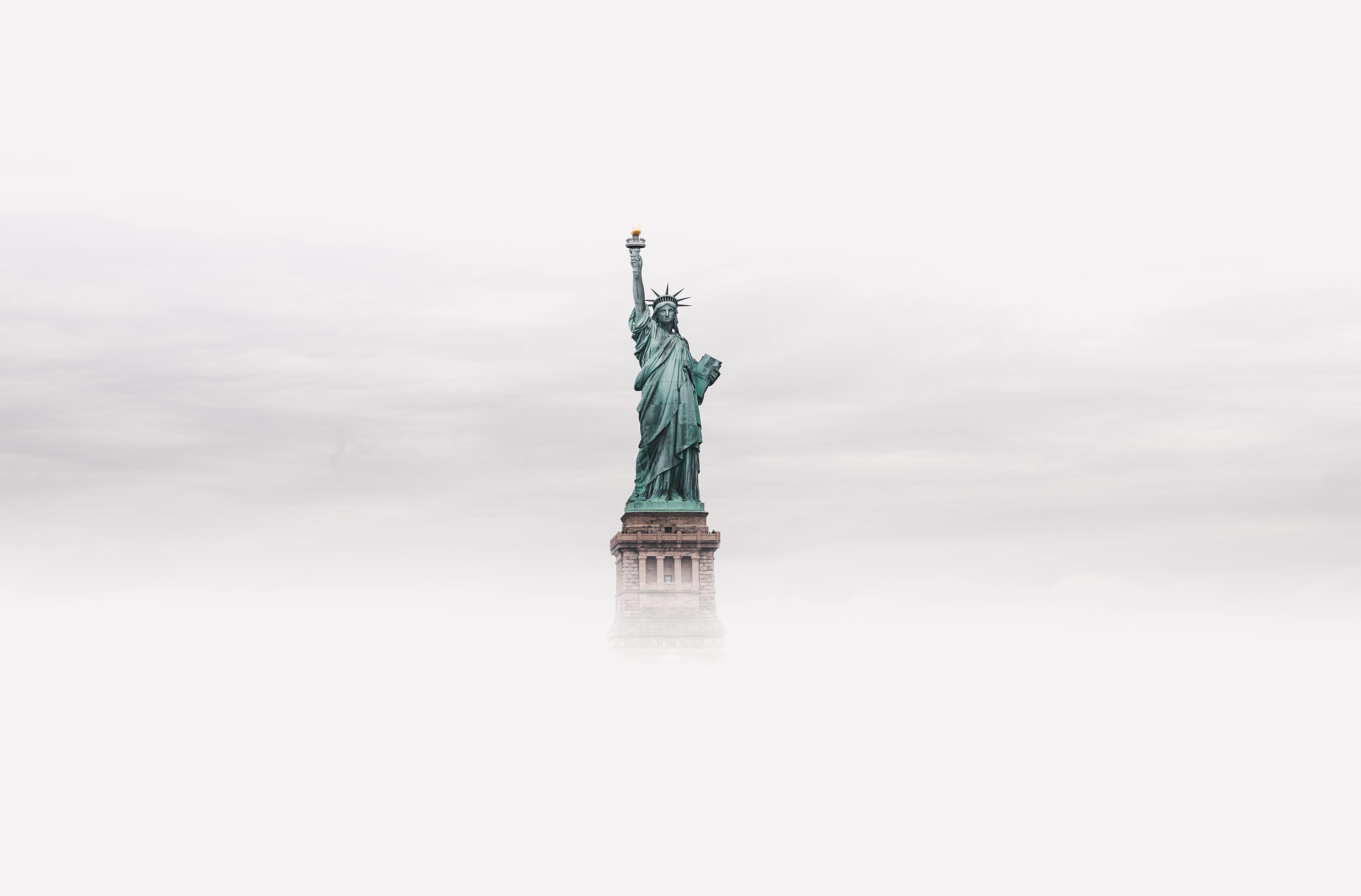 We envision a world with abundant life for all where people are free from the burden of pollution, all creation flourishes in right relationship, and children have hope and expectation for a healthy, vibrant future. 
This vision requires a stable democracy and a fair democratic process. That is why over 100 Christian leaders signed our letter calling for the protection of the voting rights of all Americans, for all votes to be counted, and for a peaceful transition of power once the votes have been certified. So far, this election process has been carried out with transparency and professionalism. We commend all poll workers and election officials for the honorable work they have done on behalf of our democracy. Even as their work continues, it has now become clear that Joe Biden is projected to become the 46th President of the United States.
The integrity of our elections is of the utmost importance. In every election, safeguards must be taken to prevent fraudulent activity and to root out fraud if it does happen. However, the allegations of voter fraud made by President Trump have not been substantiated by the evidence. Making such claims without evidence is  a danger to our democracy and a threat to peace in our nation. We reject baseless and frivolous claims meant to undermine confidence in the electoral process and in legitimately cast and counted votes. We urge all Americans to operate in a spirit of nonviolence in response to the increasing tension being inflamed by the reckless language used by the President. 
Upon certification of these projected results, we call for a smooth and peaceful transition of power, following the example and upholding the legacy of all previous national elections. 
At EEN our mission is to inspire, equip, educate, and mobilize evangelical Christians to love God and others by rediscovering and reclaiming the Biblical mandate to care for creation and working toward a stable climate and a healthy, pollution-free world. This mission is based in Scripture, not partisan politics. EEN is committed to carrying out this biblical calling regardless of changes in political office. We look forward to working with all who take office in January 2021 for the sake of God's creation and God's children.