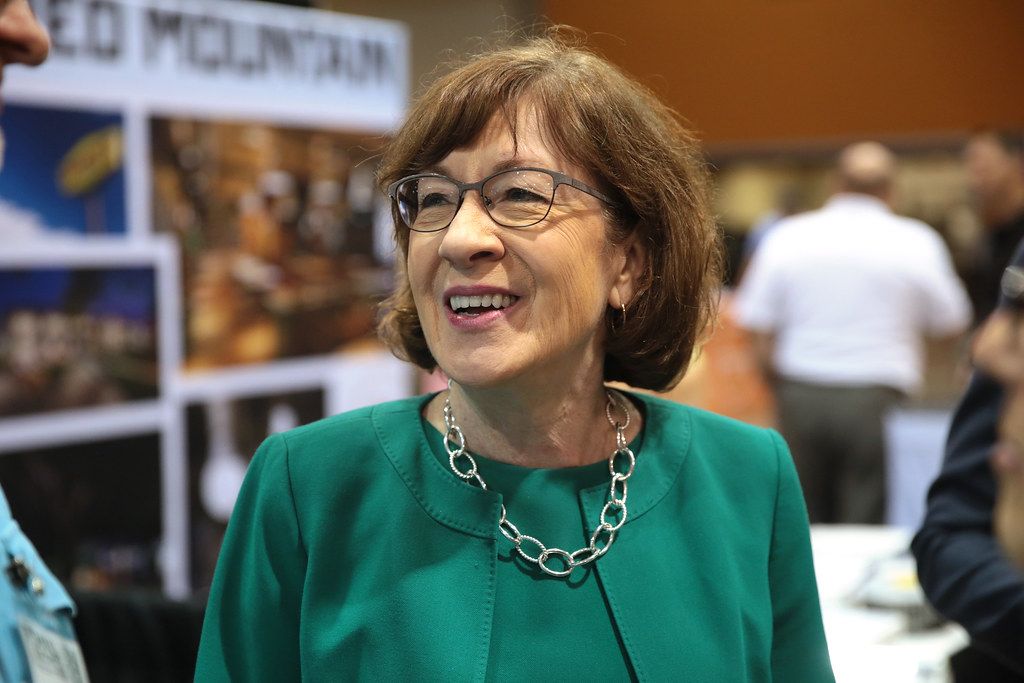 The Evangelical Environmental Network is grateful for the leadership of Senators Susan Collins (R-ME) and Senator Tina Smith (D-MN) concerning their introduction of the TICK Act, (which stands for Ticks: Identify, Control, and Knock Out). We applaud Senators Collins and Smith for introducing this important legislation that seeks "to provide assistance to combat the escalating burden of Lyme disease and other tick and vector-borne diseases and disorders."
The TICK Act comes at a critical time. We have seen a troubling 1400% increase in Lyme disease cases between 2003 and 2018. Approximately 450,000 people suffer each year from this complex and often devastating disease. To combat this growing health crisis, the TICK Act will:
Establish an Office of Oversight and Coordination for Vector-Borne Disease at the Department of Health and Human Services (HHS). 

Reauthorize Regional Centers of Excellence in Vector-Borne Disease for five years at $10 million per year. 

Authorize CDC Grants to improve data collection and analysis, support early detection and diagnosis, improve treatment, and raise awareness. 
As Senator Collins stated, "these diseases present grave risks to our public health and serious harm to our families and communities. The sooner we acknowledge these risks and coordinate our effort to overcome them, the better for all of us."
Unfortunately, cases of Lyme disease will only increase as our climate warms. According to the Centers for Disease Control, "the development and survival of ticks, their animal hosts (such as deer), and the bacterium that causes Lyme disease are all strongly influenced by climatic factors, especially temperature, precipitation, and humidity." 
We urge other senators to join Senators Collins and Smith in defending public health from the growing threat of Lyme disease. We also urge all legislators to consider the impacts of the climate crisis on human health, including vector-borne diseases, and take action to limit harmful, climate-warming emissions. 
-
"Susan Collins" by Gage Skidmore is licensed under CC BY-SA 2.0