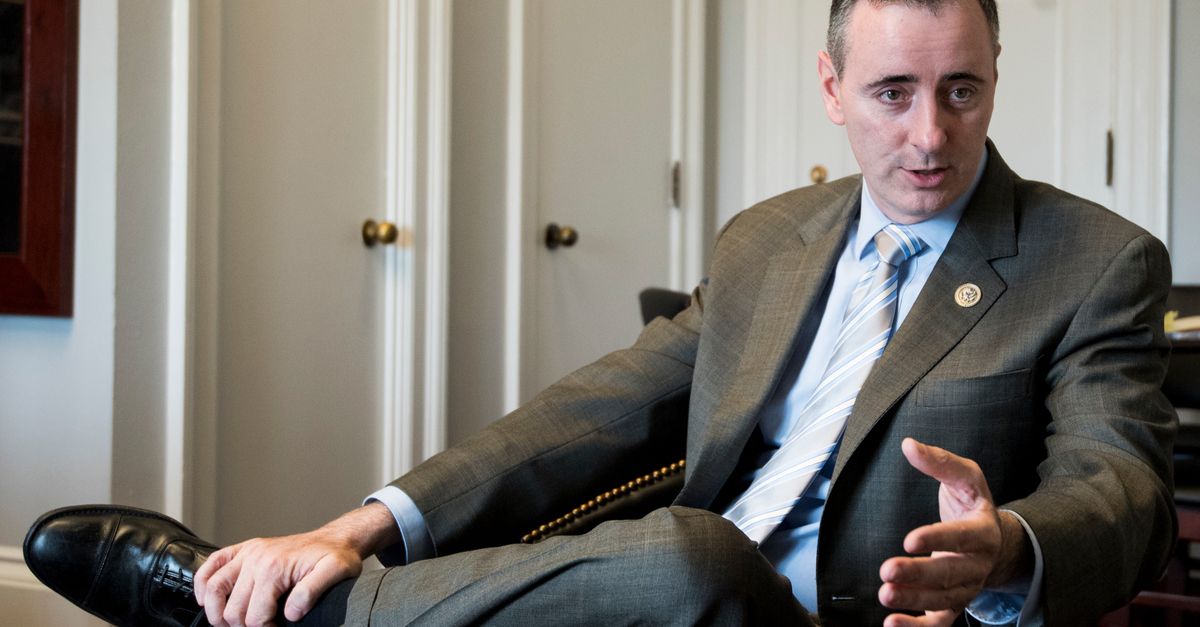 A conservative is someone who recognizes reality for what it is and faces up to it. A patriot is someone who puts his or her country's interests above their own when called upon. 
Congressman Brian Fitzpatrick (R-PA-08), along with Francis Rooney (R-FL-19) Salud Carbajal (D-CA-24), and Scott Peters (D-CA-52) have recognized the problem of climate change and have proposed an effective solution: a well-structured carbon tax that meets our pollution reduction commitments under the Paris Climate Accord. With his leadership as the lead sponsor, Congressman Fitzpatrick has shown that he is a true conservative and patriot. We are honored to support his leadership. We are also grateful to Congressmen Rooney, Carbajal, and Peters for joining with Mr. Fitzpatrick.
This bipartisan legislative proposal offered by Rep. Fitzpatrick and his colleagues offers an excellent beginning that can be fine-tuned as the process moves forward.
As an organization the Evangelical Environmental Network has three guiding principles for judging major climate policy proposals:
Avoid Danger: All-climate action must be designed so as to avoid dangerous interference with the climate system, the criteria of the Rio Climate Treaty negotiated by President George H. W. Bush and ratified in 1992 with strong bipartisan support. This means keeping warming to no more than 1.5oC above pre-industrial levels, which could occur by 2030.
Defend Americans with Low-incomes: Pricing carbon must not be regressive, i.e. it must not disproportionately impact low-income households. Rather, they should come out ahead.
Regional Fairness: There must be the fairness of burden between regions of the country, especially for those heavily reliant on coal-generated electricity like the Southeast and Midwest. Customers should not have to suffer for decisions made by utilities.
As to avoiding danger, the MARKET Act is projected to have us achieve our Paris commitment, which is very commendable. However, we must do better than our Paris commitment, now that scientists have said that 1.5oC above preindustrial levels is what the world needs to achieve. It may mean that we must become even more ambitious in this decade than previously thought.
Concerning regressivity, the proposed legislation already has significant policies to help address this. We will offer suggestions to help ensure as many low-income Americans are held economically harmless as possible.
As for regional fairness, like the other bipartisan and Republican-led carbon tax bills, this issue is not addressed in the MARKET Act. It's a difficult issue that will have to be solved through the legislative process.
There is a great deal of work to be done if this legislation is to become law. As conservative pro-life Christians, we stand ready to support Congressman Fitzpatrick and the cosponsors of this legislation as they lead the way. We thank them for their moral and patriotic leadership.