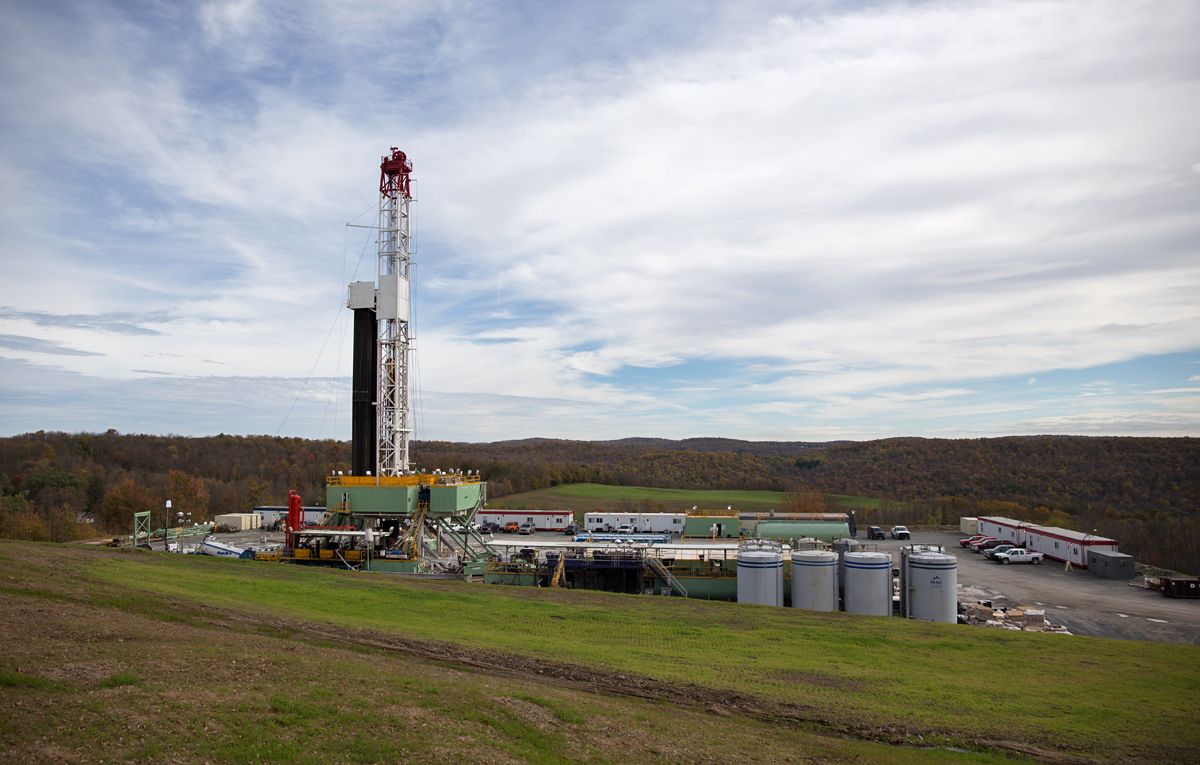 Recently, Pennsylvania Governor Tom Wolf re-committed to reducing emissions from the natural gas industry in the wake of "irresponsible rollback of efforts to reduce greenhouse gas emissions" from the Trump Administration. We applaud these efforts and encourage Gov. Wolf to ensure that these plans move forward before the end of the year. 
Swift action is critical for the over 236,000 children and 945,000 adults with asthma here in PA. Philadelphia, Pittsburgh, Johnstown, Lancaster, Harrisburg, and York are among the 25 dirtiest cities in the United States according to the American Lung Association State of the Air 2019 Report. Half of Pennsylvania counties that report smog or soot data receive either failing grade or squeak by with a D. This is completely unacceptable.
Methane is a potent greenhouse gas that not only impacts human health but exacerbates the climate crisis. We simply do not have time to wait. Implementing strong standards for existing conventional and non-conventional drilling sources is of great importance and that is why over 100,000 pro-life Christians in PA have taken action in support of reducing pollution. We hope that Gov. Wolf's recommitment will lead to real progress before the year ends.