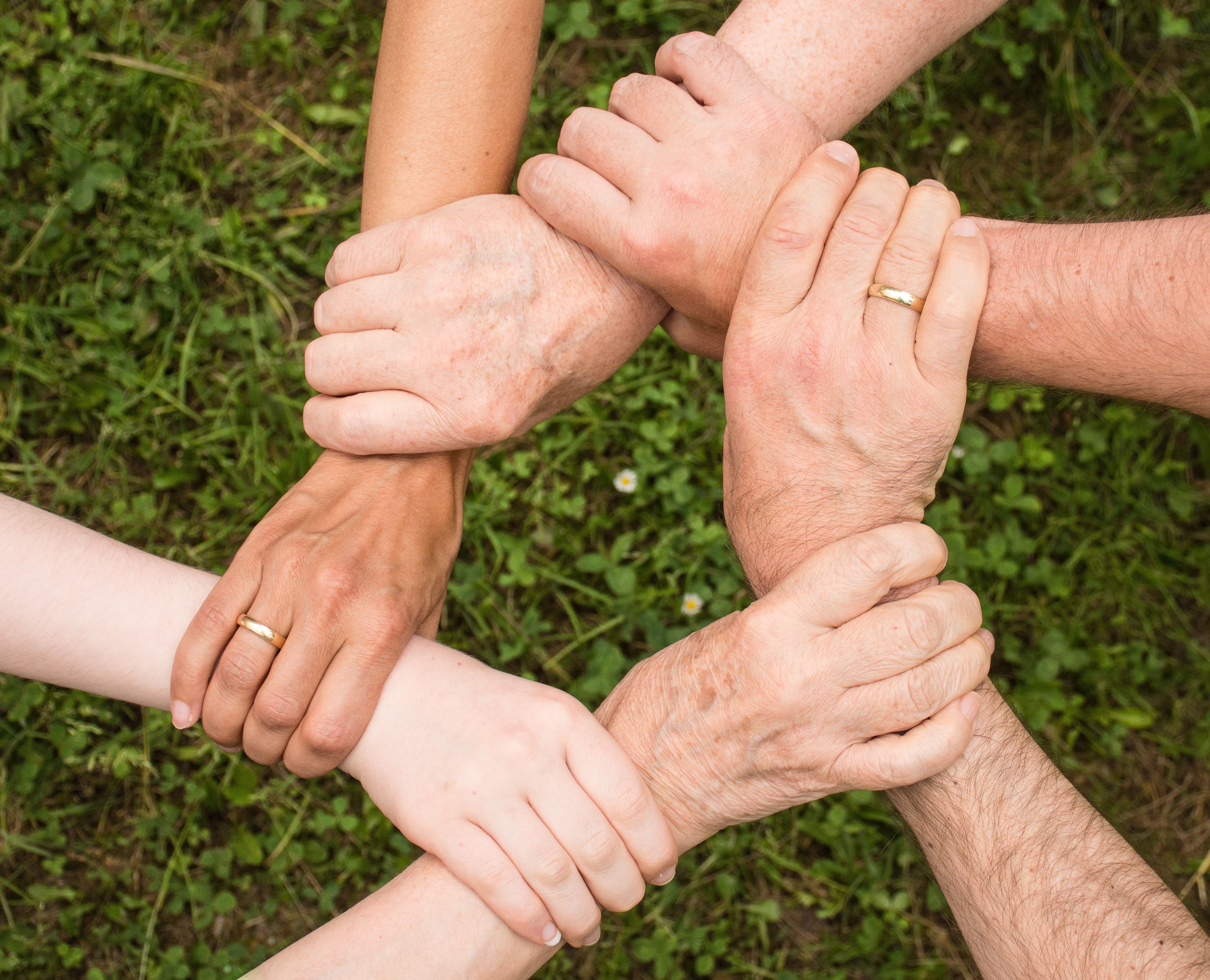 By Terri C.
Hanover, PA
It's summer and it's hot. When you move from air-conditioned offices to cars to homes, it's easy to forget that fact. Two hundred million people are being affected by the heat in the U.S. alone right now and heat-related deaths top all other weather-related fatalities.
Extreme heat is defined as more than three consecutive days with high humidity and temperatures over 90 degrees. You can see how many days your nearest city has faced with this threshold temperature here.
What can we do? With extreme heat, we can offer extreme generosity. While still working on the awareness and prevention of further global warming for the long-term, small acts of kindness can act to cool others in the short-term.
Idea one: give to someone who works outdoors or has no shelter in the heat.
Fill an unused 32 oz. paper cup (such as from a fast food restaurant) with 2-3 cups of ice and cover the top of the cup with a lid
Shake the ice to insert the straw upright
Cut a new washcloth in half and wrap it around the outside of the cup to absorb the condensation (this cloth will get very cold)
Put a rubber band or new elastic hair tie at the top and bottom over the washcloth to secure it to the cup
Show your recipient how to remove the washcloth periodically as the ice melts to rub on the back of the neck, along the arms, and face to cool off and ask the person to delay drinking the cup's contents until most of the ice is melted
Idea two: prepare the ice trick for the longer term
Fill a new 32 oz paper cup with water OR a sports drink with electrolytes to about an inch from the top (note: some drinks come in powdered form to mix with water as an economical choice for non-diabetic/allergy free recipients)
Put on the lid and insert a straw
Put the cup in your freezer (usually, it will freeze solid in about 3 hours)
Wrap the cup with a new washcloth that has been cut in half 
Secure washcloth half around the cup with rubber bands or elastic hair ties
Show your recipient how to remove the washcloth periodically as the ice melts to rub on the back of the neck, along the arms, and face to cool off and ask the person to delay drinking from the cup until most of the ice has melted
Idea three: help someone without air conditioning but who does have a fan/electricity (heat is extremely dangerous at night.)
Fill two 32 oz paper cups with water
Put on the lids only, no straws
Put the cups in the freezer (usually cups will freeze in about 3 hours)
Secure one or both cups to the back of a fan with the rubber bands or elastic hair ties, one around the cup and then one around the fan wire to knot together
Place the washcloth halves under the area of the cups (NOT around cups) to catch any dripping condensation
Climate change takes more than cups of cold water; there's more work to be done to share our living faith. Let's give a cup of cold water that quenches thirst and cools the suffering outside for somebody, as it says in Matthew 25:40, "The King will reply, 'Truly I tell you, whatever you did for one of the least of these brothers and sisters of mine, you did for me.'"