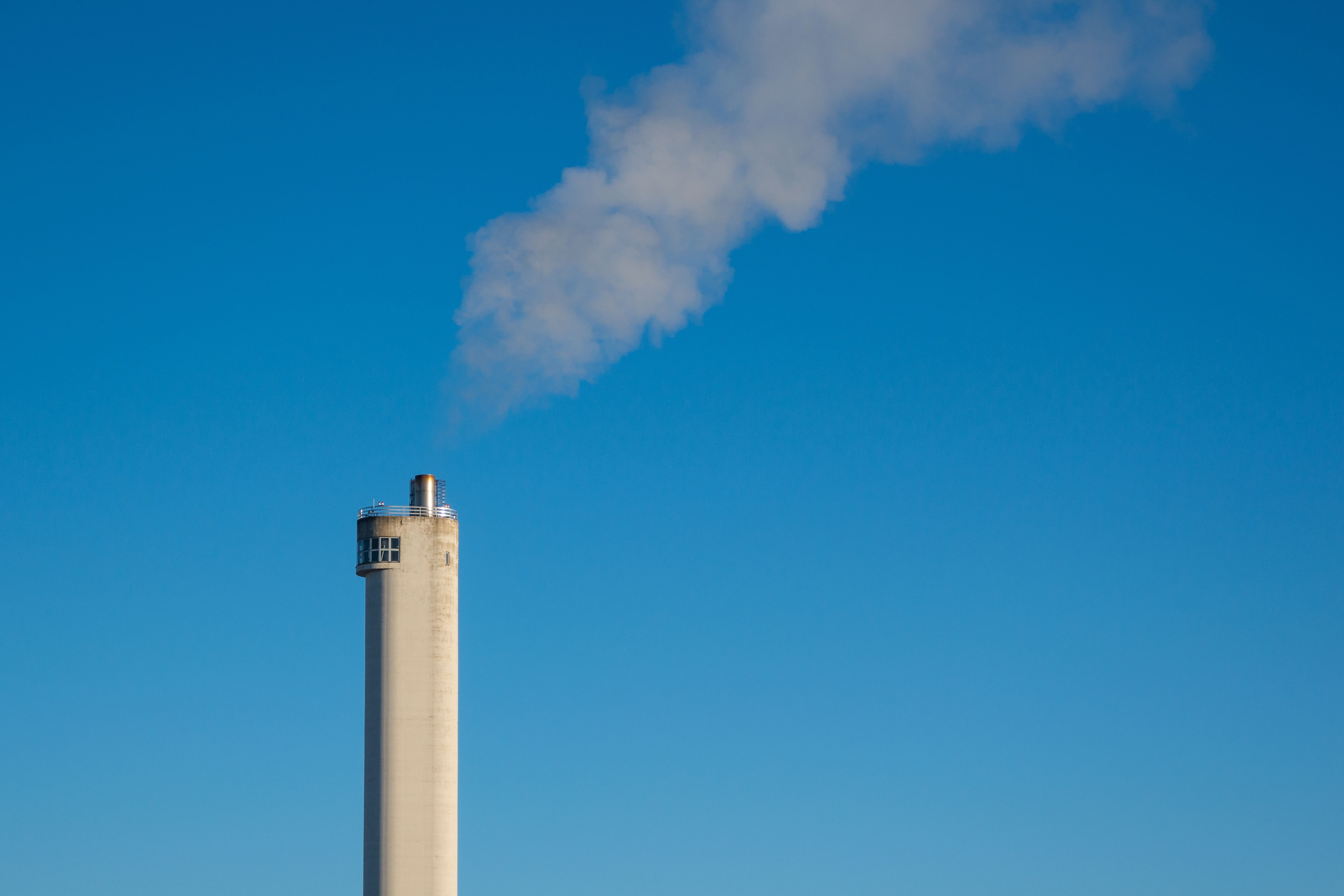 Fixing natural gas leaks is pro-life and good stewardship. That is why we support Representative Diana DeGette's (D, CO-1) Methane Waste Prevention Act of 2019 to reverse the Trump administration roll-back on methane leak standards on new sources and Bureau of Land Management's (BLM) regulation to reduce methane pollution on public lands under BLM's jurisdiction. Representative DeGette's bill is a critical measure to protect public health, solve the climate crisis, and cut methane waste and pollution.
Over 152,000 pro-life Christians have demanded strong action to reduce pollution from leaks in our natural gas infrastructure and from venting and flaring since the Trump Administration assumed office.
Our community knows that leaks from methane production and transportation spew out smog precursors, as well as other toxic pollutants and cancer-causing agents like benzene. Studies have shown that smog, VOCs, and air toxics have a disproportionate impact upon life in the womb; for those near production sites the emissions have been linked to birth defects and preterm births. In addition, methane, for the first twenty years, is 86 times more potent than other greenhouse gases, exacerbating the climate crisis.
As evangelical Christians we want our country's policies to reflect good resource and financial stewardship. The leaks, venting, and flaring of such a valuable natural resource is the opposite of good stewardship. In a 2014 study the Western Values Project estimated that "American taxpayers could conservatively lose almost $800 million over the next decade due to natural gas being flared or vented from federal lands." This money could be used to help fund education, medical treatment, infrastructure, or tax rebates – just about anything rather than letting it disappear in the air.
Rep. DeGette's legislation holds both the EPA accountable for fulfilling their missions to 'protect human health and the environment' and the BLM to 'sustain the health, diversity, and productivity of public lands for the use and enjoyment of present and future generations.' This legislation offers common sense and cost-effective solutions to protect our communities from the harmful pollution that makes it hard to breathe – and holds the oil and gas companies responsible for their pollution.