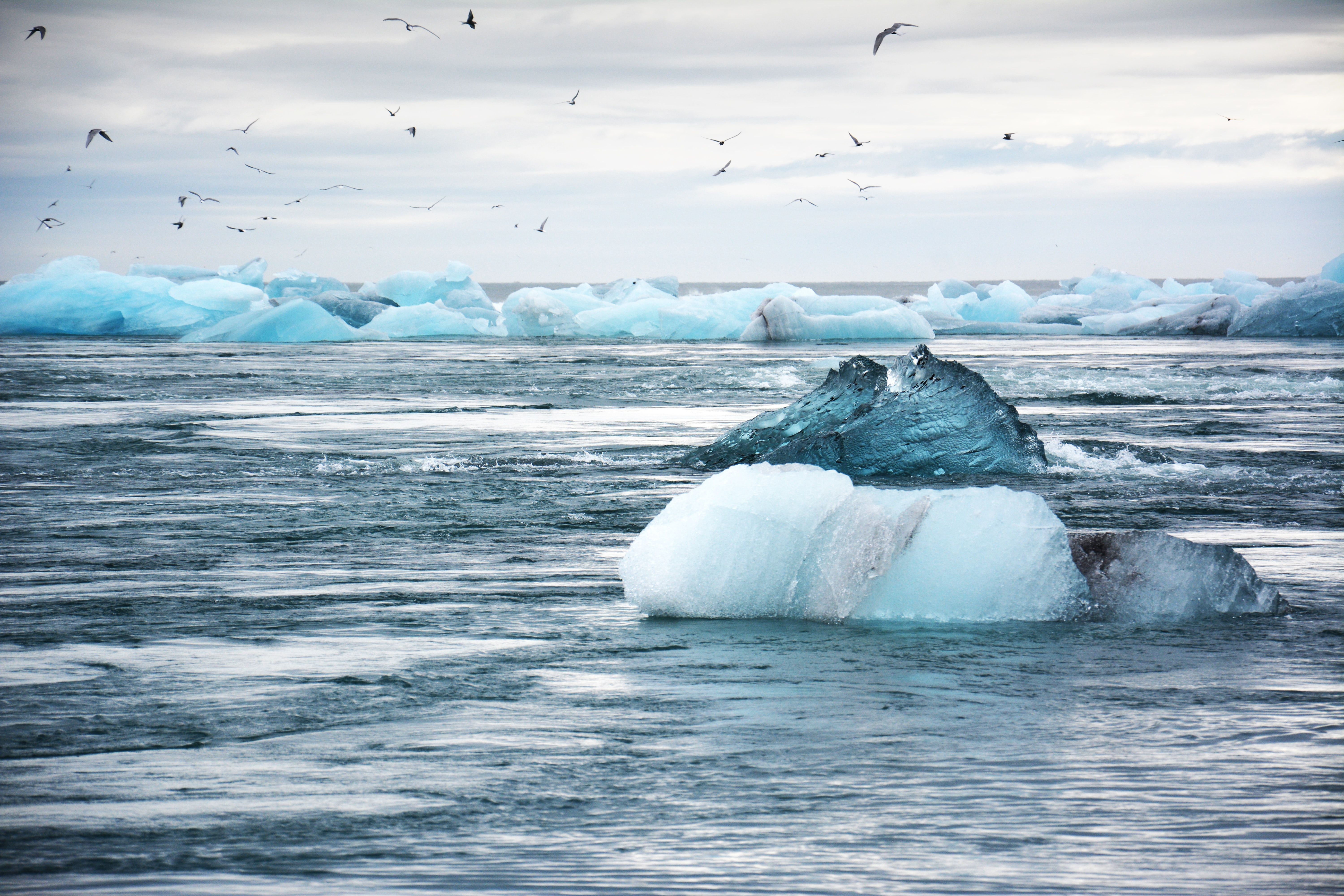 We're Better Than H.R. 9, the Climate Action Now Act
The Rev. Jim Ball, Ph.D.
EEN Senior Advisor
The Climate Action Now Act, which reaffirms the U.S. contribution to the international Paris Climate Accord, is up for a vote. Given its 224 cosponsors, it's passage is a foregone conclusion. Great news, right? What's not to like? I so wish I could be for it. But I can't.
First, the good news. Passage will send a signal to the world that House Democrats are on record as supporting the U.S. contribution to Paris. In other words, House Dems are saying: "Hang in there, world! When the political winds change in 2020 and Democrats are back in power, we'll do the right thing on climate."
And now for the bad news.
First, the title is very misleading, because the bill won't generate one bit of climate action now. House Democrats get to vote for something that sounds like they're for serious climate action. But how much climate action will it produce? Zero.
Here's the one actionable thing in the bill: "the President shall develop and submit to the appropriate congressional committees and make available to the public a plan for the United States to meet its nationally determined contribution under the Paris Agreement …"
Instead of requiring the President to do something — which everyone knows is never, ever, ever, ever going to happen — how about actual policies from Congress that seriously reduce climate pollution? And not just to Paris' 2 degrees Celsius goal, but to its more ambitious 1.5 degrees goal? Now that's something I could get behind wholeheartedly!
Second, I can't remember seeing a piece of legislation on a controversial issue that had 224 cosponsors. Just goes to show that sticking it to President Trump on climate change is incredibly popular among House Democrats! And therein lies the problem.
How do the cosponsors line up by party? Democrats = 224. Republicans = 0.
Not one Republican.
A bedrock of my organization's efforts on climate change is that policy must be bipartisan for the sake of the country and its long-term political viability. H.R. 9 is about as partisan a climate bill as I've ever seen; and that's not just my opinion; it's confirmed by the cosponsors.
But, you may ask, are there any House Republicans in favor of strong climate action? There are a few! For example, Rep. Francis Rooney (R-FL) is a cosponsor of a carbon tax bill, the Energy Innovation and Carbon Dividend Act, H.R. 763. Rep. Brian Fitzpatrick (R-PA) was a cosponsor of a carbon tax bill introduced in the last Congress by another Republican, then-Rep. Carlos Curbelo (R-FL). Unfortunately, Mr. Curbelo, the strongest Republican on climate change, was defeated in the general election, in part due to foolish partisan opposition by Tom Steyer.
If the 224 House Democratic cosponsors of H.R. 9 are serious about "climate action now," then they should become cosponsors of a carbon tax bill like H.R. 763. Its 34 Democratic cosponsors is a decent showing, but a far cry from 224!
In this limbo time before the 2020 election there should be two types of climate legislation. First, there should be legislation that swings for the fences, that reduces climate pollution in keeping with Paris' 1.5 goal. The purpose of such legislation is to build grassroots and congressional support for real action on climate change. While I can't support the entirety of the Green New Deal, the scale of its ambition for reducing climate pollution is laudable.
Second, there should be legislation that actually has a chance of passing, such as ones focused on boosting R&D spending or implementing Natural Climate Solutions. Congressman Scott Peters (D-CA) has helpfully grouped such possible legislation, including bills with bipartisan support, into what he's called the "Climate Playbook." One example with bipartisan support is Peters' own bill, H.R. 1166, that funds R&D on capturing carbon dioxide, a very strategic investment.
Bottom line: let's take what we can get in the short term, build support now for the long term, and not support partisan bills that don't reduce emissions one whit like H.R. 9.