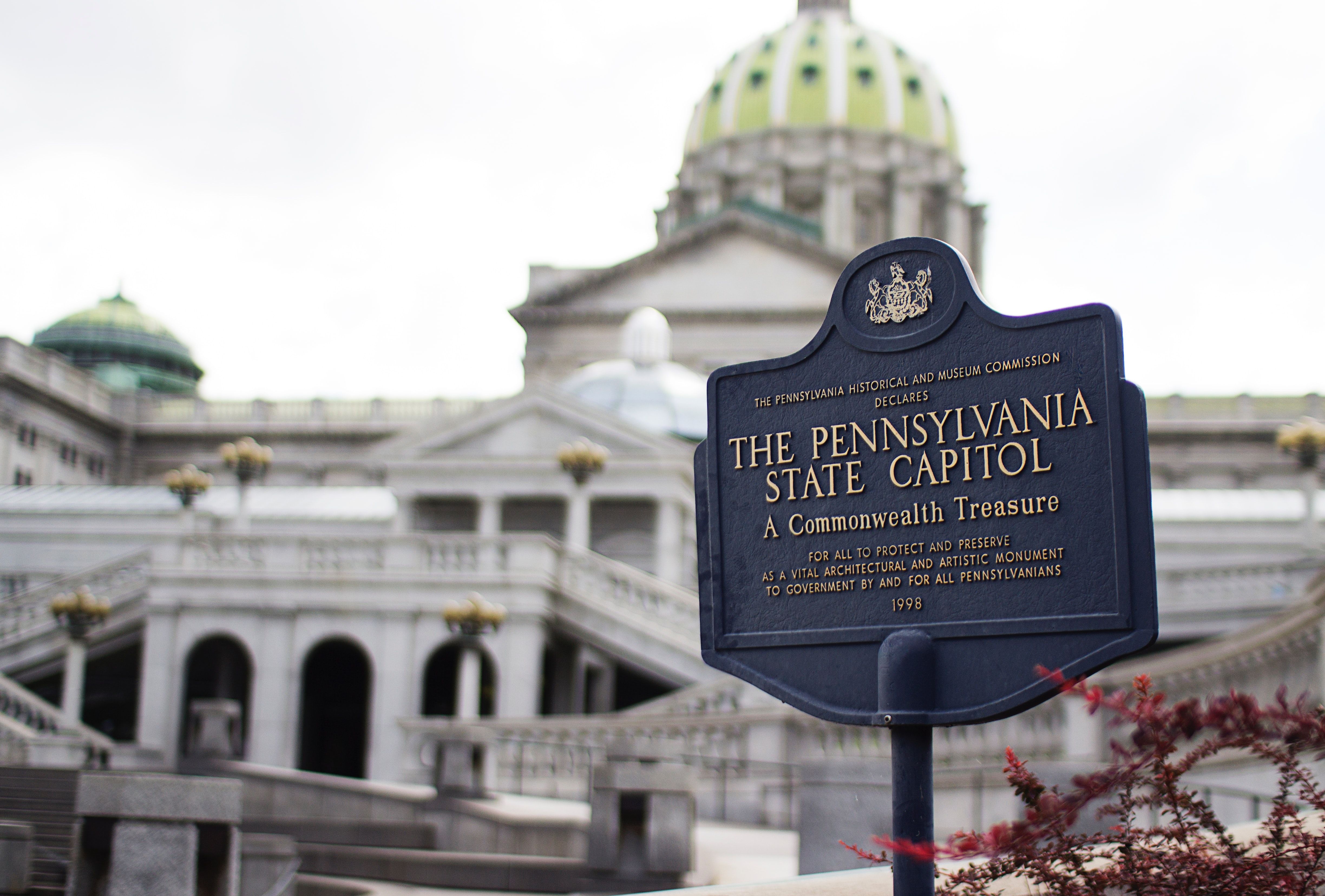 Pennsylvania's Governor Tom Wolf announced today that the state will join the United States Climate Alliance, becoming the 24th state committed to meeting the goals of the Paris Climate Accord. His administration also released an updated version of Pennsylvania Climate Action Plan in conjunction with the announcement.
We applaud Governor Wolf's statement today, but would encourage concrete actions that would not only go beyond the Paris goals, but address the immediate threats to our children's health incurred by our continued use of fossil fuels.
Over 236,000 children in our commonwealth suffer from asthma whose daily lives are exacerbated by poor air quality. Philadelphia, Pittsburgh, Johnstown, Lancaster, Harrisburg, and York are among the 25 dirtiest cities in the United States according to the American Lung Association State of the Air 2019 Report. Half of Pennsylvania counties that report smog or soot data receive either failing grade or squeak by with a D. This is completely unacceptable.
Methane leaks from our natural gas industry prevent our state-wide ozone levels from falling, while nearly 311,000 children go to school within a ½ mile of oil and gas facilities, exposing them to methane and other toxins proven to cause cancer and birth defects.
As the planet warms ozone levels will rise unless with act. We already have a commonwealth average temperature increase of 2.4oF since 1970. Besides adding to hazardous ozone levels, these warmer temperatures are a leading cause in our Lyme Disease epidemic, now estimated at over 110,000 cases per year.
We believe that for Governor Wolf to achieve a legacy to be proud of, his efforts to address climate change should include the following:
Lead the passage of a market-based approach to limiting carbon pollution.
Implement the strongest possible methane leak standards for existing facilities in both the conventional and unconventional natural gas industries.
Support Senate Bill 600 and House Bill 1195, legislation that will modernize Pennsylvania's Alternative Energy Portfolio Standard (AEPS) by increasing the Tier I target for renewable energy such as wind and solar to 30% by 2030.
Achieve over 20% what's required via Natural Climate Solutions, whereby trees soak up carbon and it is sequestered in agricultural soils, helping to reforest and beautify our state and revitalize depleted soils, boosting agriculture.
The Governor must lead, but the General Assembly must work together with him. We're running out of time to stave off the worst impacts of climate, and Republicans must join together to save the health of our children and provide them with a sustainable healthy future with new clean energy economy.